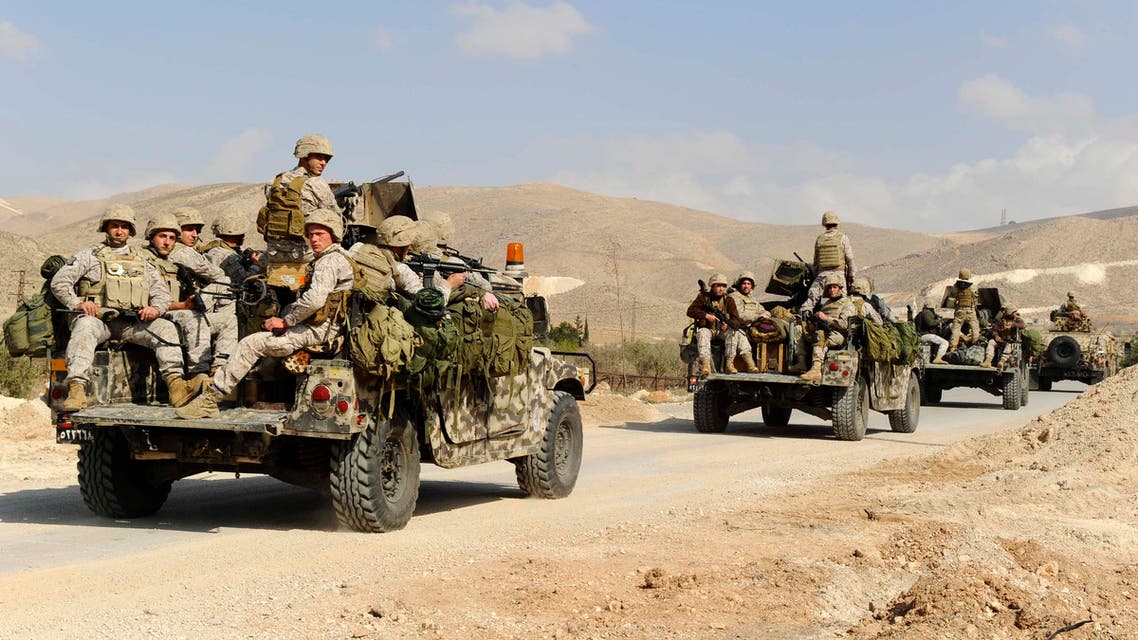 Lebanon army battles gunmen near Syria border
Lebanese soldiers clash with gunmen in a mainly Sunni Muslim area near the Syrian border
Lebanese soldiers clashed with gunmen Thursday in a mainly Sunni Muslim area near the Syrian border where there was deadly fighting with rebels from over the frontier three weeks ago.

"Gunmen fired on an army checkpoint in the Arsal area before dawn, without causing any casualties," a security official said.

"Clashes are ongoing," the official said, speaking early afternoon.