Austrian ISIS poster girls 'want to return home'
Austrian media reported the girls had successfully contacted their families, telling them they want to come home
Two Austrian girls believed to have travelled to Syria to join the Islamic State of Iraq and Syria (ISIS) militant group are now reportedly desperate to go back home, the Daily Mail reported Friday.
Citing security service insiders, Austrian media reported the girls had successfully contacted their families, telling them they want to come home.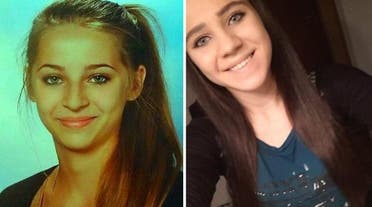 Samra Kesinovic, 16, and Sabina Selimovic, 15, disappeared from their homes in the Austrian capital of Vienna on April 10 and were reported to have married Chechen fighters in the Syrian city of Raqa, considered to be an ISIS-stronghold.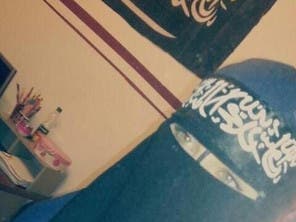 The girls are also believed to be pregnant, the British daily reported, ruling out earlier reports that one of them was killed.
Quoting security sources, Austrian newspaper Oesterreich said the girls stand almost no chance of coming back home following the international fame they garnered after their photos were widely shared on the internet.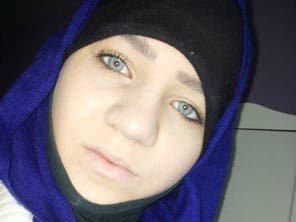 "The main problem is about people coming back to Austria. Once they leave it is almost impossible," Spokesman for the Interior Ministry, Karl-Heinz Grundboeck was quoted as saying in the Daily Mail.
While the motivations of the two girls are unclear but before leaving, they had contactec Chechen youths, and visited a mosque in Vienna's second district, the Mail reported.