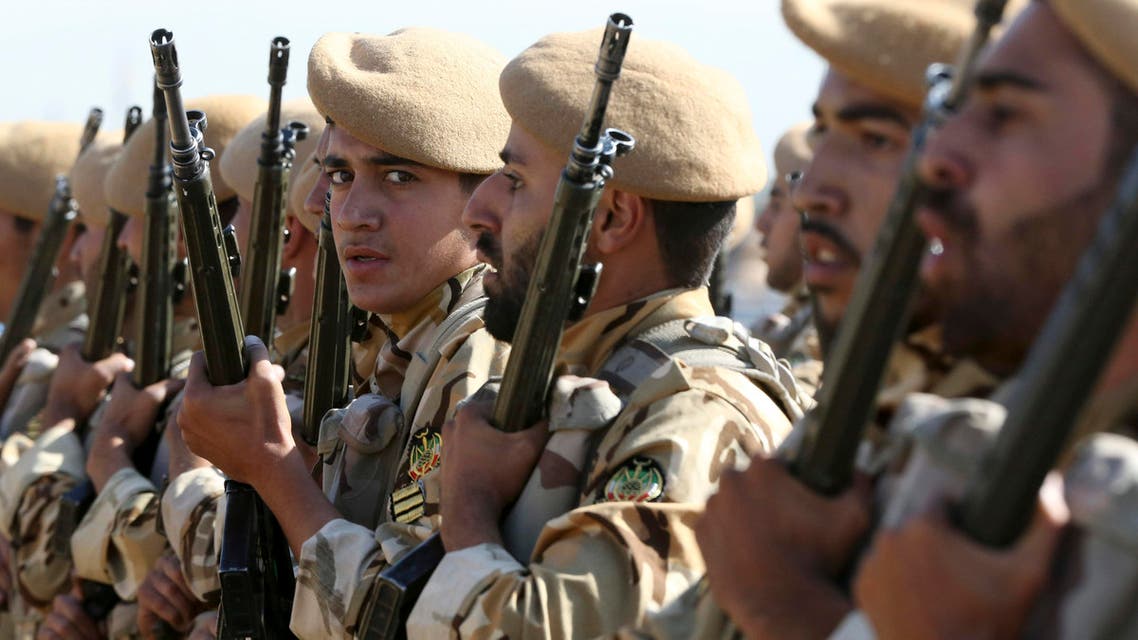 Eight Iranians killed in Syria
Iran is a key ally of Syrian President Bashar al-Assad, standing by him since an uprising against his regime broke out in 2011
Eight Iranians, two of them Revolutionary Guards forces, have been killed in Syria in recent days after Tehran increased its advisory missions to help Damascus, a guards spokesman said Friday.

"Two guards forces, Abdollah Bagheri and Amin Karimi, were killed yesterday and today on a mission in Syria," General Ramezan Sharif was quoted by Fars news agency as saying.

Bagheri, 33, was former president Mahmoud Ahmadinejad's personal bodyguard and was killed in the northern city of Aleppo.

General Sharif said five or six volunteers were also killed, according to the Youth Journalist Club, a state television website.

General Sharif also rejected rumours on social media that 15 Iranians were killed recently in Syria.

Iran is a key ally of Syrian President Bashar al-Assad, standing by him since an uprising against his regime broke out in 2011.

Iran provides him with financial aid and military advisors against a range of opposing forces in a civil war that has that has killed more than 250,000 and displaced millions.

Deputy Foreign Minister Hossein Amir-Abdollahian said this week that Tehran has increased the number of its military advisors in Syria.