GCC leaders gather in Saudi Arabia for summit
Bahrain, Kuwait, Oman, Qatar, Saudi Arabia and the United Arab Emirates are in Riyadh to discuss on regional security issues
Saudi King Salman bin Abdulaziz inaugurated the 36th summit of the Gulf Cooperation Council (GCC) on Wednesday in Riyadh, saying solidarity among council members was vital to counter foreign threats.
"The region is passed with very complicated conditions, challenges and ambitions which require us to stand and work together to continue to fortify our countries against foreign threats," the king said in his opening remarks carried by the Saudi Press Agency (SPA).
He also said GCC members and other Arab states taking part in the Saudi-led war against Houthi militias in Yemen aimed to restore stability in the war-torn nation.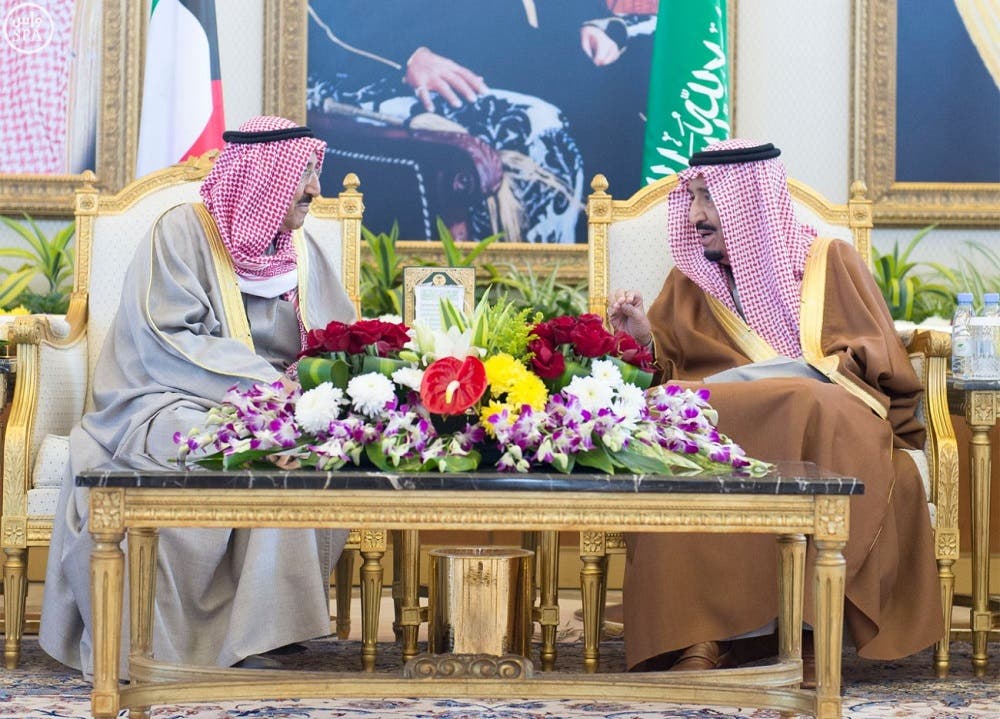 "The coalition countries are keen to achieve security and stability in Yemen under the leadership of its legitimate government. We, the GCC states, support a peaceful solution in order to enable Yemen overcoming the crisis and restoring its march towards construction and development."
With regard to Syria, King Salman spoke of the current Riyadh-based summit hosting Syrian opposition representatives aiming for a political solution to the country's five-year crisis.
A two-day summit began earlier on Wednesday in Riyadh hosting royalty and officials from around the Gulf to discuss regional security issues.
Saudi state television showed dignitaries from around the Gulf meeting with Saudi King Salman after arriving at the capital's international airport.
Also on hand to meet the Gulf leaders was the king's son, Deputy Crown Prince Mohammed bin Salman, who also serves as the kingdom's defense minister. Interior Minister and Crown Prince Muhammad bin Nayef, the king's nephew, also was there.
The meeting comes as a Saudi-led coalition battles a Shiite rebel group in Yemen and amid concerns about the deal between Iran and world powers over the Islamic Republic's contested nuclear program.
(With Reuters and AP)