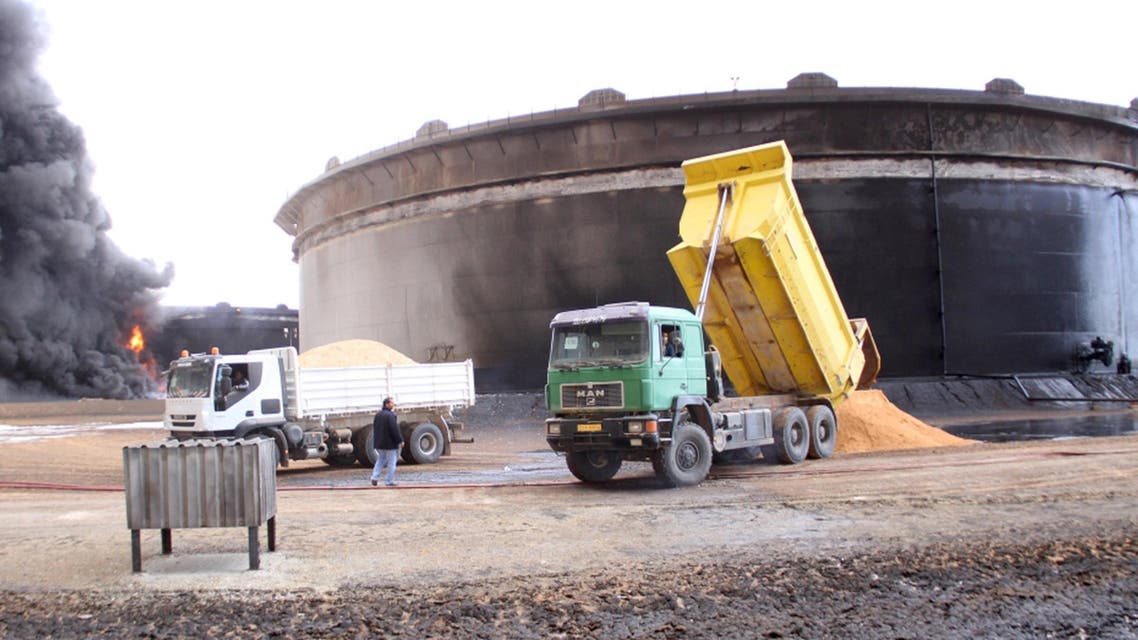 New Libya unity govt to be proposed within 10 days: official
Prime minister-designate Fayez al-Sarraj will present the new cabinet at the request of parliament
A revamped Libyan unity government will be proposed within 10 days, an official said Tuesday, after the internationally recognized parliament rejected an initial lineup in a blow to peace efforts.
Prime minister-designate Fayez al-Sarraj will present the new cabinet at the request of parliament, which had criticized the first one as too large, said Fathi Ben Issa, adviser to the unity government.
"We will respect the deadline of 10 days," he added.