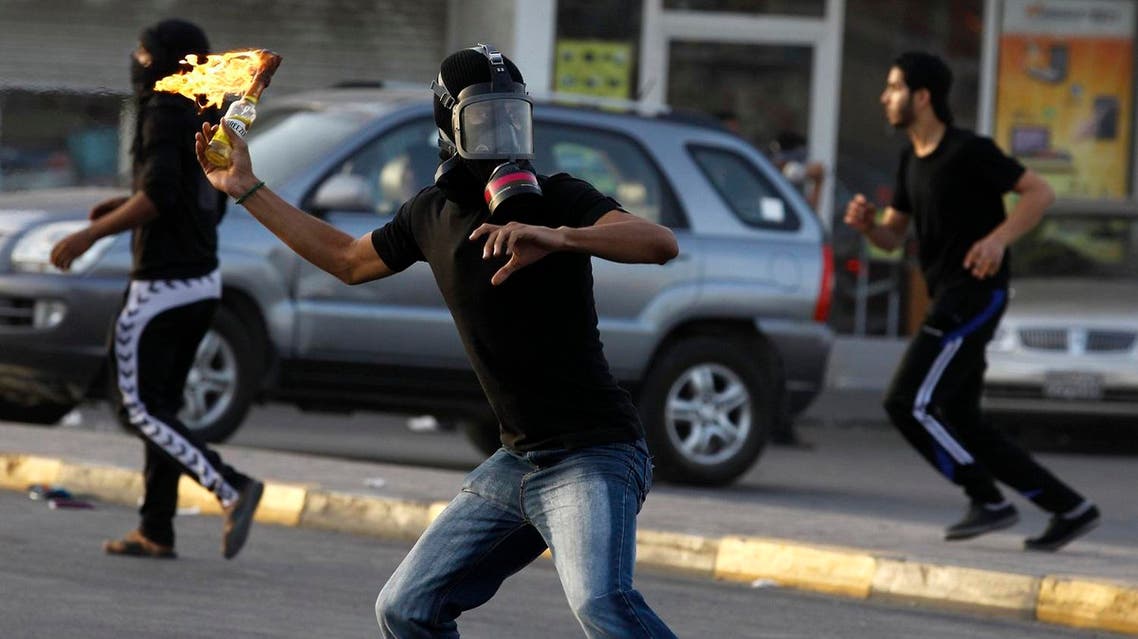 Bahrain jails eight for life over 'terrorism' charges
The criminal court found three defendants guilty of detonating a blast that wounded a policeman, as well as possessing explosives and damaging police vehicles
A Bahraini court has sentenced eight people to life in jail after convicting them of "terrorism" and violence against security forces in two separate cases, authorities said.
The criminal court on Wednesday found three defendants guilty of detonating a blast that wounded a policeman, as well as possessing explosives and damaging police vehicles, the prosecution said, quoted by BNA state news agency.
It said the attack took place on January 10, 2015, in the Shiite village of Shakhoura, near Manama.
On Tuesday, the same court jailed five others for "importing and possessing explosives for terrorist aims", the prosecution said.
The strategically important island kingdom lies across the Gulf from Shiite Iran and is home to the US Fifth Fleet.