Iran urged to respect rights after execution
Shahram Amiri, an Iranian nuclear scientist, was accused of spying for Washington and thus executed by Iran
The United States called Monday for Iran to respect human rights and ensure an impartial judiciary, but stopped short of condemning the execution of an Iranian nuclear scientist accused of spying for Washington.
The whereabouts of Shahram Amiri, 39, had been unknown since 2010. On Sunday, an Iranian judiciary spokesman announced he had been hanged.
US State Department spokeswoman Elizabeth Trudeau on Monday refused to address Amiri's case specifically but noted that, in general, American officials urged Tehran to respect human rights.
"We reaffirm our calls on Iran to respect and protect human rights to ensure fair and transparent judicial proceedings in all cases," she said at a press briefing.
"We have constantly and publicly expressed our concerns about Iran's human rights records through a range of channels."
Amiri disappeared in Saudi Arabia in June 2009 and resurfaced a year later in the United States.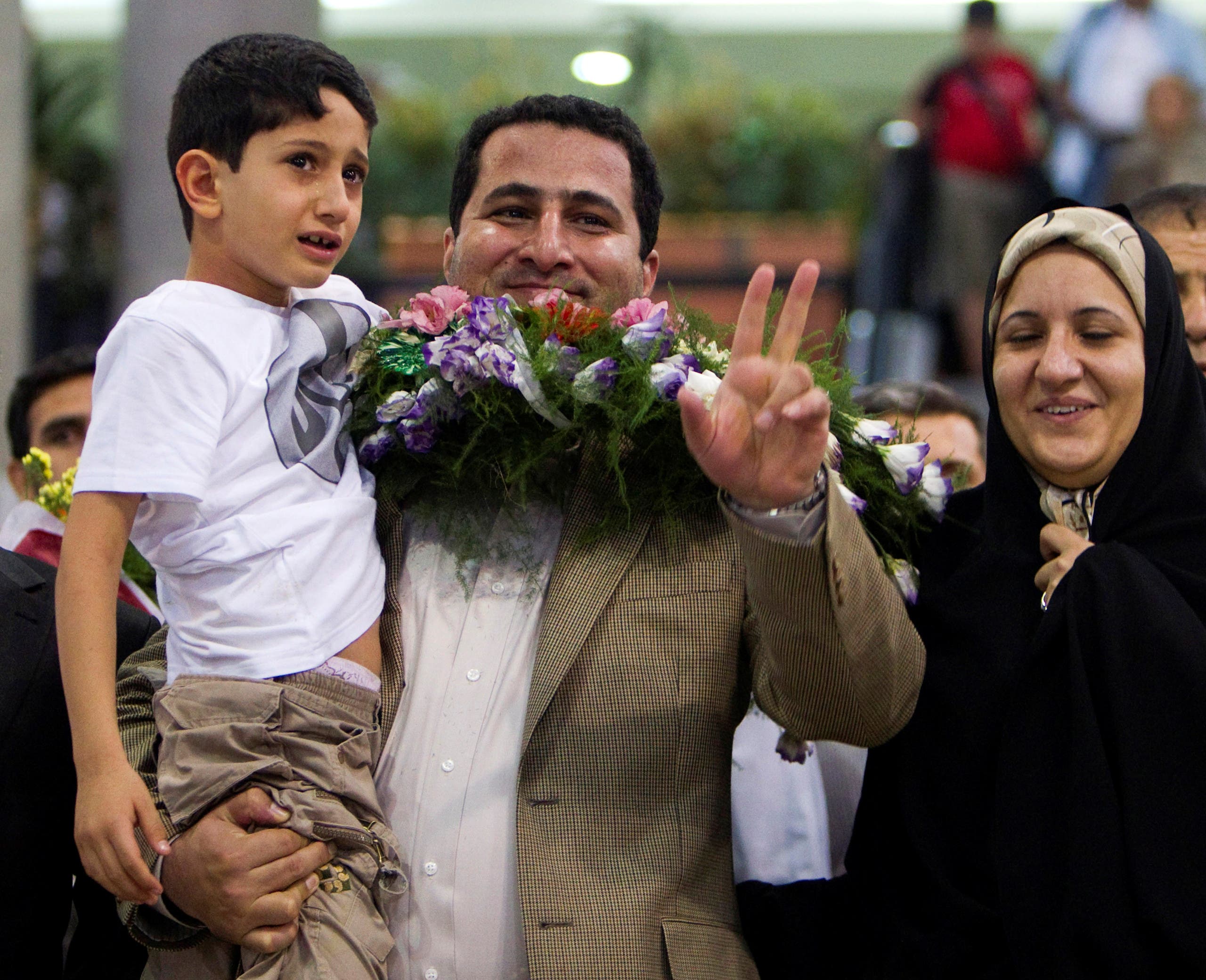 Conflicting accounts said he had either been abducted or had defected at a time when international tensions over Iran's nuclear program were at their peak.
In a surprise move, Amiri returned to Tehran in July 2010, saying he had been kidnapped at gunpoint by CIA agents in the Saudi city of Medina.
At first he was greeted as a hero, but it was soon clear that Iranian authorities remained suspicious. Amiri dropped out of public view and his arrest was never officially reported.
Amiri was executed for "revealing the country's top secrets to the enemy, Iranian judicial spokesman Gholamhossein Mohseni Ejeie said.
He said Amiri was tried in accordance with law. Amiri appealed his death sentence but it was upheld by the Supreme Court, the spokesman said.
Trudeau again refused to speak about Amiri's case when asked if she thought he was given a fair trial.
"I couldn't speak to Iranian judicial procedures related to the specific case. You know, when this individual chose to return to Iran, we obviously spoke about it then," she said. "We've made our concerns known at large around Iranian due process, around Iranian respect for human rights."
Iran reached a deal with world powers in July 2015, promising to curb its nuclear program in exchange for a lifting of international sanctions.
Tehran and Washington have not had full diplomatic ties since 1980.