First pictures of Saudis killed in Turkey nightclub attack
Social media users circulated photos of their friends who fell victim to the attack and posted snapshots of last messages
The terrorist attack on an Istanbul nightclub on Sunday left seven Saudis dead and injured around 10 others.
Social media users circulated photos of their friends who fell victim to the attack and posted snapshots of the last messages they had sent them.
Saudi Twitter user Louay al-Sharif wrote: "A dear sister and a loyal friend was killed in the Istanbul terror attack. May God have mercy on your soul Lobna Ghaznawi and may you be in paradise. May God compensate your youth by (rewarding you) paradise."
Louay also posted a picture of Lobna, who works at a major firm in Jeddah, which she had taken a few days before she traveled to Turkey.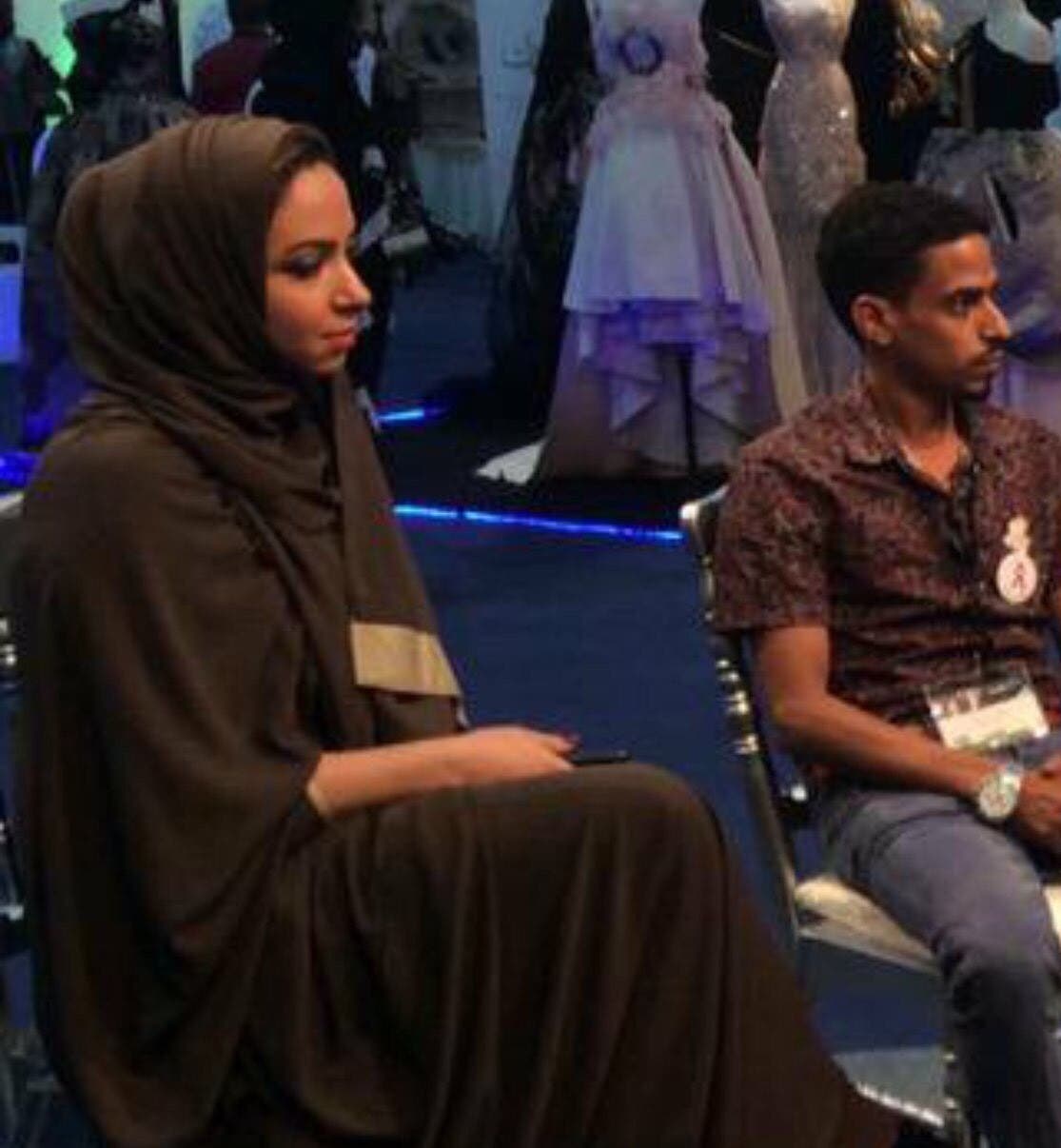 WATCH: New video emerges of Istanbul nightclub attacker

Condolences were also offered for the death of twins Ahmad and Mohammed Saud bin Abdelwahhab al-Fadl.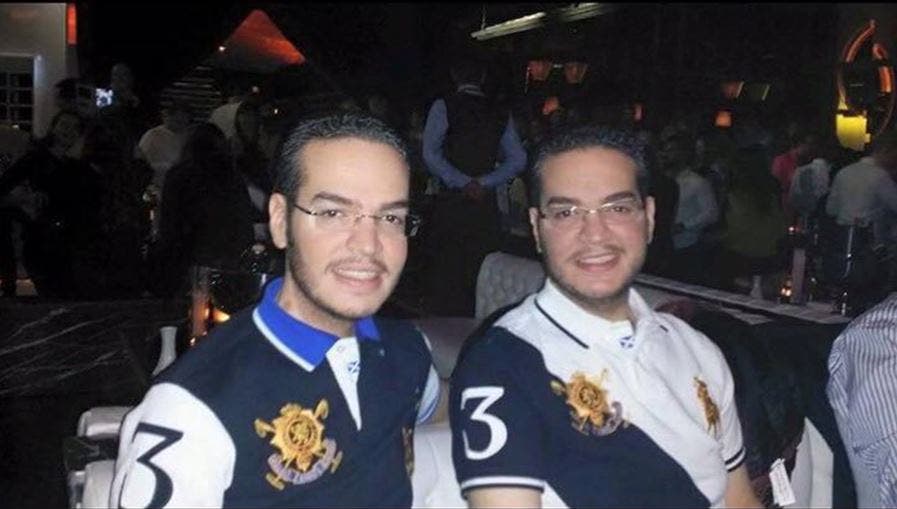 The Saudi embassy in Turkey has said it was following up on the situation of those injured and who were transferred to three hospitals in Istanbul.

The Saudi consul in Istanbul, Abdullah al-Rashidan, said the consulate is working around the clock to help its citizens, and called on any citizen who has been harmed to contact the consulate immediately either through the phone or through the consulate's website or Twitter account.

Several Arabs were among those killed in the attack. They include 3 Lebanese, 2 Jordanians, 2 Tunisians, 2 Moroccans, a Kuwaiti and a Libyan.
A gunman stormed the Reina club, one of Istanbul's most exclusive nightspots, and went on a shooting rampage inside, according to Turkish officials who said the 39 dead included at least 15 foreigners.