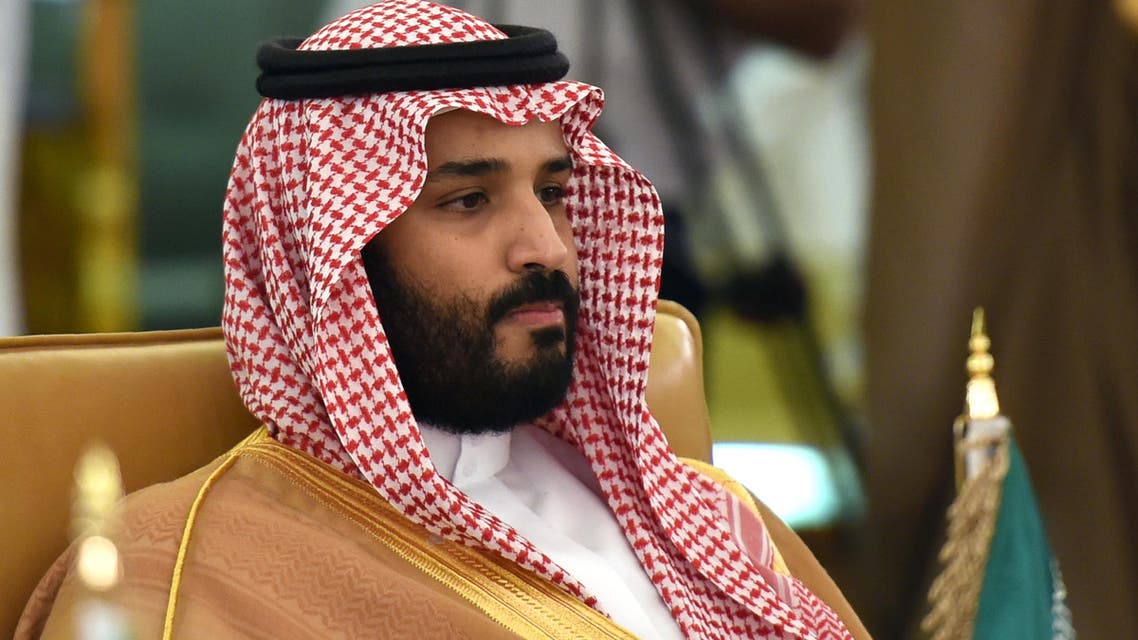 Syrian children with lost limbs to be transferred to Riyadh for treatment
Saudi Deputy Crown Prince Mohammed bin Salman instructed transfer of children who lost their limbs after their houses were shelled in Syria
Saudi Arabia's Deputy Crown Prince Mohammed bin Salman has issued instructions for the transfer of two Syrian children from Turkey for medical treatment in Riyadh.
The Syrian children, Ammar Mustafa Chahine and Ahmad Majed al-Wardan, lost their limbs after their houses were shelled in Syria. Their family members have also been killed in the shelling.
Also read: Saudi Deputy Crown Prince Meets CEO of Japan's Stock Exchange
The children will be transferred from the Turkish city of Rihaniyya to Prince Sultan Military Medical City in Riyadh.
This article is also available in Arabic.