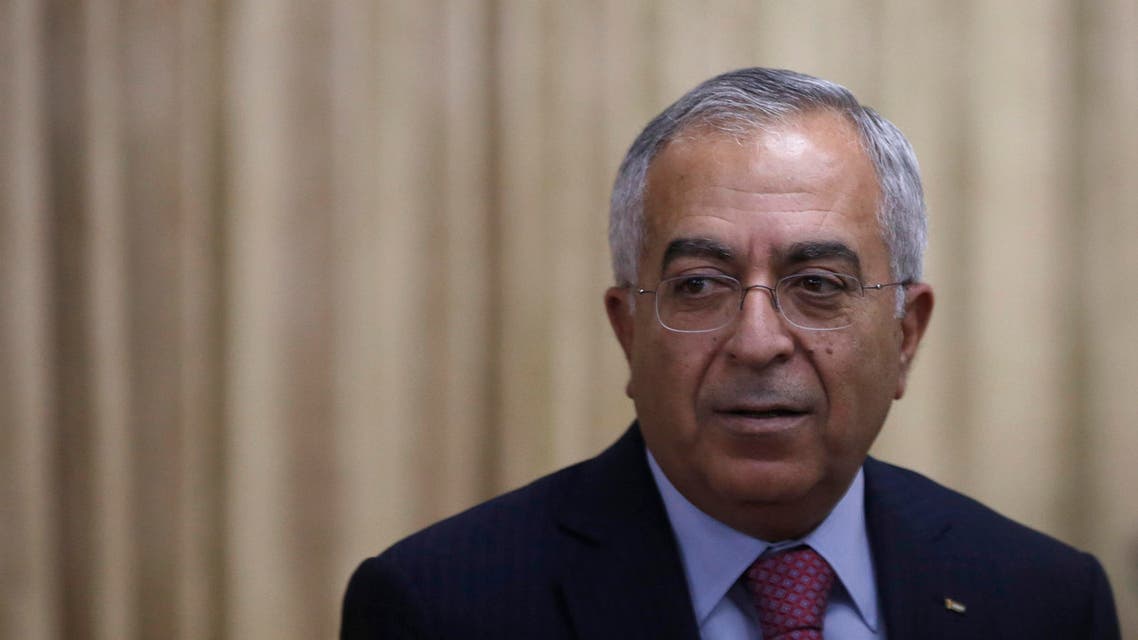 Former Palestinian PM to be new UN envoy to Libya
Fayyad was prime minister of the Palestinian Authority from 2007 to 2013
UN Secretary-General Antonio Guterres plans to appoint former Palestinian prime minister Salam Fayyad as UN envoy to Libya, tasked with brokering talks on changes to a faltering political deal, diplomats said Thursday.
Guterres informed the Security Council in a letter that he intends to appoint Fayyad to replace Martin Kobler of Germany, who has been Libya envoy since November 2015.
Fayyad, 65, was prime minister of the Palestinian Authority from 2007 to 2013 and also served as finance minister twice.
The appointment comes amid diplomatic negotiations over changes to a UN-brokered political deal that led to the formation of Prime Minister Fayez al-Sarraj's unity government.
The Sarraj government was installed in Tripoli last year but has failed to assert control further east, where strongman General Khalifa Haftar holds sway.
Kobler told the Security Council on Wednesday that talks on "possible amendments" to the political agreement were making progress.
Negotiations have focused on Haftar's role in the government and the need to have a unified army.
Sarraj's government is strongly backed by Western countries, while Haftar has been gaining support from Russia and Egypt after his forces drove jihadists from the second city of Benghazi.
Guterres has given the council two days to raise objections to the appointment, but diplomats said they did not expect opposition to the choice of Fayyad.
It was the first major appointment by Guterres of a special envoy to a conflict area since he became UN chief on January 1.