Iran's President Hassan Rouhani launched a scathing attack on his conservative election rivals on Monday, saying their era of "violence and extremism" was over.
"The people of Iran shall once again announce that they don't approve of those who only called for executions and jail throughout the last 38 years," he told a packed stadium in the western city of Hamedan, referring to the Islamic revolution of 1979.
"We've entered this election to tell those practicing violence and extremism that your era is over."
Rouhani faces a tough battle for re-election on May 19 as conservative opponents attack his failure to revive Iran's stagnant economy.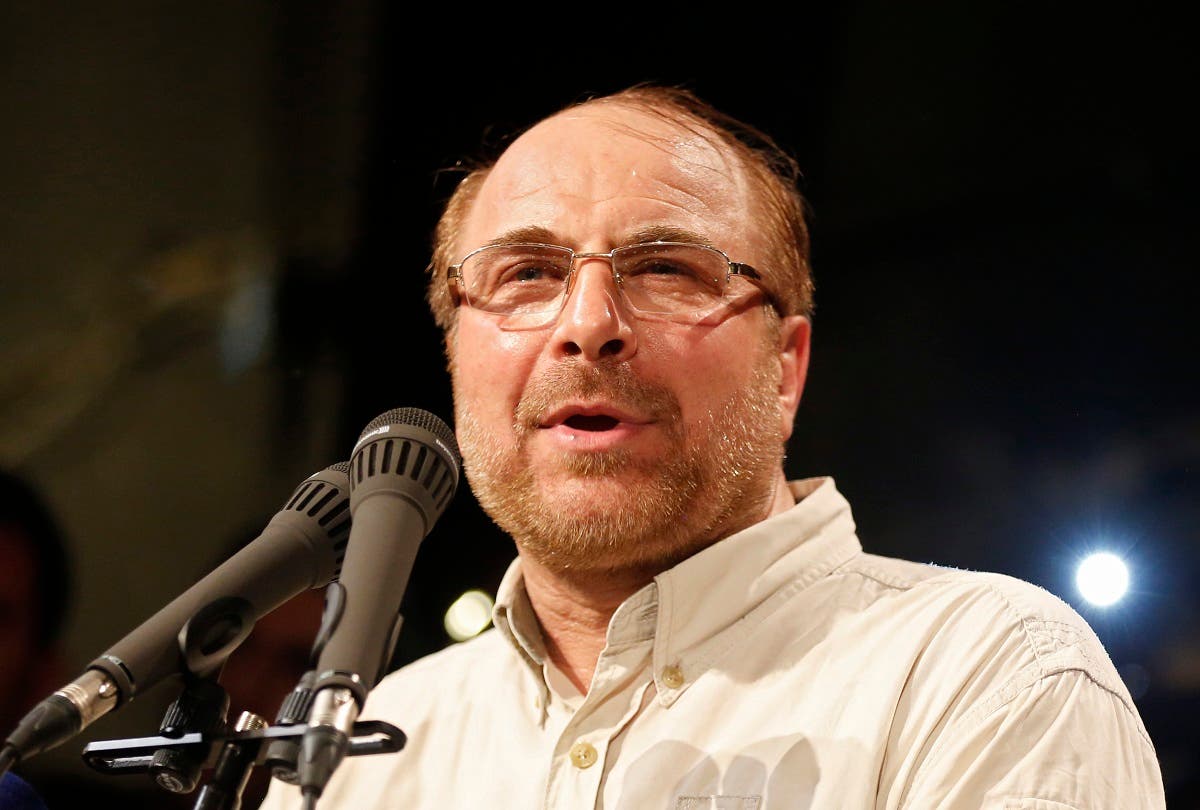 Analysts say his surprise victory in 2013 was largely down to his promise of improved civil liberties, and he has again made this a dominant theme of his campaign this year.
"Your logic is prohibition and nothing else. Our young people have chosen the path of freedom," he told his opponents.
Rouhani raised an old threat, often levelled at hardliners, that they want to segregate men and women on public footpaths.
"You don't know them, I know them. They wanted to create segregated pavements the same way they issued a directive for sex segregation in their work place," Rouhani said in a swipe against one of his main challengers, Tehran mayor Mohammad Bagher Ghalibaf, who reportedly tried to split the sexes in his city council offices.
The allegation was dismissed by one of his opponents.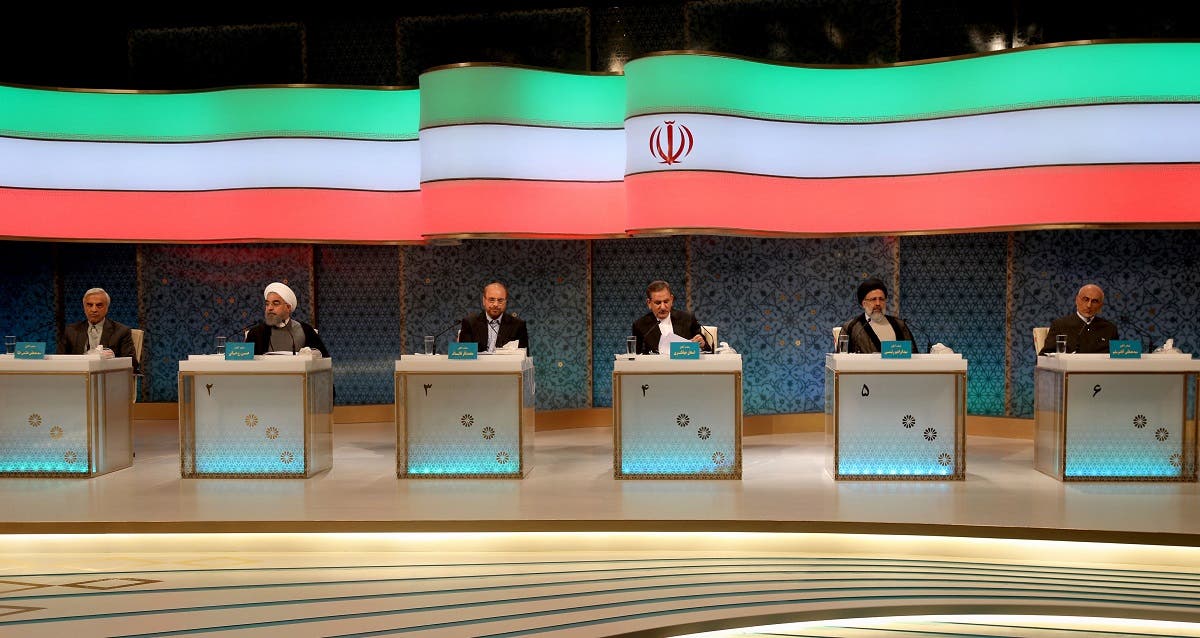 "This ridiculous and repetitive accusation fools no one," said leading conservative Alireza Zakani in a tweet.
"By contrast, the economic wall between this government of money-makers and people's empty plates is perfectly understood," wrote Zakani.