1 On Tuesday, December 19, the Iranian government announced a new austerity plan.
2 The plan imposed a 50% increase in the price of fuel.
3 The government decided to cancel the monetary support of more than 34 million people.
4 Economists close to President Hassan Rouhani warned that the plan would lead to a societal explosion.
5 Hassan Rouhani snubbed the advice and decided to proceed with the austerity plan.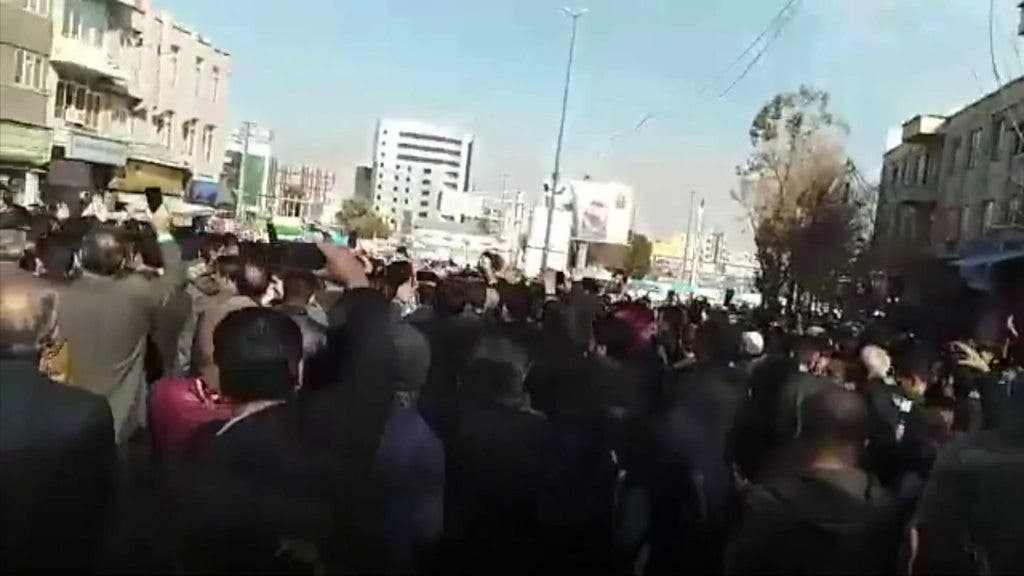 6 In this same austerity plan, the government decided to increase the budget for military armament.
7 Most of the military armament budget goes to the Iranian Revolutionary Guard Corps (IRGC).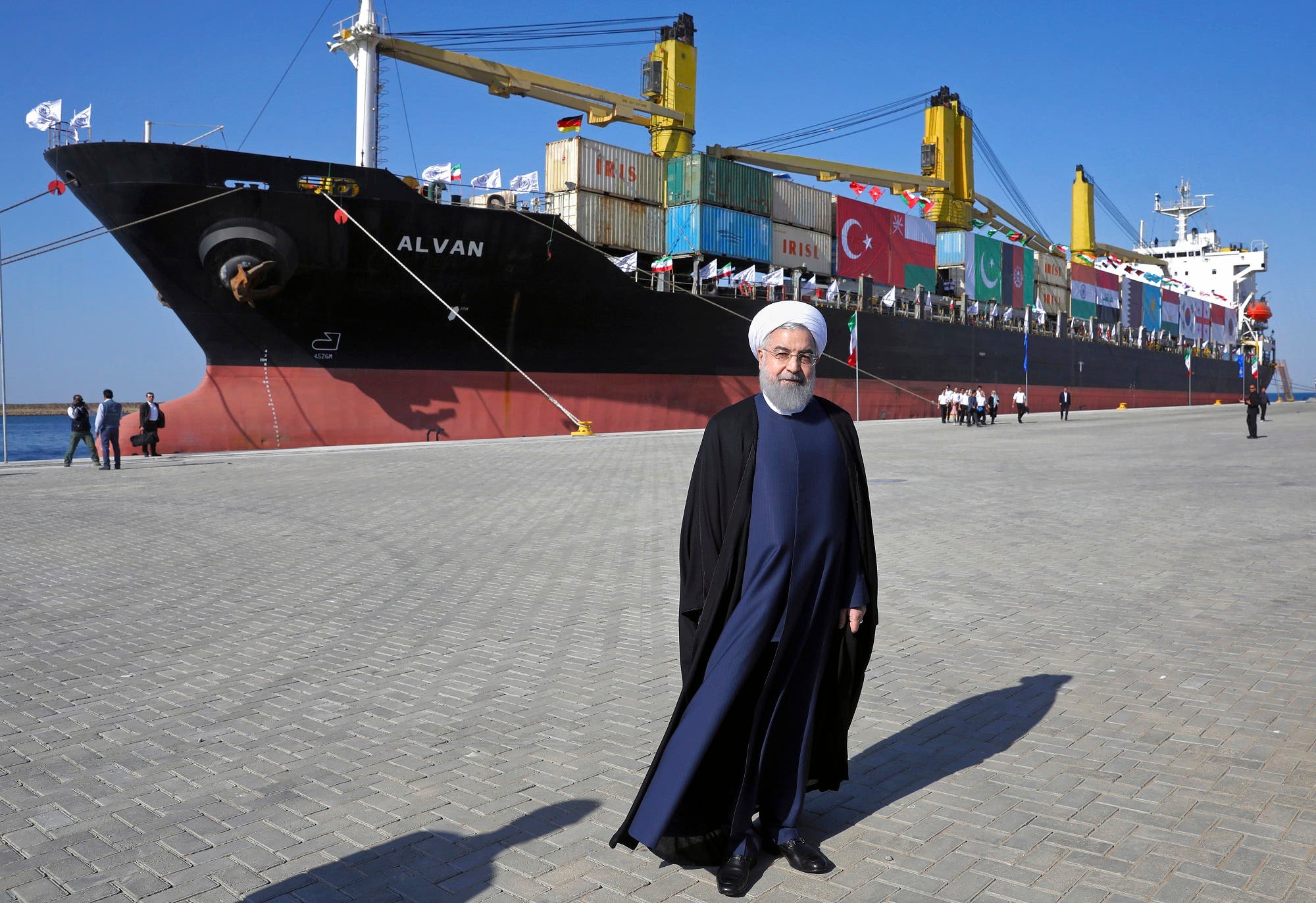 8 The IRGC operates on foreign lands, supporting the Houthi militia in Yemen, Hezbollah in Lebanon, the Popular Mobilization Unit in Iraq and supporting the Assad regime in Syria.
9 The number of poverty-stricken individuals under the lifting of subsidies rose from 20 million to 54 million.
10 On Wednesday, December 27, citizens went out on a limited demonstration to demand that the government backtrack on the austerity plans.
11 The demonstration was held in the city of Mashhad, the capital of Khorasan Rizvi province, and security forces treated the protesters with excessive violence.
12 On Thursday morning, thousands of citizens decided to go out in mass demonstrations against the regime in support of the protesters.
13 Demonstrations began with economic demands such as the restoration of monetary support and the lifting of fuel subsidies.
14 University students and other middle classes joined the demonstrations.
15 Their demands have evolved into political anger related to Iran's foreign policy.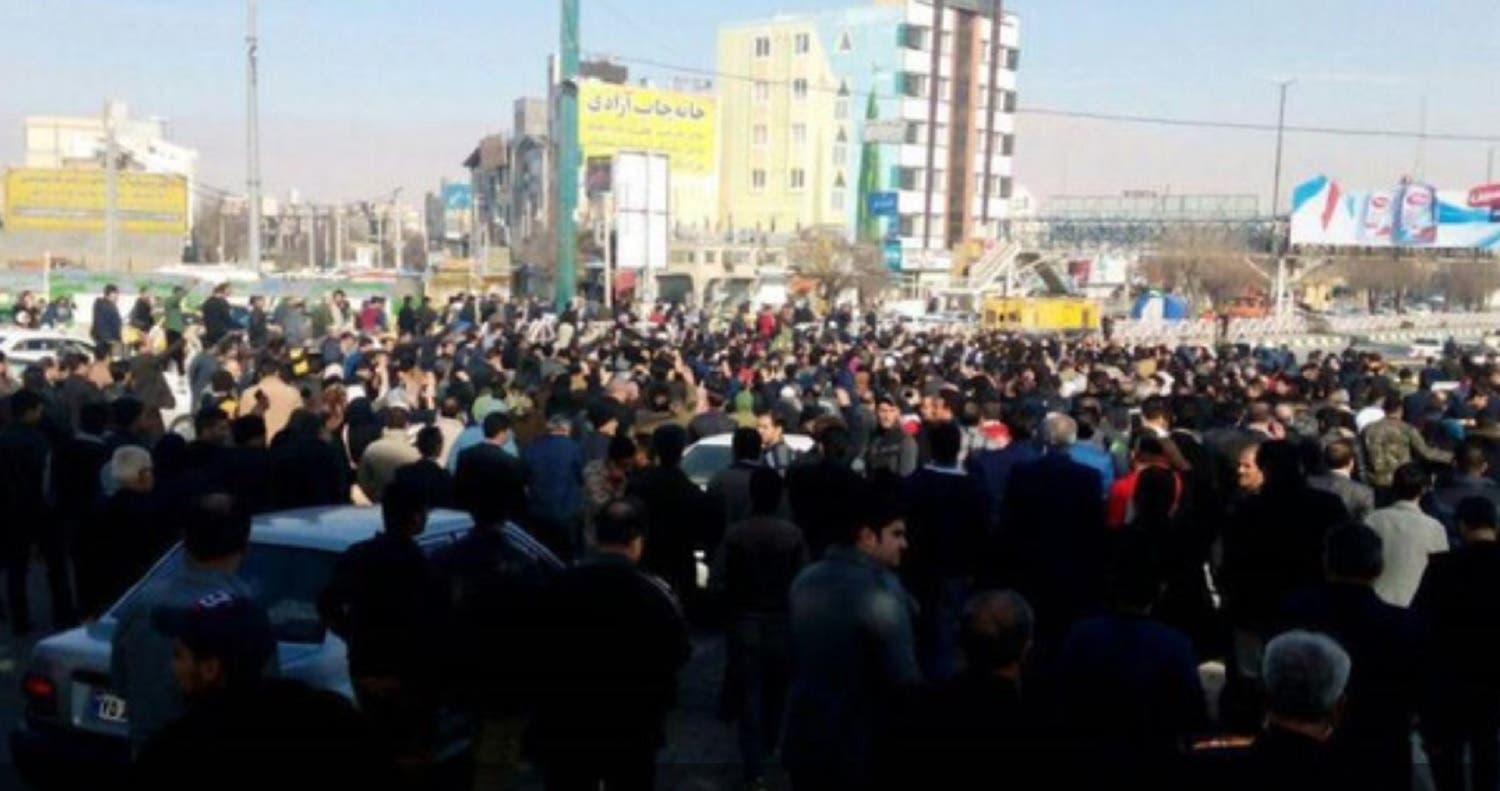 16 Demonstrators called on the regime to stop supporting terrorist groups abroad and said clearly in the slogans they chanted "Neither Gaza nor Lebanon ... my soul is searching for the redemption of Iran."
17 The massive demonstrations from Khorasan province extended to other provinces including Hamdan, Kermanshah and Tehran.
18 Security forces violently treated demonstrators and tried to disperse them with tear gas and arrested hundreds of them.
19 The clerics in Mashhad specifically called for the suppression of demonstrations by all means.
20 The geographical scope of the demonstrations is expected to expand to include provinces such as Sistan, Baluchistan and Persia, with its capital, Shiraz and Isfahan, which also witnessed massive demonstrations at the weekend.