An armed group kidnapped Fathi Al-Majbari, the vice president of the presidential council of Libya's National Accord Government, from outside his home in Tripoli, a day after he announced his support of Field Marshall Khalifa Haftar's decision to hand over oil ports to a Libyan oil institution affiliated with East Libya authorities.

The interim government in East Libya led by Abdullah al-Thani condemned the abduction of Majbari and said in a statement it was a reaction to his support of handing over the oil ports.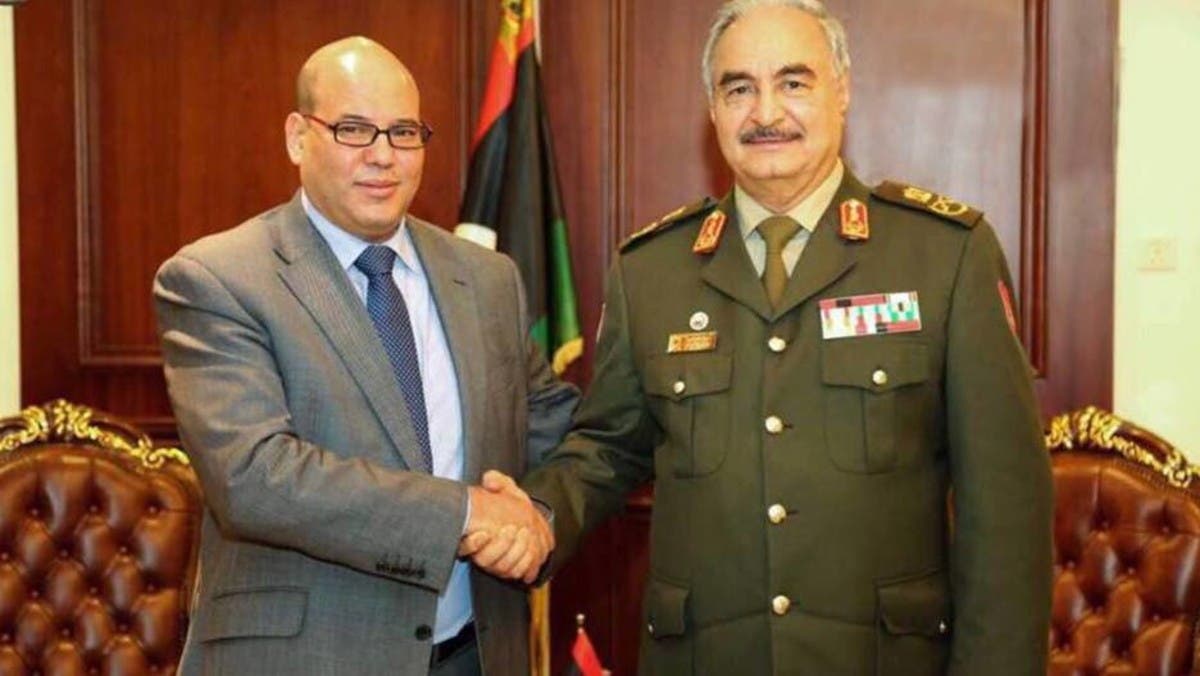 It said it was following up on reports of the kidnapping of Majbari and his bodyguard and on the situation of his other bodyguards who were shot by unidentified gunmen, adding that this incident, which is a "reckless act," confirms that "Tripoli still suffers (due) to extremist terrorist and armed criminal groups."

The interim government said the UN mission and the head of the presidential council hold the legal and criminal responsibility if the kidnapped are harmed.

On Monday, Majbari said in a statement that he supports Haftar's decision to hand over oil ports and fields to a national oil corporation in East Libya. He cited the continuation of the culture of elimination and marginalization, injustice in the distribution of the country's resources and the damage to production and export zones as a result for his support of the move.

He also said that handing over the oil ports is a pillar of a dialogue that guarantees a real consensus between the internationally-recognized authorities and the civil and military national institutions in East and South of the country, adding that this dialogue would lead to finding effective and immediate mechanisms to guarantee a fair distribution of the country's resources and will also strengthen the military institution in terms of fighting terrorism, protecting borders and extending the state's authority.