Widely used 'Death to America' slogan directed at Trump, Iran leader claims
Iran's Supreme Leader Ayatollah Ali Khamenei claimed on Friday that the "Death to America" slogan widely used since the 1979 Islamic Revolution was directed at Trump and current US officials.
"As long as America continues its wickedness, the Iranian nation will not abandon 'Death to America'," Ayatollah Ali Khamenei said on Friday according to Reuters.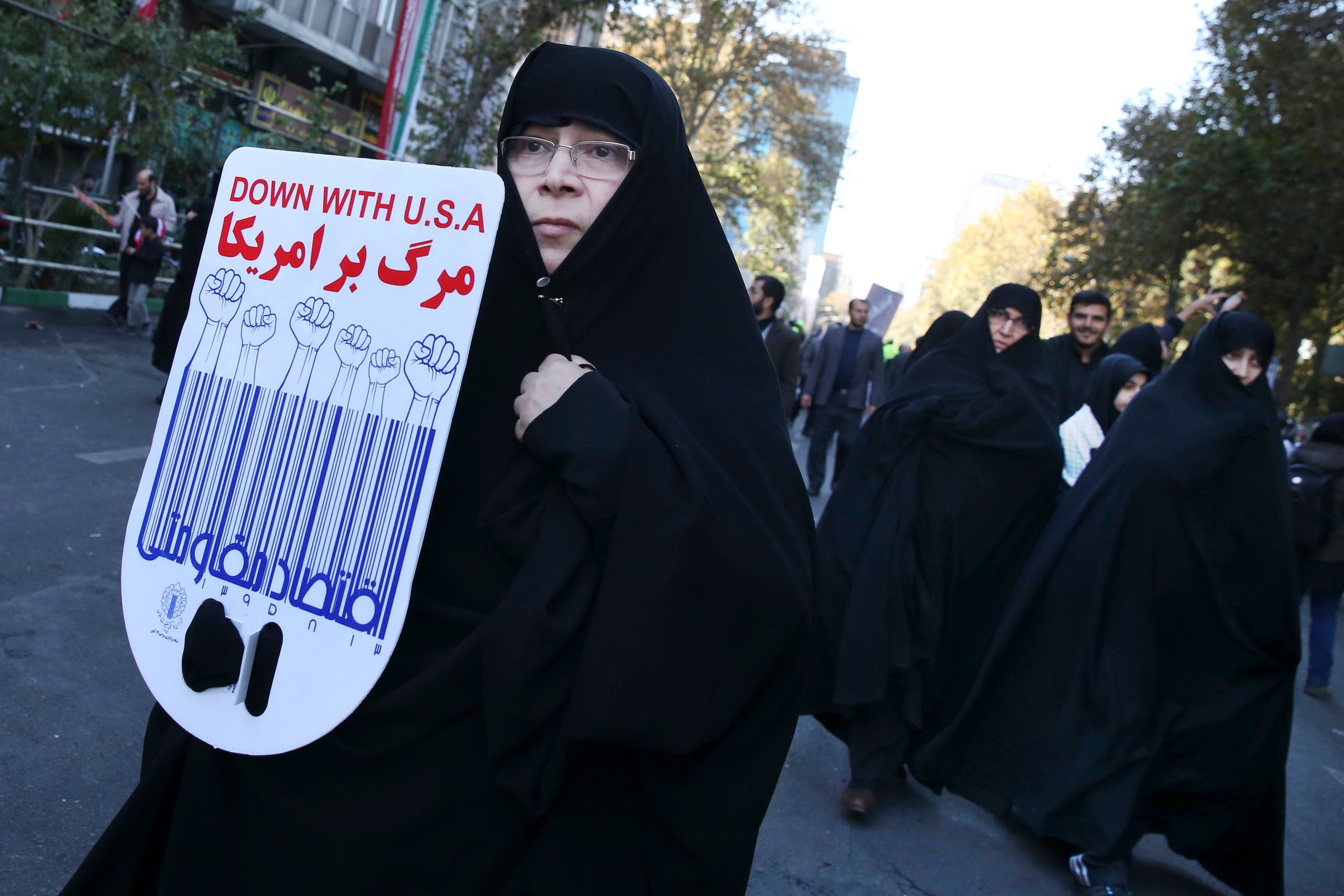 The anti-American slogan "Death to America" was first used in Iran in the Revolution of 1979 by the founder of the Islamic Republic of Iran, Ayatollah Khomeini, who overthrew the Shah of Iran.
"'Death to America' means death to Trump, (National Security Adviser) John Bolton, and (Secretary of State Mike) Pompeo. It means death to American rulers," Khamenei added.
During the 1979 hostage crisis where 52 Americans were held hostage after Iranian college students took over the US embassy in Tehran, protesters shouted "Death to America."