Hundreds of Libyans demonstrated on Sunday and demanded executing the members of an armed group who are involved in murdering three siblings after kidnapping them in December 2015 while on their way to school in Sorman, west of Libya.

The bodies of the three siblings – of whom the oldest was aged 12 – were recently found buried in a forest in Sorman.

Libyans' were struck with grief following the tragic end of the ordeal and organized a protest in Sorman on Sunday to demand executing anyone who is proven to be involved in the crime.

The case has now become known as the case of Al-Sharshari children.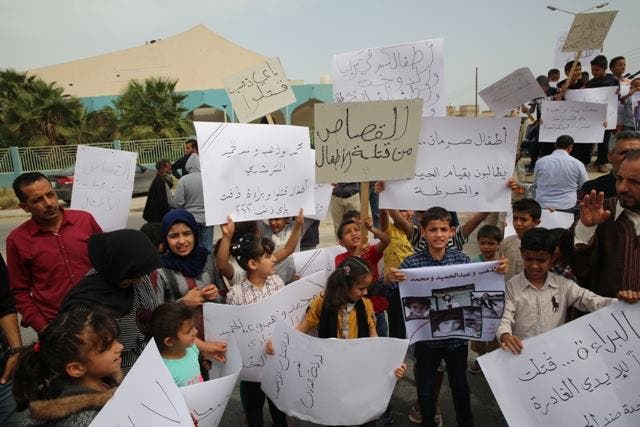 Activist Adel al-Awami said the murderers must be executed to deter others from committing such crimes and purge the society from criminals, murderers and gangs.

Activist Wael al-Roqyai agreed with Awami and said the authorities must execute "the monsters" who killed the children so the "Libyan people do not wake up to a disaster every day."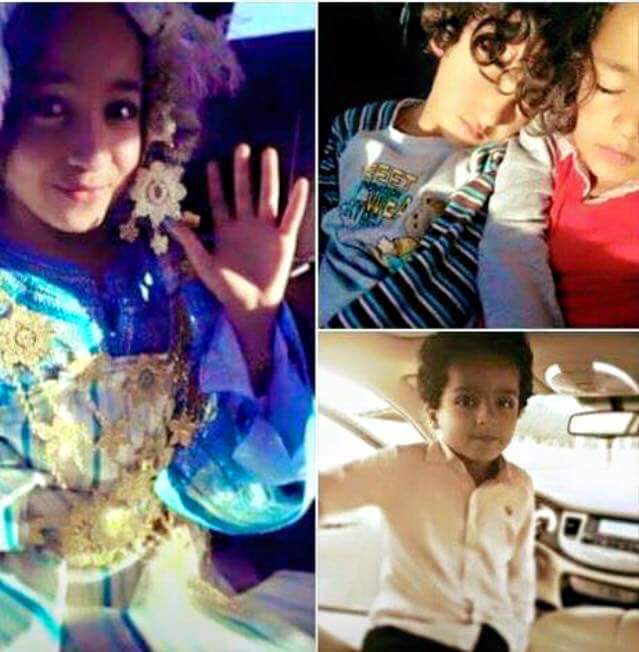 On Sunday, the public prosecution said those involved in the abduction and murder of the children are Al-Nimri al-Mahjoubi, the leader of an armed group that carries out abductions, murder, theft and armed robbery in West Libya, Ali Kardmeen, a prominent commander of an armed group in Sorman and who was arrested on Saturday, and Mohammed al-Kayb, a criminal investigation officer.

According to Libyan media reports, Mahjoubi was detained few days ago and he revealed where the children were buried while being interrogated. According to Mahjoubi, Kayb was tasked with abduction operations.

The kidnapping and murder of Al-Sharshari children are what exposed Kayb, who exploited his post as a head of a crime prevention unit, and led to his arrest while trying to flee the country.