Libyan military strongman Khalifa Haftar, who returned last week to the eastern city of Benghazi after a long absence, visited the main operation room in al-Abraq air base, west of Derna, to monitor final preparations to liberate the town.

Militias known as the Shura Council of Mujahideen have controlled Derna since they forced out ISIS in 2015. It is the last eastern town out of the Libyan National Army's control.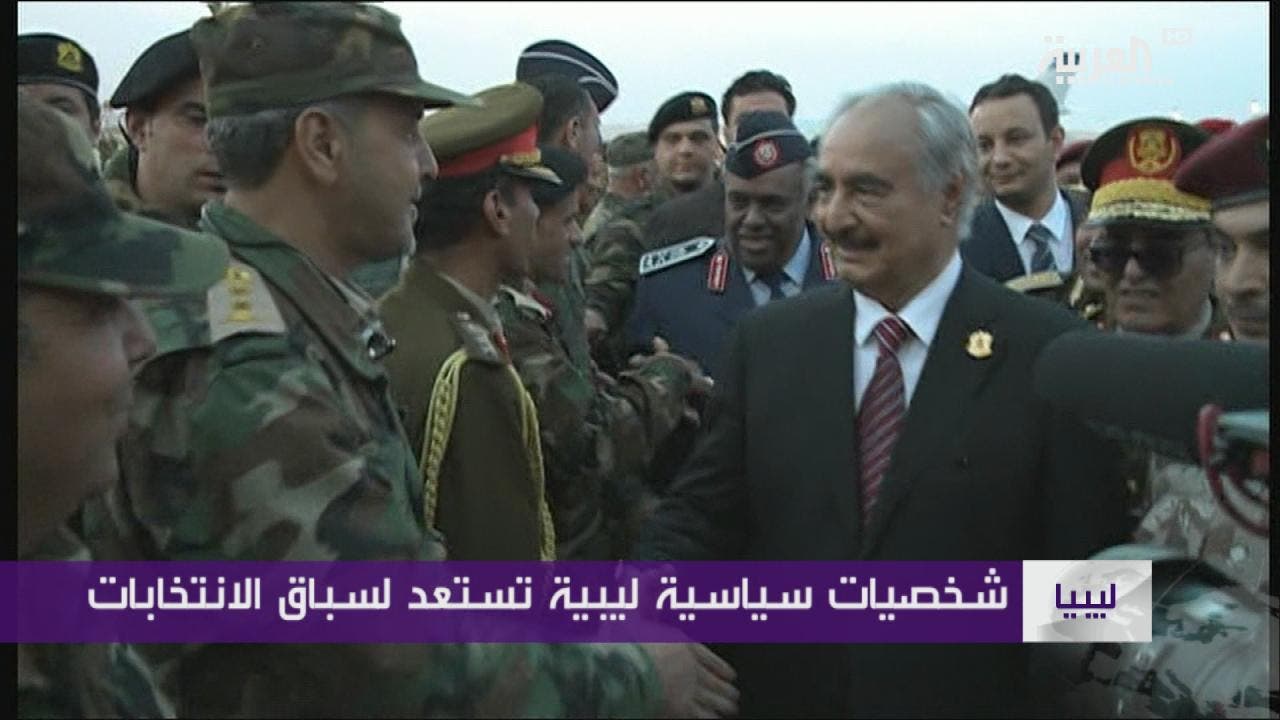 Haftar met with top commanders and reiterated his instructions to protect civilians and guarantee their safety if Derna is raided to purge it from terror groups.

Haftar has been away from Libya for some time raising many questions about his health condition. His return however put an end to the rumors, while his visit to Derna confirmed the Libyan army's intention to resume its battle against extremist groups.
Haftar's forces have encircled Derna, a coastal city, for more than a year but intermittent battles have not led to a full-scale assault.