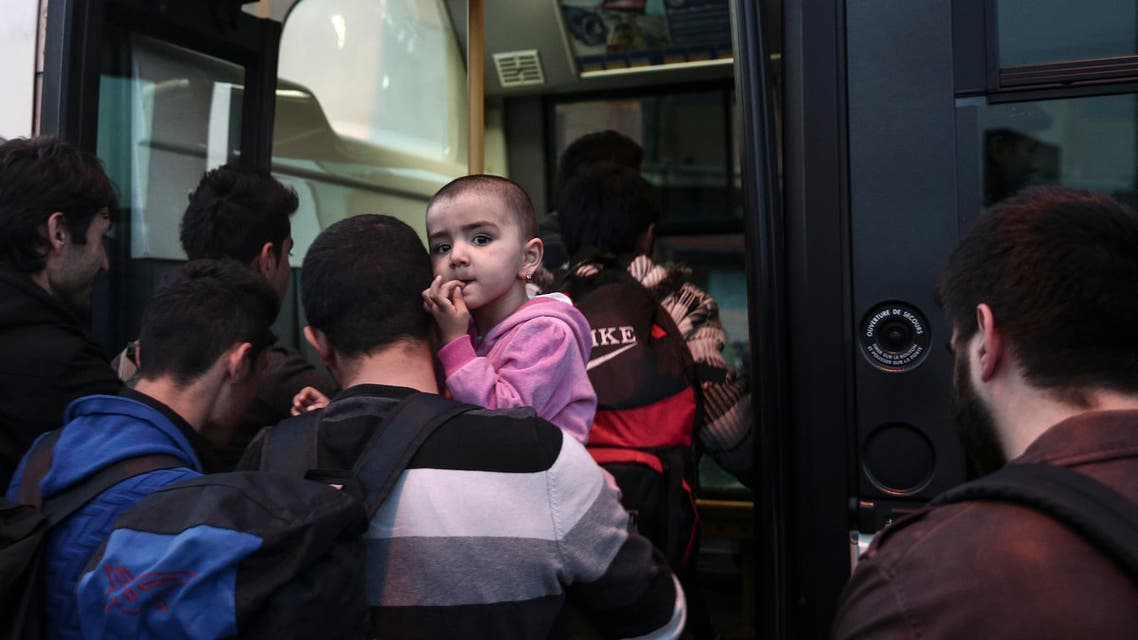 Migrant dies in Greece after hiding in bus undercarriage
Migrant dies after hiding in the undercarriage of a bus waiting to be loaded onto a ferry heading from western Greece to Italy
Greek authorities say a migrant has died after hiding in the undercarriage of a bus waiting to be loaded onto a ferry heading from western Greece to Italy.
The Coast Guard says the man was found unconscious late Tuesday night. Firefighters freed him, but he was pronounced dead at a health center.
The death comes two days after a wooden yacht carrying 90 migrants ran aground off the Greek island of Rhodes. Three people, including a young child, drowned.

On Wednesday, Greek authorities picked up about 160 people in boats in the eastern Aegean Sea, in five separate incidents.
Tens of thousands of migrants from the Middle East, Africa and Asia cross from Turkey into Greece each year, with most trying to head from there to other European countries.