FBI delivers documents on Clinton email probe to US Congress
Hillary Clinton has for over a year been dogged by questions about her use of a private email account
The Federal Bureau of Investigation said on Tuesday it had turned over to the US Congress a number of documents related to its probe into Hillary Clinton's use of a private email server while she was secretary of state.
The Democratic presidential nominee has for over a year been dogged by questions about her use of a private email account while she was the nation's top diplomat.
Republicans have repeatedly hammered Clinton over the issue, helping to drive opinion poll results showing that many US voters doubt her trustworthiness.
"This is an extraordinarily rare step that was sought solely by Republicans for the purposes of further second-guessing the career professionals at the FBI," Clinton spokesman Brian Fallon said in a statement.
"We believe that if these materials are going to be shared outside the Justice Department, they should be released widely so that the public can see them for themselves, rather than allow Republicans to mischaracterize them through selective, partisan leaks."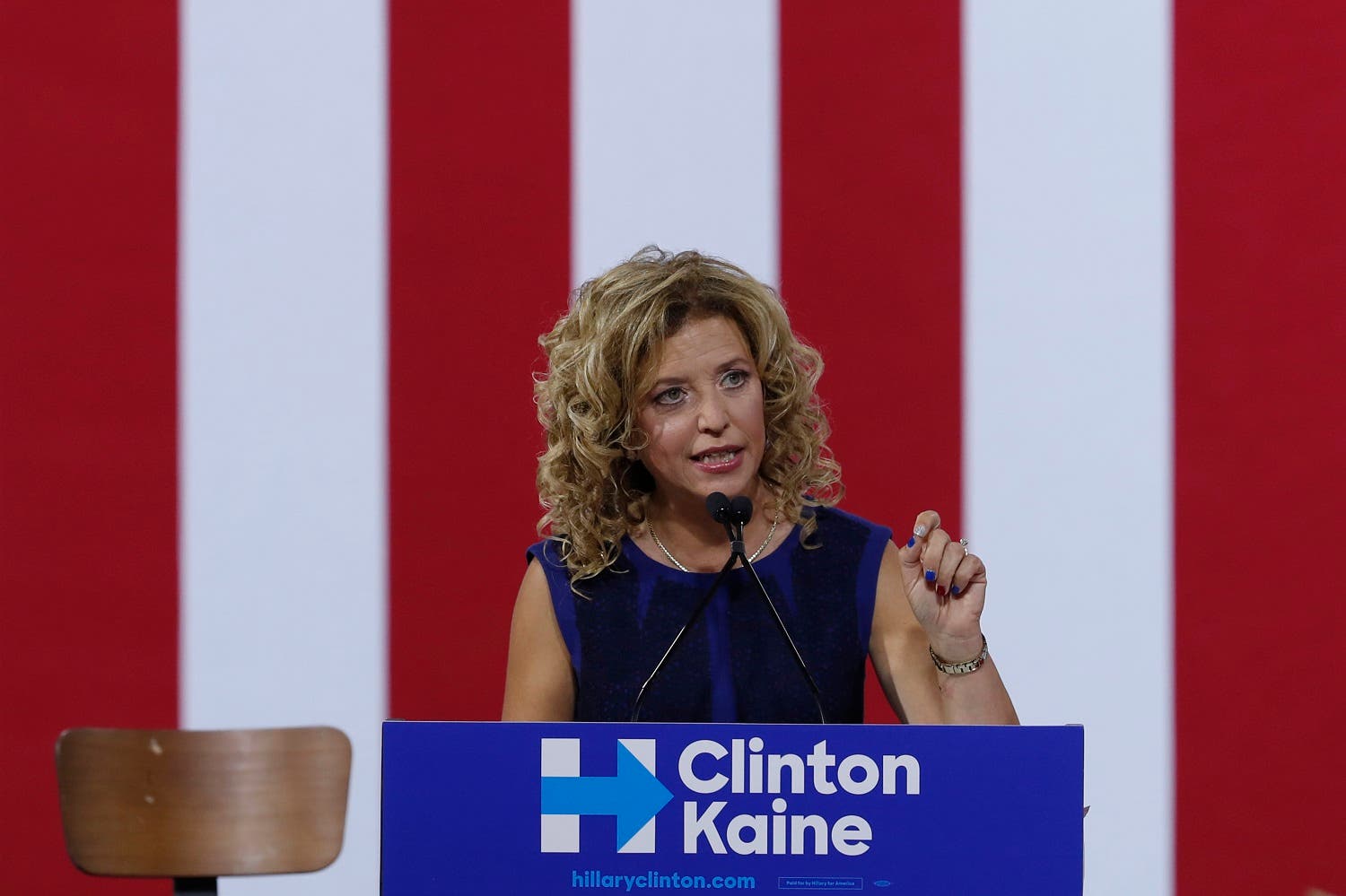 Senate Judiciary Committee Chairman Chuck Grassley, a Republican, said in a statement that an initial review of the material showed most of it was marked unclassified, and urged the FBI to make as much of it public as possible.
FBI Director James Comey told Congress last month that Clinton's handling of classified information while using private email servers was "extremely careless." But he said he would not recommend criminal charges be brought against her.
Comey's statement lifted a cloud of uncertainty from Clinton's White House campaign. But his strong criticism of her judgment ignited a new attack on her by Republicans, including Donald Trump, her Republican opponent in the Nov. 8 election.
'Not clear evidence'
The Oversight committee, chaired by Republican Representative Jason Chaffetz, had asked the FBI for the complete investigative file from its review of Clinton's use of a private email server.
The FBI has also provided documents from its investigation to the House Judiciary Committee, an aide said.
Clinton's fellow Democrats were scornful that Republicans were refusing to let the matter drop.
"The FBI already determined unanimously that there is insufficient evidence of criminal wrongdoing," said Representative Elijah Cummings, the top Democrat on the Oversight committee. "Republicans are now investigating the investigator in a desperate attempt to resuscitate this issue, keep it in the headlines, and distract from Donald Trump's sagging poll numbers."