Information regarding the suspected terrorist involved in the New York attack on Tuesday show that he was an Uzbek citizen who arrived in the United States in 2010.
The man was identified by US media as Saifullah Saipov, 29, a resident of Florida state.
The Uzbek driver at around 3:00 PM mowed down dozens of pedestrians and cyclists on a bicycle pathway near the World trade Center memorial ground in New York killing eight people and injuring dozens.
An official who was briefed on the investigation told The Associated Press the suspect rented the van Tuesday afternoon at about 2 p.m., about an hour before the attack.
A law enforcement official said Saipov has a Florida license but may have been staying in New Jersey.
Saipov was shot by police. He is hospitalized and in surgery, police officials added that he is expected to survive.
US media report that Saipov has a criminal record, however his record includes mostly traffic violations committed in Missouri and Pennsylvania.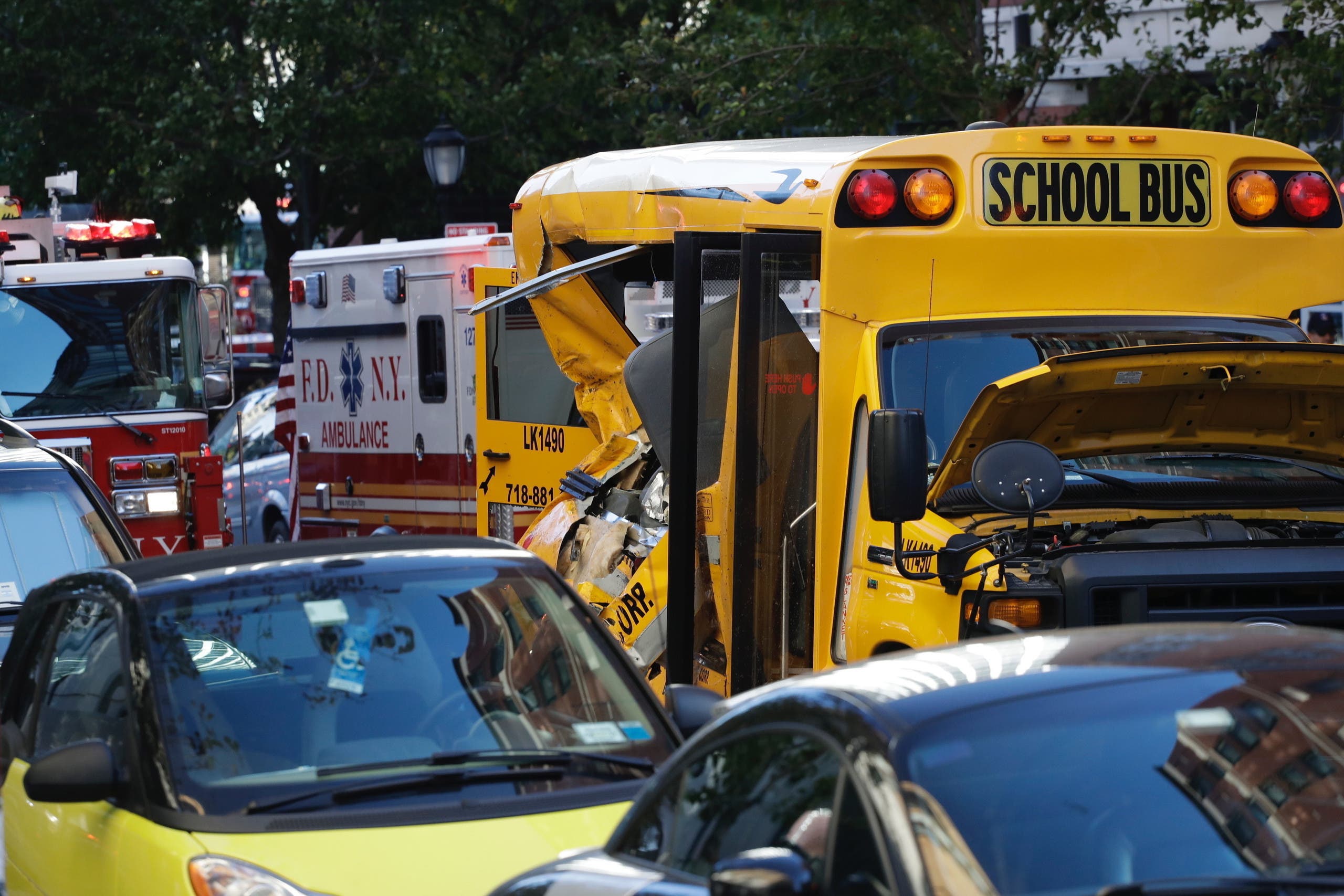 Saipov, a commercial truck driver, also worked as a taxi driver for a while in New Jersey, according to one of his acquaintances. The truck used in the New York attack was leased from a Home Depot outlet in New Jersey.
According to the media, Saipov tried to escape after the attackand tried to flee the scene run but he then crashed into a school bus.
At that point he had to escape on foot but was gunned down by police