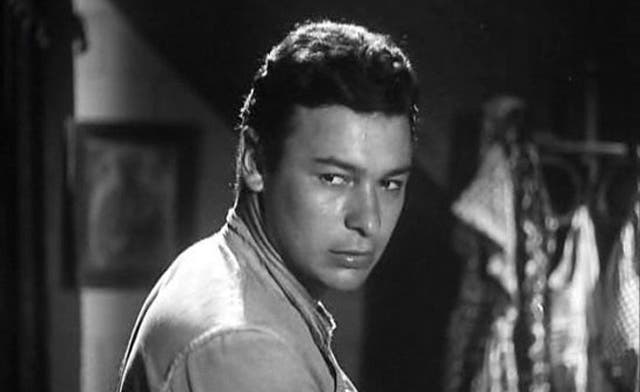 Egyptian actor Ahmed Ramzy passes away at the age of 82
Prominent Egyptian actor Ahmed Ramzy passed away on Friday at the age of 82, an Egyptian daily reported.

Ramzy, who died in his house at a resort on Egypt's North Coast, was one of the most prominent film actors in the 1950s, 60s and early 70s, not only in Egypt, but across the Arab world.

He made his last film appearance in 2002 when he featured in al-Warda al-Hamra (The Red Rose), the online edition of Egypt's al-Ahram daily reported.
Ramzy took to fame after he made his acting debut in 1955 in the movie Ayamna al-Helwa (Our Happy Days), which also featured late legendary singer Abdul Halim Hafez and world renowned actor Omar al-Sharif, Ramzy's best friend.

The late actor was known for his womanizing and funny playboy roles, which made him a heartthrob at the time.

He starred in several comedy movies and teamed up with renowned actresses, such as Nadia Lotfy and Souad Hosni, in several romantic films.

His most famous movies were Siraa fil-Mina (Struggle at the Harbor) in 1956 and Thartharah Fawq al-Nil (Chat over the Nile) in 1971, which Ramzy himself had described as his favorite film, according to the report published by al-Ahram Online.