Everything you need to know about dressing for your body shape
Forget obsessing over your weight or height and start dressing for your body shape
Body shape is all about proportion. Most women fall into one of five 'body shape' categories; hour-glass, pear shape, apple, strawberry and column. Once you have a firm understanding of your body shape, you can begin to assess which of the latest trends to embrace and which to avoid, whilst accentuating your best features.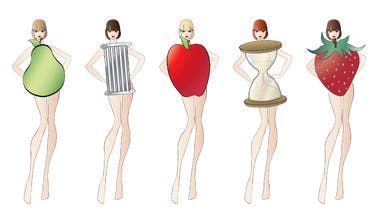 Forget obsessing over your weight or height and start dressing for your body shape! Read on for a breakdown of each body type and the appropriate silhouettes to wear.
Hour-glass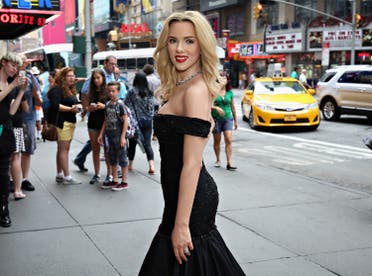 Hour-glass shapes have equal shoulders and hips with a defined waist; if you're an hour glass you'll want to be showing off those gorgeous curves.
Choose clothes that work with your curves, not against them, like a high waisted pencil skirt. Opt for a belt to draw the eye to the narrowest part of your frame or try a wrap dress that will showcase your curves and flatter your bust. Avoid shapeless garments that can make you look bigger than you are.
Scarlett Johansson is known for her ultra feminine curves. She showcases them to perfection, never afraid to wear bright block colours or statement patterns. She always makes sure that the eye is drawn to the smallest part of her figure with contrasting belts and graphic prints.
Pear Shape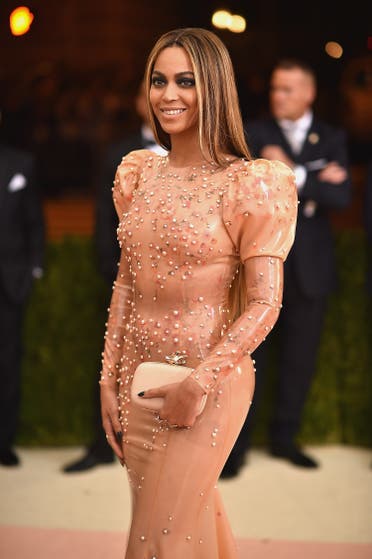 If you are a pear shape, simply put - your hips are wider than your shoulders but with a defined waist.
When choosing garments as a pear shape, you want to draw attention to your top half; light coloured tops paired with dark coloured bottoms disguise your hips, while strapless styles and statement necklines draw the eye upwards. Steer clear of anything that enhances the hip areas, printed skirts and excessive ruffles are a no no.
Beyonce has in the past created an elegant day look with dynamic stripes that mimic the curves of her body. She used cap sleeves and a plunging neckline to draw the eye upwards and balance her proportions.
Apple shape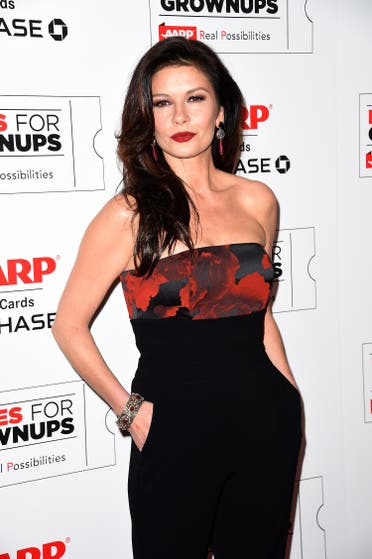 Apple shapes carry most of their weight around their midsection. If you have an apple-shaped body, then you want to elongate your midsection and create the illusion of a smaller waist.
Empire line tops and dresses can disguise a larger midsection. Choose something with an open neckline to expose your décolletage; the sexiest part of a women's body. Loose fitting, billowy tops are very flattering on apple shapes, especially with a great fitting pair of trousers and killer heels.
Catherine Zeta Jones is a slim apple shape. She has been known to define her figure with a contrasting patterned skirt and simple black shirt - unbuttoned. This look is perfect for an evening out, or switch the patterned skirt for a neutral colour to make it work appropriate.
Strawberry shapes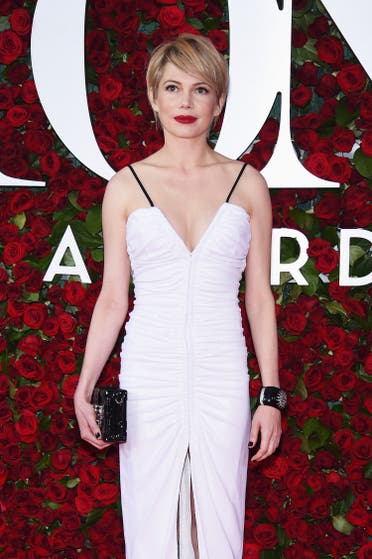 Strawberry shapes (also known as the 'wedge' or 'top-heavy') are broader on the top than they are on the bottom, via gorgeously powerful shoulders or beautiful large breasts.
As the opposite of pear shapes, strawberry ladies should gravitate towards bold colours and prints on their bottom half; try colour blocking statement trousers with a classic white shirt.
Michelle Williams is an expert at balancing out her frame.

Column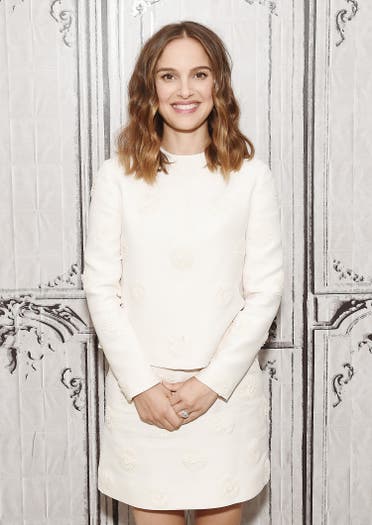 On Column or rectangle body shapes, the waist, hips and shoulders are all a similar width.
Column shapes can have fun playing with proportions; a long line blazer with bare legs creates a lean look, whereas cinching the waist and wearing dresses or skirts with exaggerated hips creates the illusion of an hour glass figure.
Take inspiration from the likes of Natalie Portman. For an evening look, create curves with perfectly placed ruffles and define your waist with a belt. The strapless velvet bustier widens the shoulders, bringing the body into hour-glass proportions.
As you experiment with what works for you, always remember to have fun and not take yourself too seriously!
Save
Save
Save