The 10 wardrobe essentials every woman should own
Every woman needs these essential accessories in her closet
Every woman needs these essential accessories in her closet. Not only do they have the power to transform your look instantly but also the ability to provide you with as many fashion choices/looks as possible.
Stilettos and pumps
Stilettos are a must. They complement any outfit and are an absolute basic in your wardrobe. The best colors to own are black and nude but a splash of colored pumps will be splendidly fashionable. Wear them with a pair of jeans, or a midi skirt, a dress or slacks and even shorts; pair them with a shirt or a t-shirt, a dressy top or a trendy oversized pullover.
Sunglasses
Besides the medical reasons as to why we should be wearing sunglasses to protect our sensitive eyes from harmful UV rays, sunglasses top the list of essential accessories. The sky's the limit when it comes to the many choices available in the market. Most important is to choose a pair that have 100 percent UV protection.
Scarves
Scarves have always been an essential item in a woman's closet. The item has a long history with many donning it in Ancient Rome when it was used to mop sweat and keep clean rather than make a fashion statement. Nowadays, the scarf is still going strong and is a must in the fashion world.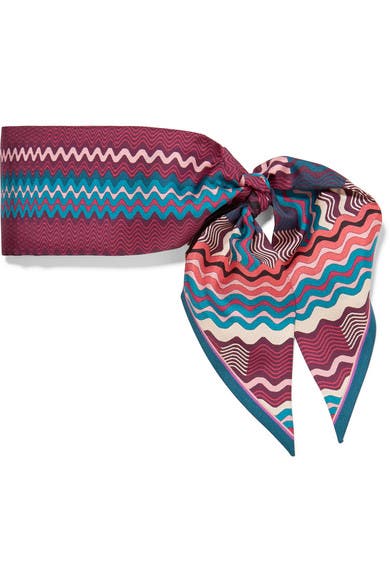 Earrings
You will never go wrong with a nice pair of earrings. Whether your style is classic or more edgy, there's something for everyone. Buy a pair that compliments your style and fashion taste.
Belts
The belt is another essential. There are different types of belts and different uses for each. For those that are more casual and wear more jeans, opt for a skinny or medium width one. For those who are prissier, opt for a belt that will embrace your waist. Be more daring with your choices and your fashion exploitation and opt for a corset which is very in this season.
Handbag
The handbag is a girl's best friend. Oversized, small, geometrical, boxed, back pack, you name it…we can never have enough and surely one is not enough! But owning at least a good piece is an unarguable must.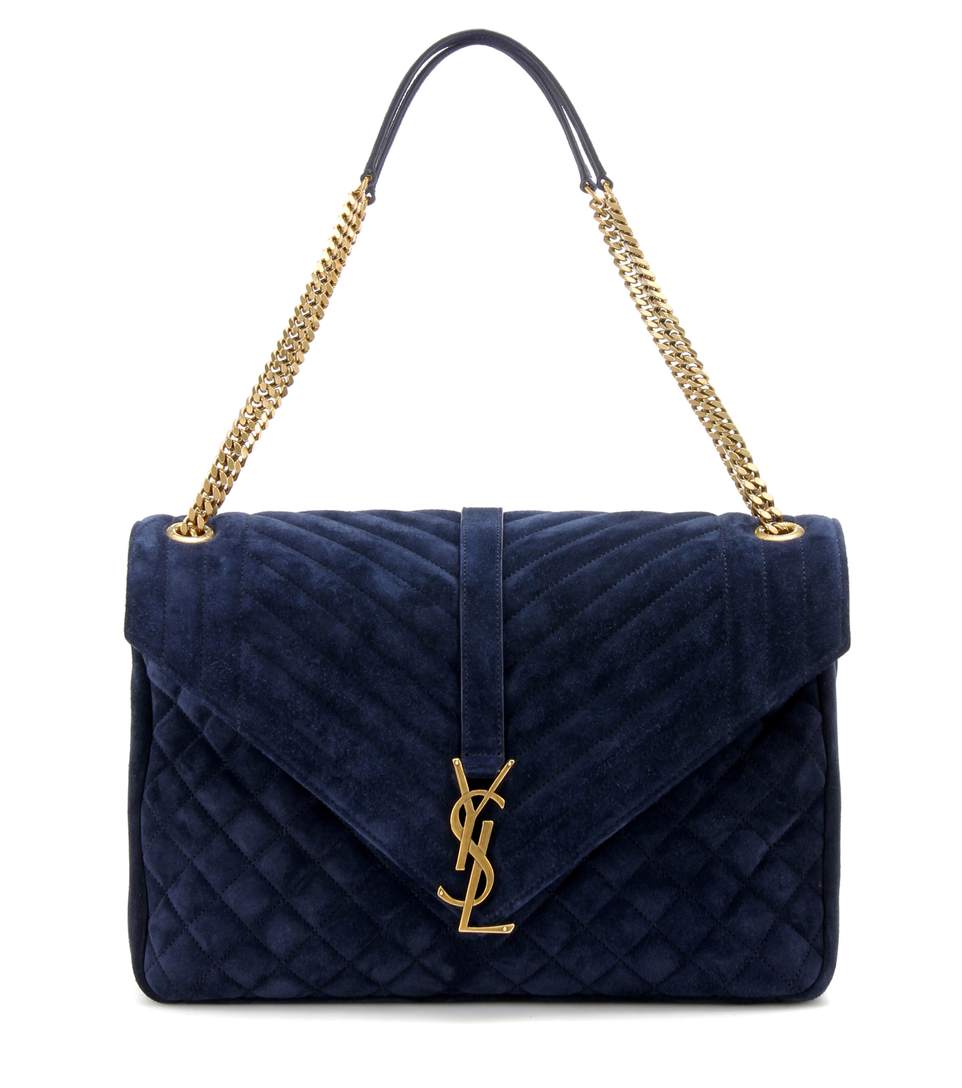 Clutch
Clutches are not only designed to wear at night but during the day too. It is a fashion misconception that clutches are solely intended for evening use. So owning one makes the list.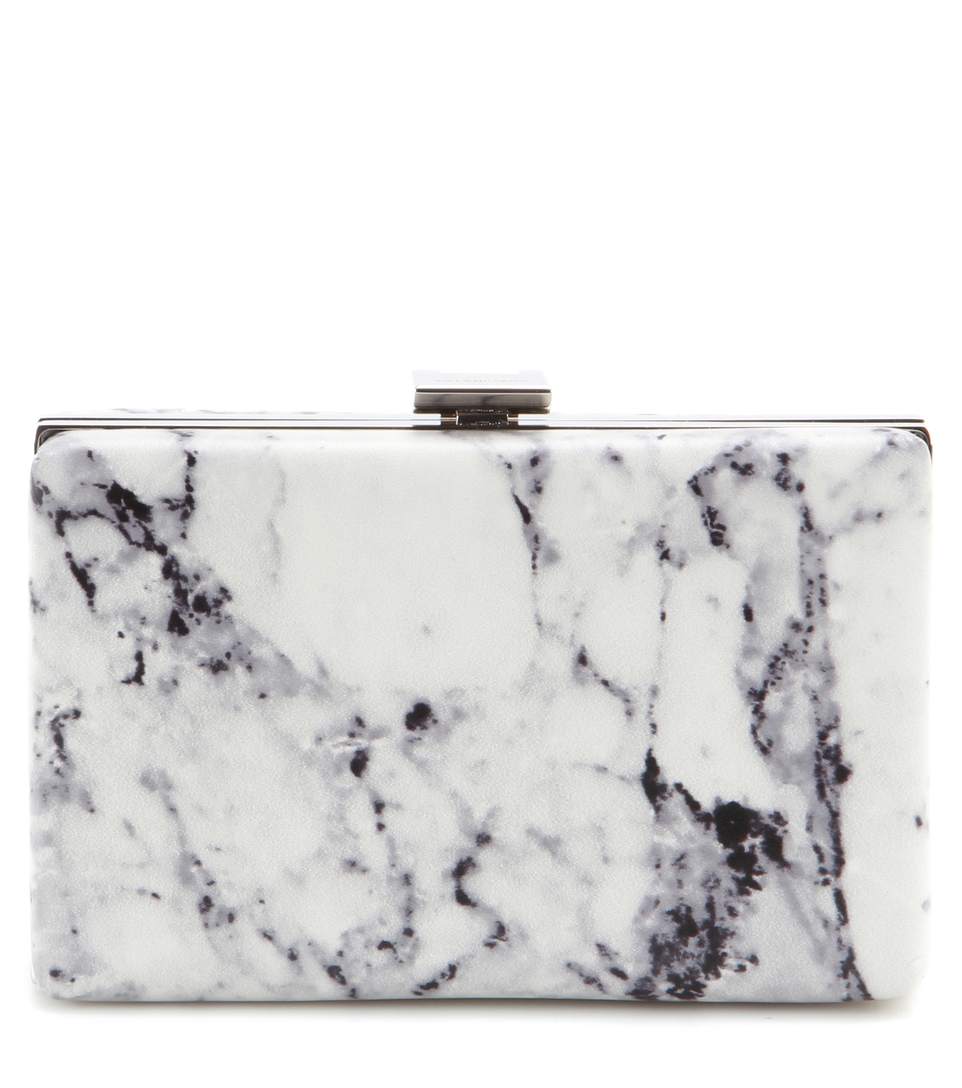 Sneakers
I can't stress enough on this fashion items. Well, in reality sneakers were created for the athletic life style and for athletic use. They were primarily designed for sports and physical exercise but quickly took a twist and became fashion's sweet heart, a true fashion statement and a must have.
Flats
A good pair of flats are undeniably on the" must own it" list. Choose one that is both fashionable yet comfortable. Wear your flats with basically anything and everything. To spice up your look, opt for a slipper instead.
Statement necklace and ring
These fashion accessories will rapidly add a twist to your outfit and elevate your look. Choose ones that are big and noticeable yet wholesome and distinguished.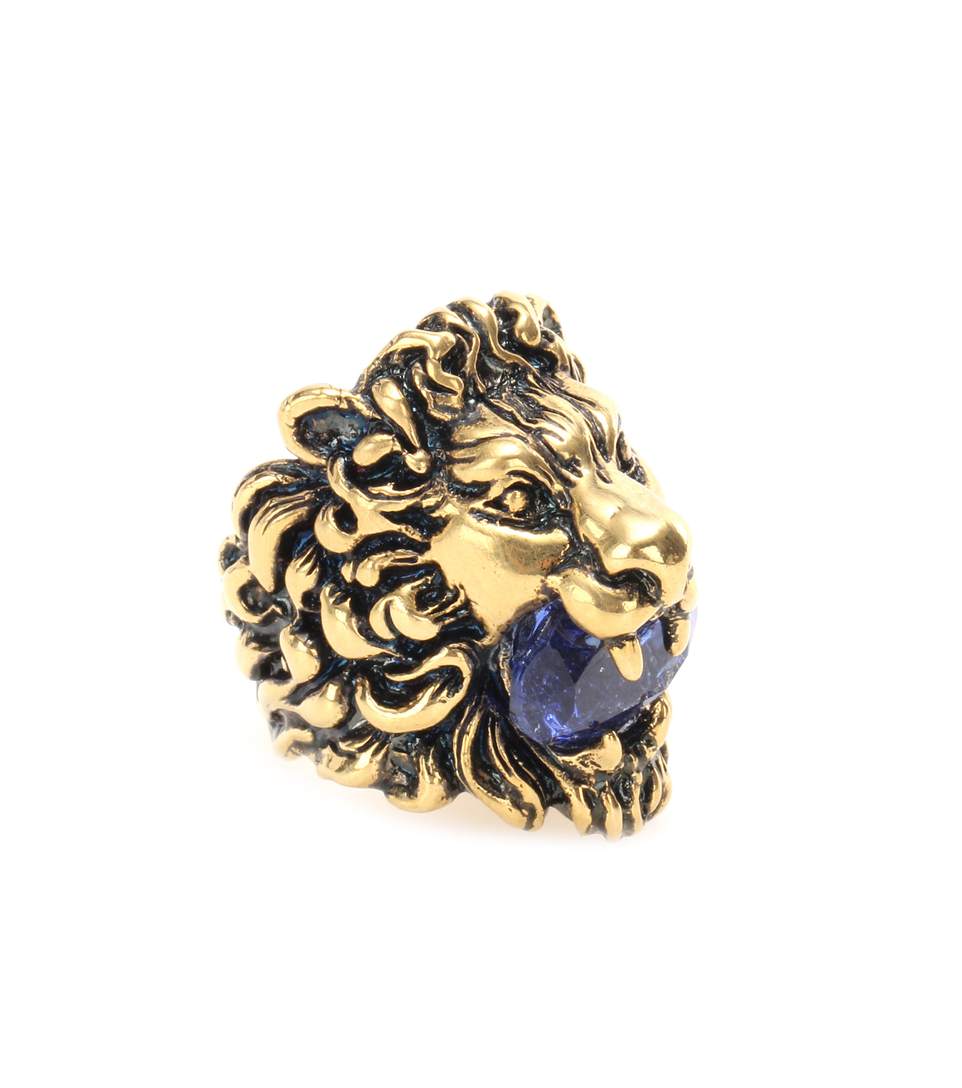 Save
Save

Save
Save
Save