The greatest global cities of the past century were often cited as the largest and centers of the world's great empires: London, Paris, New York and Tokyo. Today size is not so important.
Globalization is shrinking the world and has broken down to a far greater extent the walls of protectionism and trade barriers making it easier for emerging markets such as Dubai to host leading corporations.
This integration of markets and economies with the aid of information and technology described in many writings as globalization has created a huge opportunity for business and investments worldwide. This inexorable integration of markets, nation-states and technologies, to a degree never witnessed before, is enabling corporations to reach around the world farther, faster, deeper and cheaper than ever before.
Further, one important lesson to be drawn from the early waves of urbanization and the long distance activities of cities, is that prized assets and luxury possessions have often been drivers of interconnection and collaboration. This is a reality that is underpinned by a deep-rooted appreciation and willingness to invest in luxury products and quality services.
Historian Peter Frankopan, author of The Silk Roads, notes: "We think of globalization as a uniquely modern phenomenon, yet 2,000 years ago it was a fact of life, one that presented opportunities, created problems, and prompted technological advance".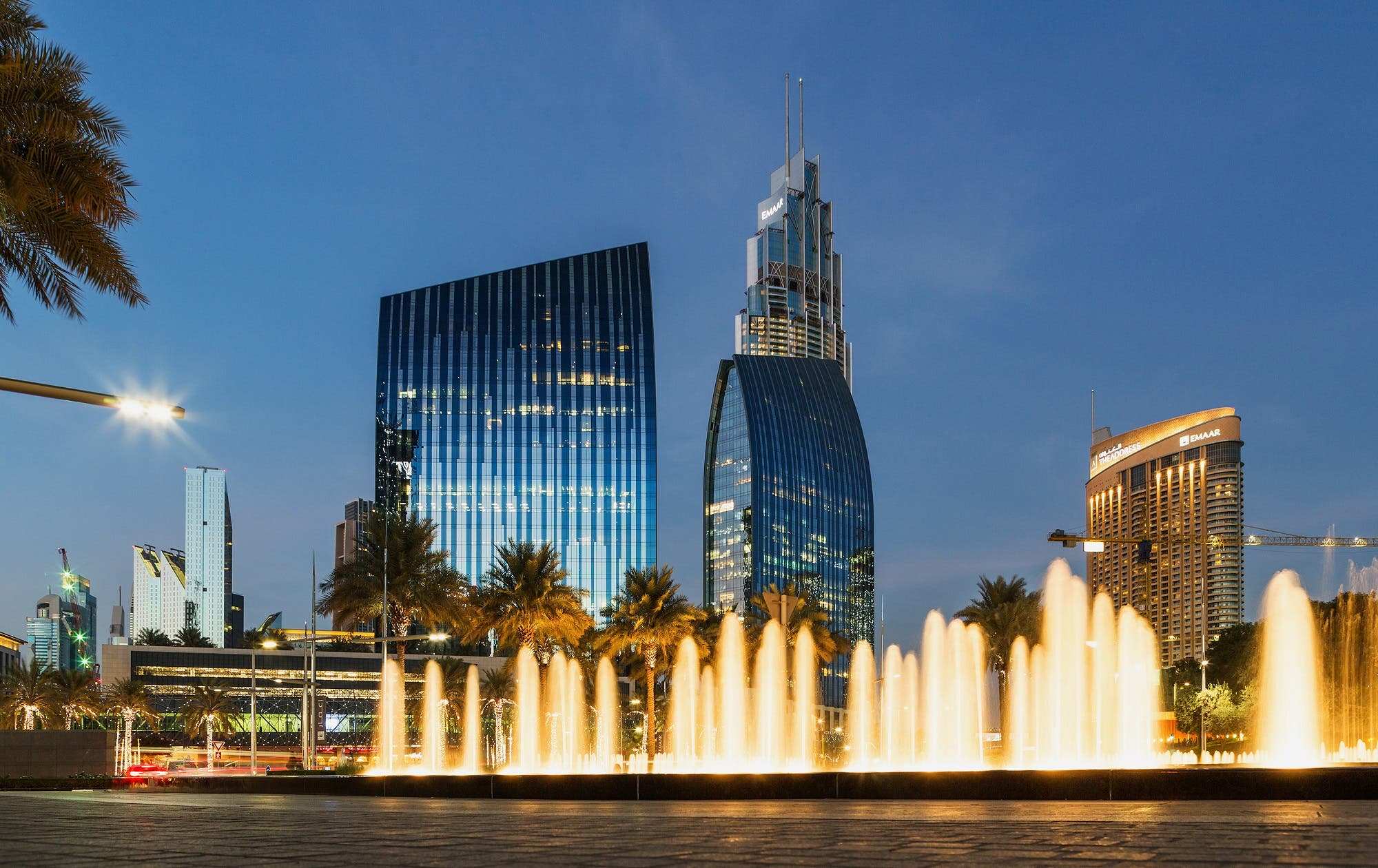 Successful cities
Today, ingredients of the most successful cities, and therefore companies, are sometimes not clearly emulated from others. Rather, they often result from alternative strategies and pathways that have been carved out through global engagement, unique developments and harnessing opportunities with calculated risk.
Over the past three decades, La Sorogeeka Interiors (LSI) has grown as a renowned fit out companies across the GCC, India, and Africa. Such exponential growth is attributed not only to innovation but also the market opportunity and shared value synergies within a target demographic.
LSI has capitalized on the most recent cycle of globalization that has seen the start of a new wave of distinctive, specialized and globally aspirational cities that offer a higher-income, efficient infrastructure, improved quality of life, and better security and environmental performance compared to the larger megacities.
In a relatively quiet corner of the Arabian Peninsula, Dubai is ascending. Its globalization strategy hinges largely on its hub location and business-friendly climate that has made it a favorite for companies such as LSI, which have established a Middle East headquarters as a point of presence.
____________________________
Ujjwal Goel is Managing Director of La Sorogeeka Interiors & Teraciel Group.