The director general of Saudi Arabian Airlines, Khalid al-Melhem, responded to recent criticisms and threats to ban his airline from U.S. airports for allegedly violating federal law by "discriminating" against Israelis and Jews. He noted there is no political relationship between the Kingdom of Saudi Arabia and Israel.
"If there is an absence of political relations between [Saudi Arabia] and any other country, we will not allow that country's citizens into the kingdom," Melhem told Saudi's Al-Watan newspaper. "[Diplomatic relations] also apply to transit passengers… in case the plane is delayed, the passenger will have to enter the country; and at that point, it would be very difficult to let him into [Saudi] if there are no diplomatic relations."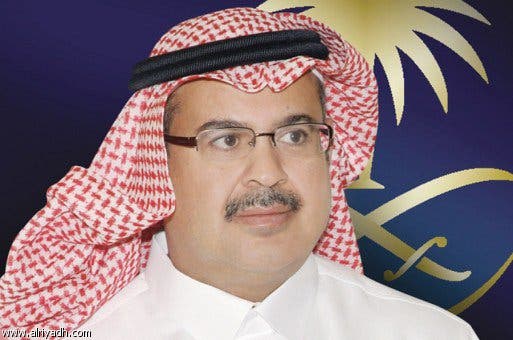 Earlier this week, New York Public Advocate Bill de Blasio condemned the Saudi airline's decision not to allow Israelis on board and said that it was "racial discrimination." He warned that he would work to ensure the Saudi airlines does not land in American airports.
"No city in the world has closer ties to Israel than we do, and yet Israeli citizens are being discriminated against right here at JFK [airport]. It's not only illegal; it's an affront to who we are," De Blasio said in remarks carried by local media.
He added that he "will act to make sure they're excluded from United States airports, starting with JFK" if the airline does not change its policy.
"We won't stop with just exposing these practices. We'll pursue this with authorities in Albany and in Washington until Israeli nationals' rights are respected."
According to various reports, Blasio sent a letter to Melhem informing him that he has two options: either review his airline's policies or work in compliance with international aviation laws, which – the NY official added – do not tolerate discrimination.