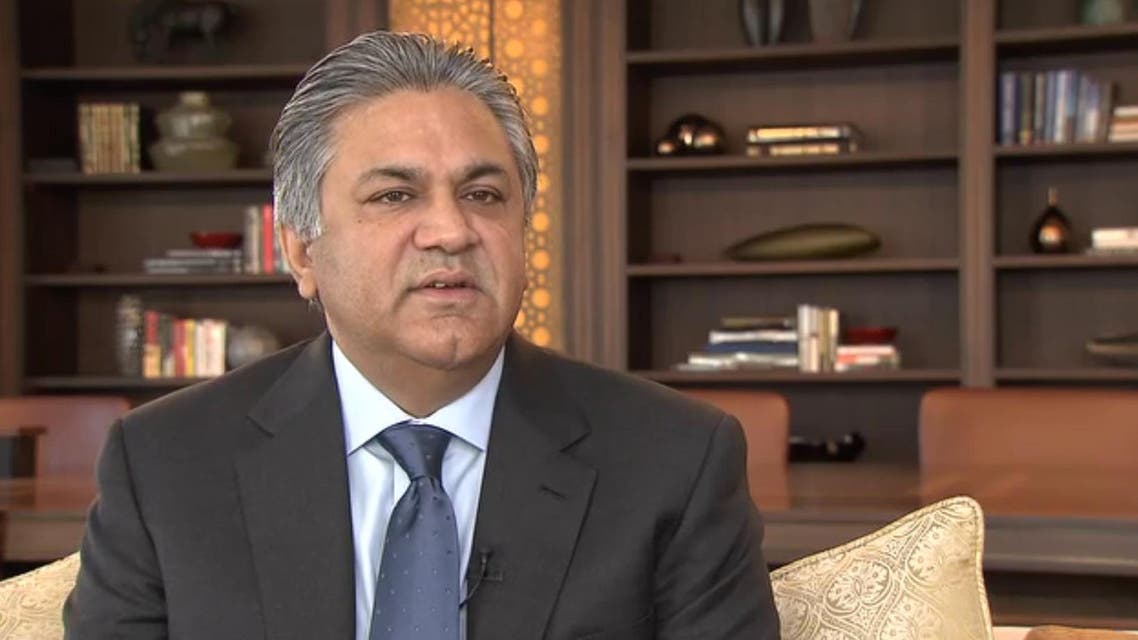 Abraaj names Bourgeois as head of North America
As investor engagement head, he will lead global fundraising efforts for Dubai-based group
Abraaj Group has named Mark Bourgeois as its global head of investor engagement and chief executive officer of Abraaj North America, the emerging market-focused private equity firm said on Monday.

Bourgeois, who will hold the rank of partner at Abraaj and sit on the firm's executive committee, joins from
Atlantic-Pacific Capital where he was most recently president and CEO.
He has also held senior roles at Credit Suisse, Lehman Brothers and UBS Private Funds Group.

As investor engagement head, Bourgeois will lead global fundraising efforts, the statement added.
Arif Naqvi, Founder and Group Chief Executive of The Abraaj Group, in a press release, said, "Mark brings to Abraaj his deep knowledge of the alternative investments industry and an outstandingnetwork of long-term relationships across global financial markets. "