India, which shares a border with China and is home to nearly a fifth of the world's population, has remained relatively unscathed by coronavirus's widespread reach.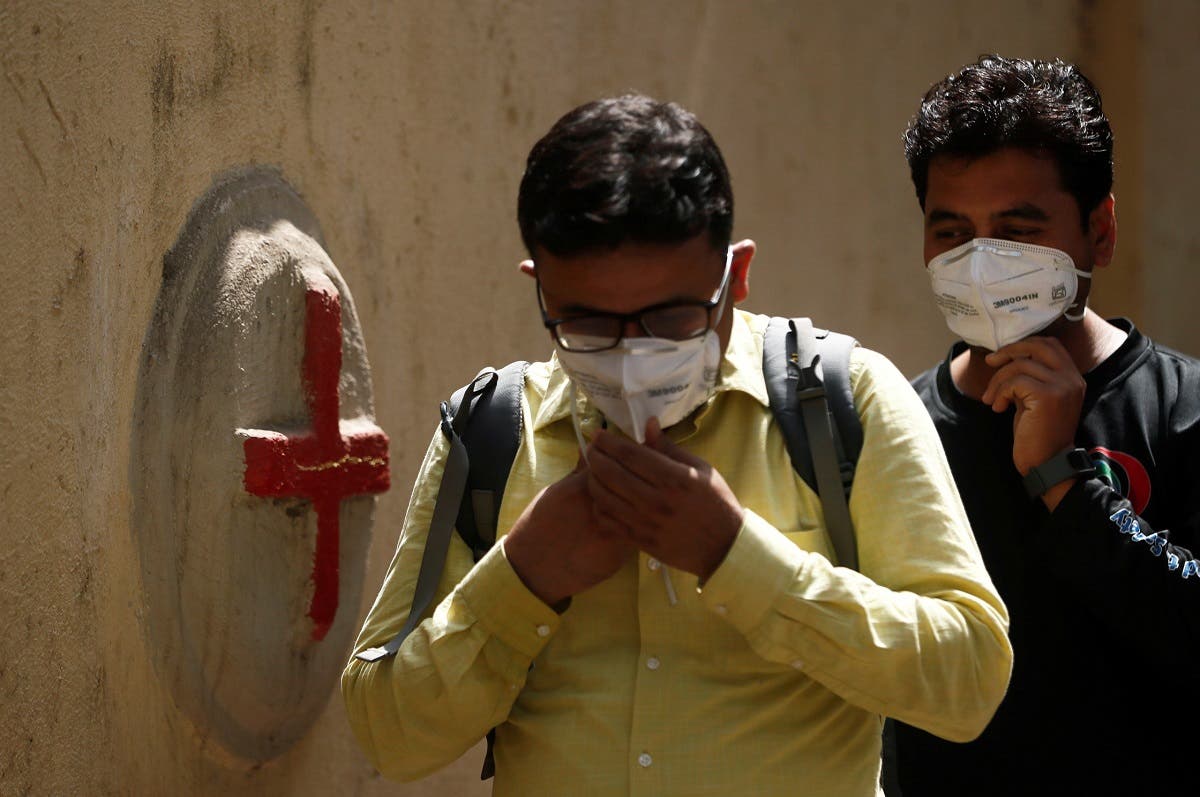 Men enter a hospital where a special ward has been set up for the coronavirus disease in Mumbai. (Reuters)
Kerala's success story
Hot temperature came in handy?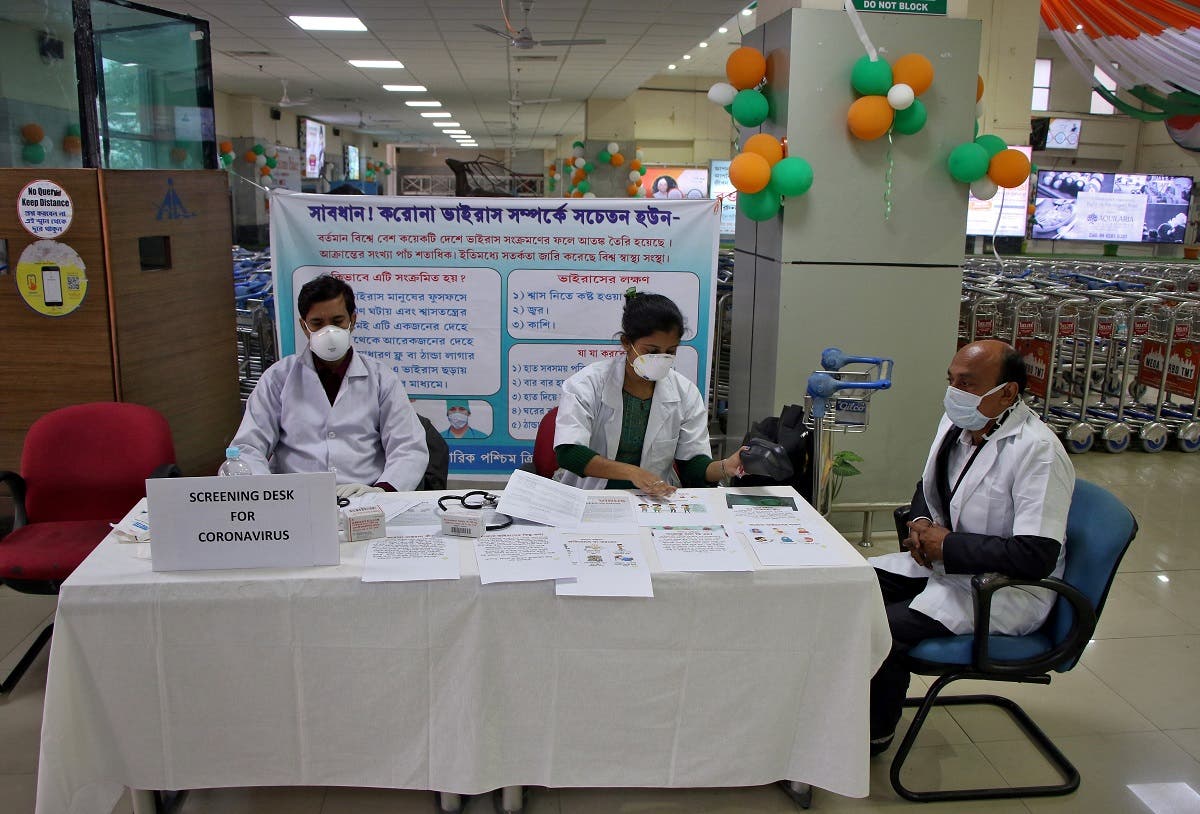 A health desk is set up to screen travelers for signs of the coronavirus at Maharaja Bir Bikram Airport in Agartala. (File photo: Reuters)
SHOW MORE
Last Update: Wednesday, 20 May 2020 KSA 09:57 - GMT 06:57