As continuing lockdowns until a coronavirus vaccine is developed is proving unsustainable because of the enormous economic and social costs, many countries in the world are now emulating the Swedish model of building herd immunity without imposing lockdowns.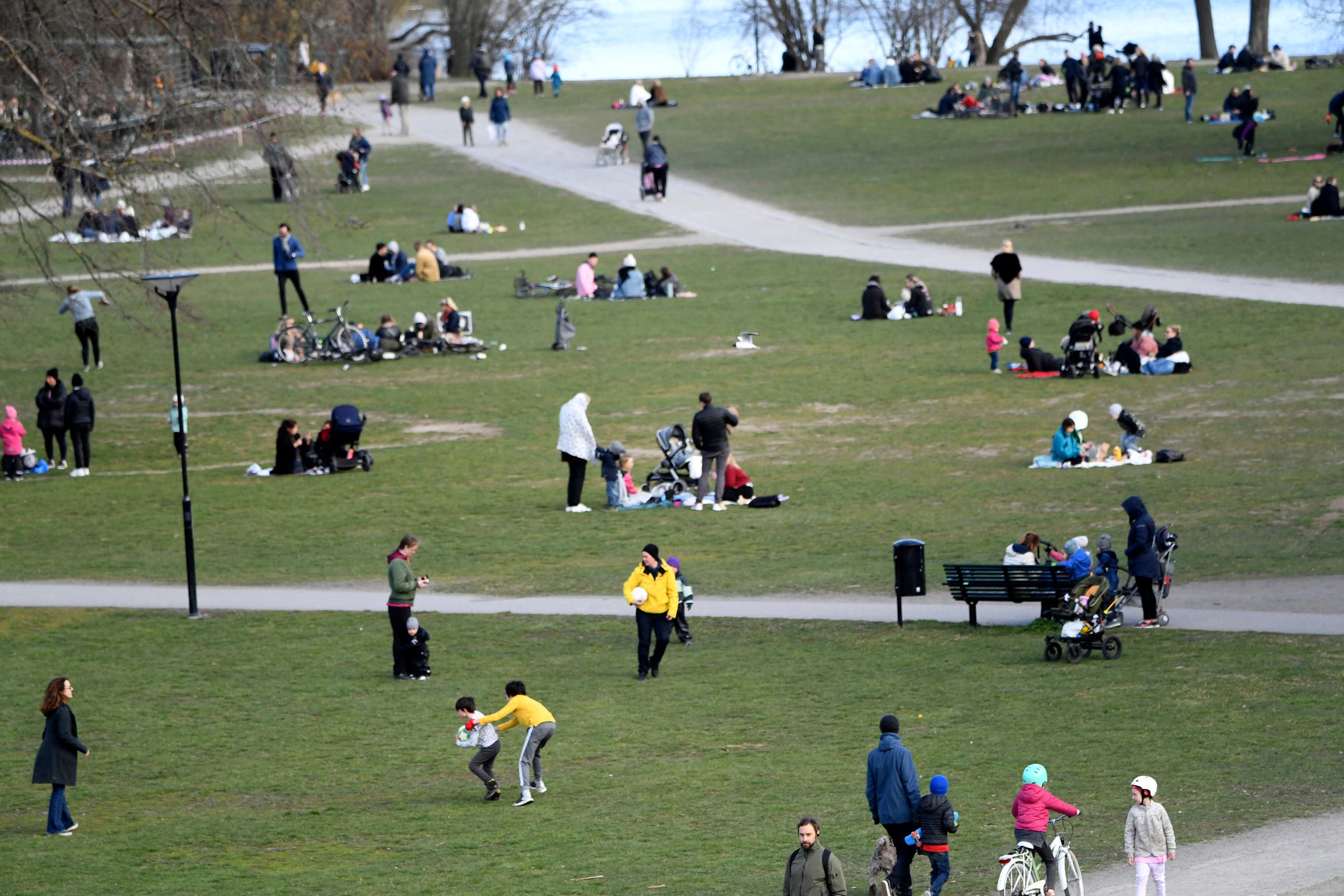 People visit the Raslambshovsparken Park in Stockholm, Sweden, on Saturday April 18, 2020. (AP)
However, the Swedish government has imposed some light measures such as banning bar service, meaning standing isn't allowed at bars, as well as public gatherings of more than 50 people and introducing distance learning in high schools and universities.

The government's broader strategy appears to be aimed at achieving herd immunity, although the authorities have not officially announced it.

In the long run, some say this type of mass immunity will decrease the total cost of the pandemic.
Achieving herd immunity safely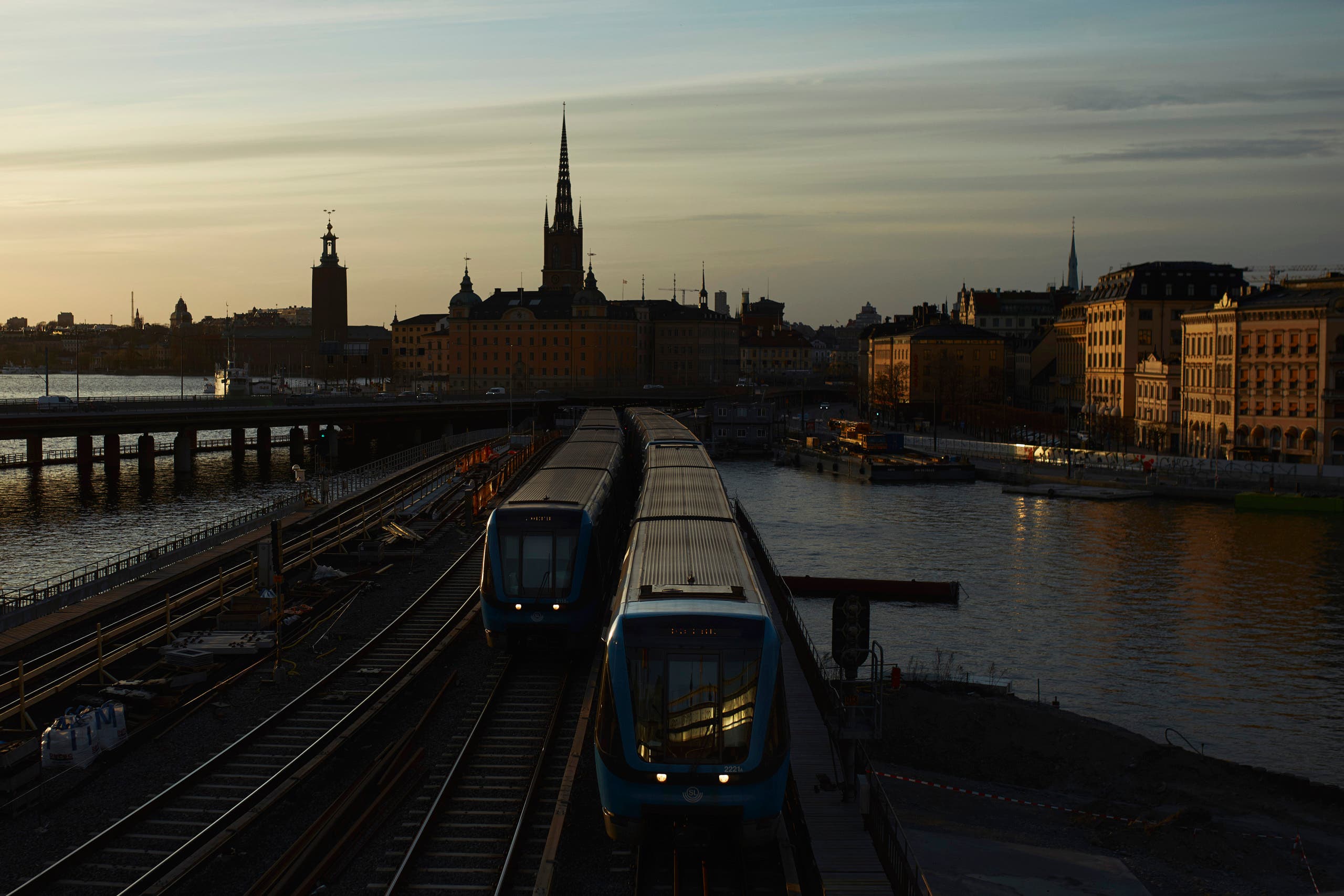 Trains move towards T-Centralen station in Stockholm, Sweden, on Wednesday, April 8, 2020. (AP)
In addition, the Swedish approach has attracted some criticism as well. While Sweden's per capita death remained lower compared to major European countries, it was higher compared with other Nordic countries.

But Swedish authorities say the country's strategy has proven effective in the second phase of the virus by reducing the number of infections and deaths when much of the world is experiencing a new wave.

The capital city of Stockholm is expected to reach herd immunity as early as this month, according to Anders Tegnell, the chief epidemiologist at Sweden's Public Health Agency.

If Stockholm achieves 40 percent of immunity, it could be enough to stop the spread of coronavirus by mid-June, the Stockholm University mathematician Tom Britton was quoted saying in Foreign Affairs.

SHOW MORE
Last Update: Wednesday, 20 May 2020 KSA 10:06 - GMT 07:06