A Washington Post article has revealed that Qatar had involved Jamal Khashoggi in supporting the country's agenda, which explains why Doha's media is working hard to politicize his death.

The details mentioned in the newspaper reveal the background to Qatar imposing its perspective while covering the incident. The report is based on 200 documents that reveal how Qatar directed ideas and contents contained in Khashoggi's articles.

The newspaper admitted clearly that it was not aware of the suspicious relationship between its writer Jamal Khashoggi and Qatar, as the documents show how Jamal Khashoggi's articles were influenced and even commissioned by Qatar Foundation International.

The American newspaper asserted that, Maggie Mitchell Salem, a senior executive official of Qatar Foundation, was drafting and proposing Khashoggi's articles.

The newspaper also asserted that text messages were found, between Khashoggi and Maggie Mitchell Salem. These messages revealed that Salem sometimes used to dictate to Khashoggi the articles he presented to Washington post.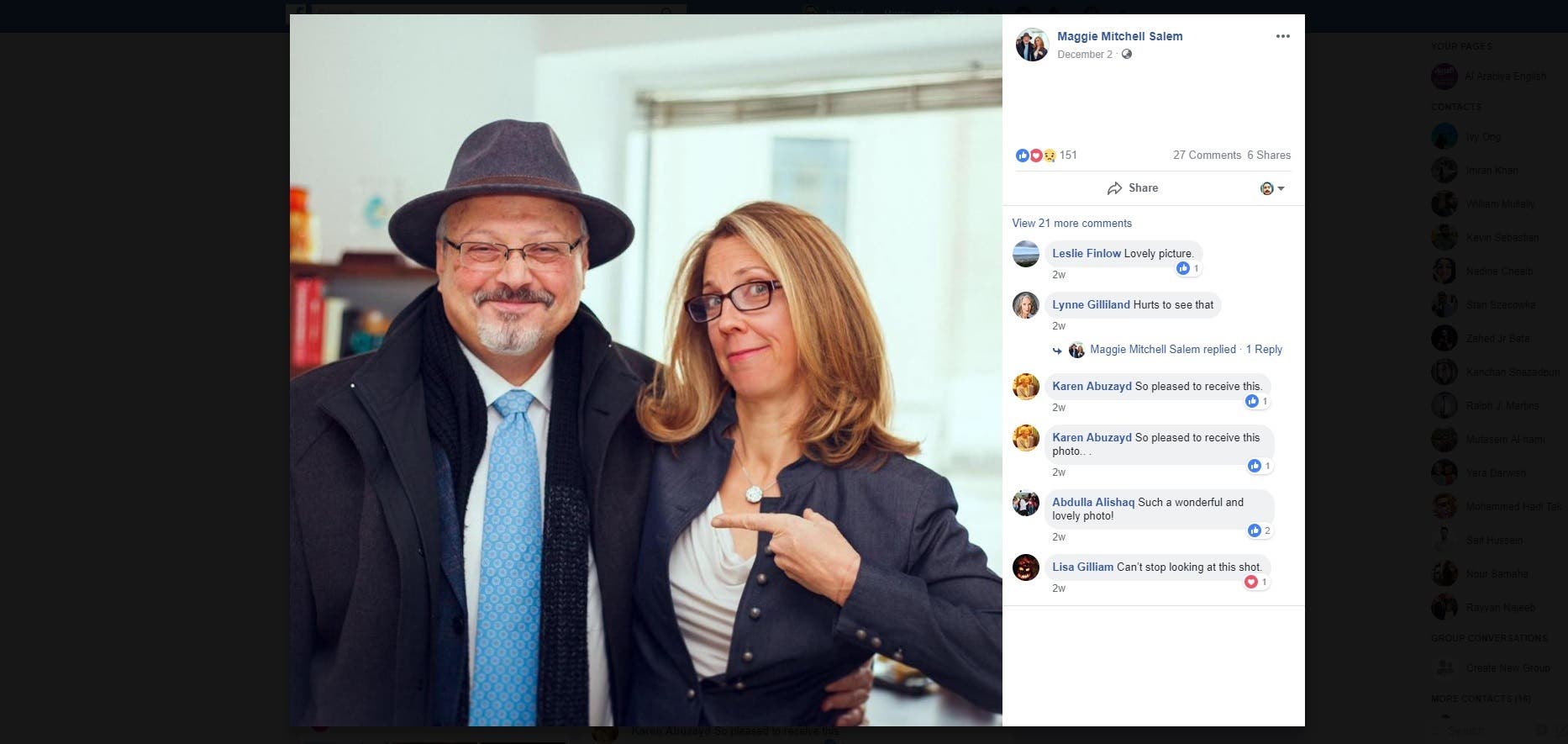 jamal khashoggi maggie mitchell salem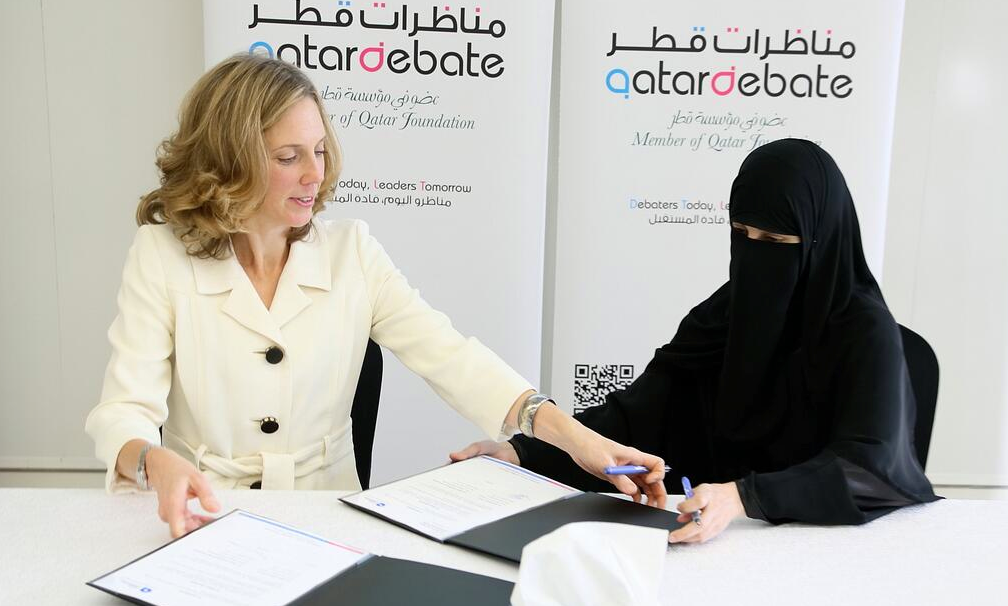 Qatar Foundation International's Executive Director, Maggie Mitchell Salem, signed a collaboration agreement in Doha yesterday with the Executive Director of QatarDebate, Dr. Hayat Maraafi. (Photo via Qatar Foundation International/Facebook)
SHOW MORE
Last Update: Wednesday, 20 May 2020 KSA 09:52 - GMT 06:52