Exactly one year ago today, massive protests swept across Lebanon in an unprecedented movement against government failure, poor living standards, rampant corruption, lack of basic services, overwhelming sectarian rule, and the imploding economy.

For all the latest headlines follow our Google News channel online or via the app.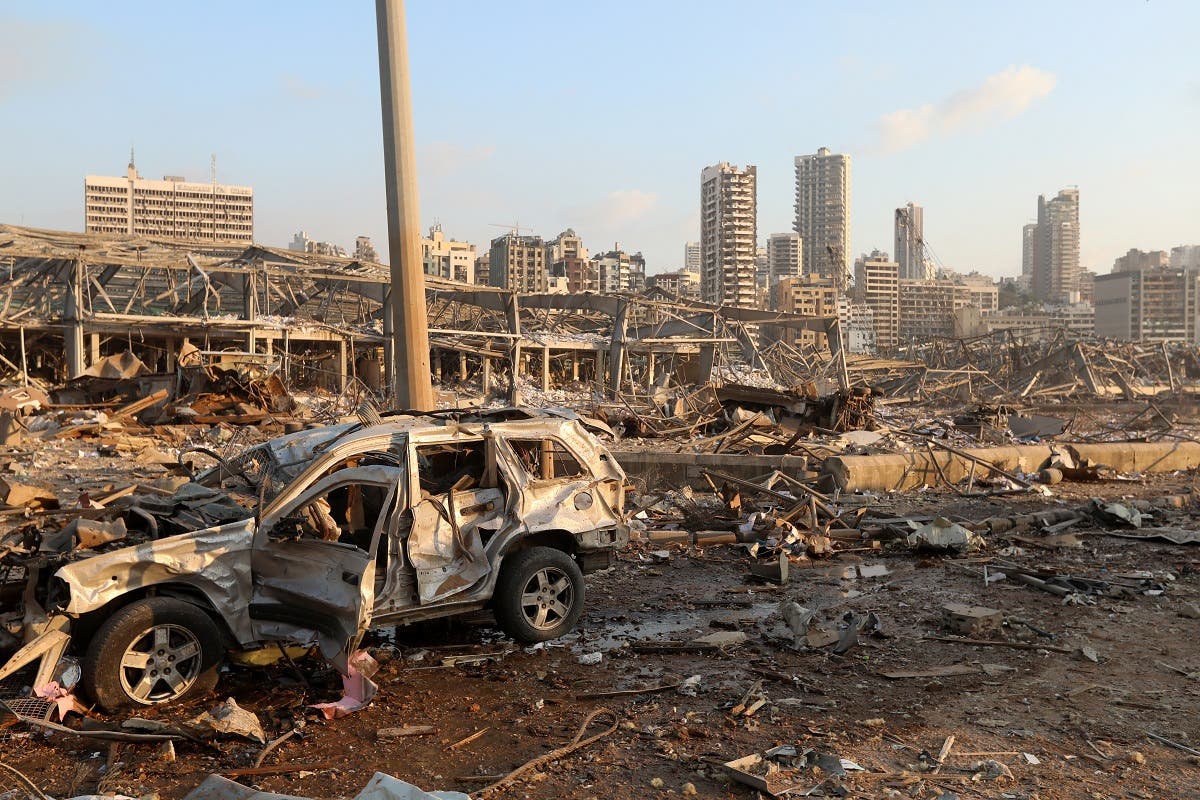 A damaged vehicle is seen at the site of an explosion in Beirut, Lebanon August 4, 2020. (Reuters)

Lebanon is currently struggling under the weight of the worst economic crisis in its history, and while some believe it was provoked by the October 17 movement, researcher of finance at University College Dublin Mohamad Faour disagrees.
Are the protests to blame?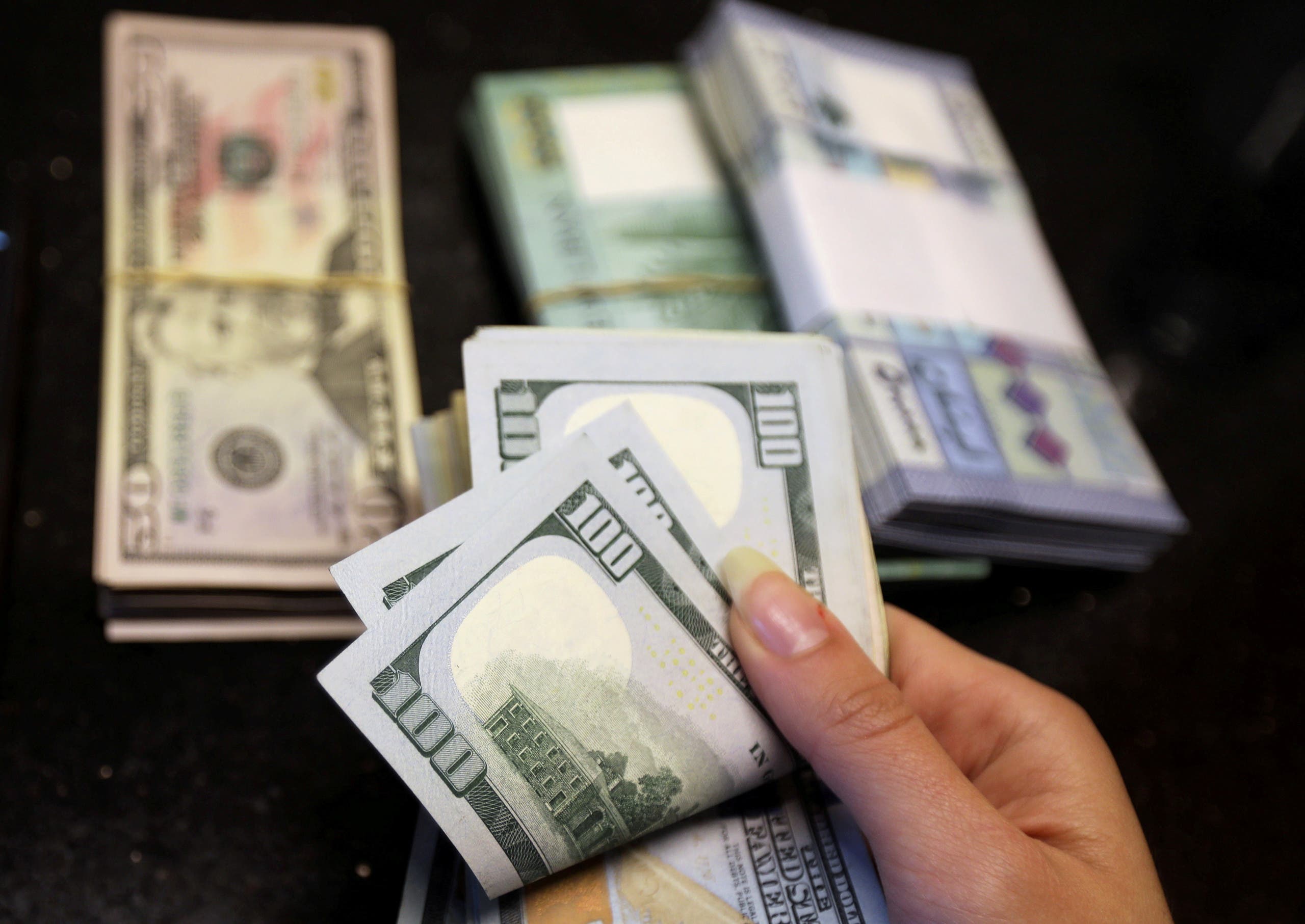 A woman counts U.S. dollar banknotes as Lebanese pounds are pictured in the background at a currency exchange shop in Beirut, Lebanon. (Reuters)

In simple terms, Faour explained that the economic and financial crisis in Lebanon was spearheaded by taking up too much debt. For years, Lebanon has borrowed and consumed way more than its means, with almost 85 percent of its resources being imported. These imports have long been covered by the Central Bank using depositors' money in private banks. When the deposits decreased over time eventually reaching a complete halt, Lebanon had no more money coming in, but plenty of money being sent out to finance imports and maintain the value of the Lebanese pound to the dollar.
So why aren't people on the streets again?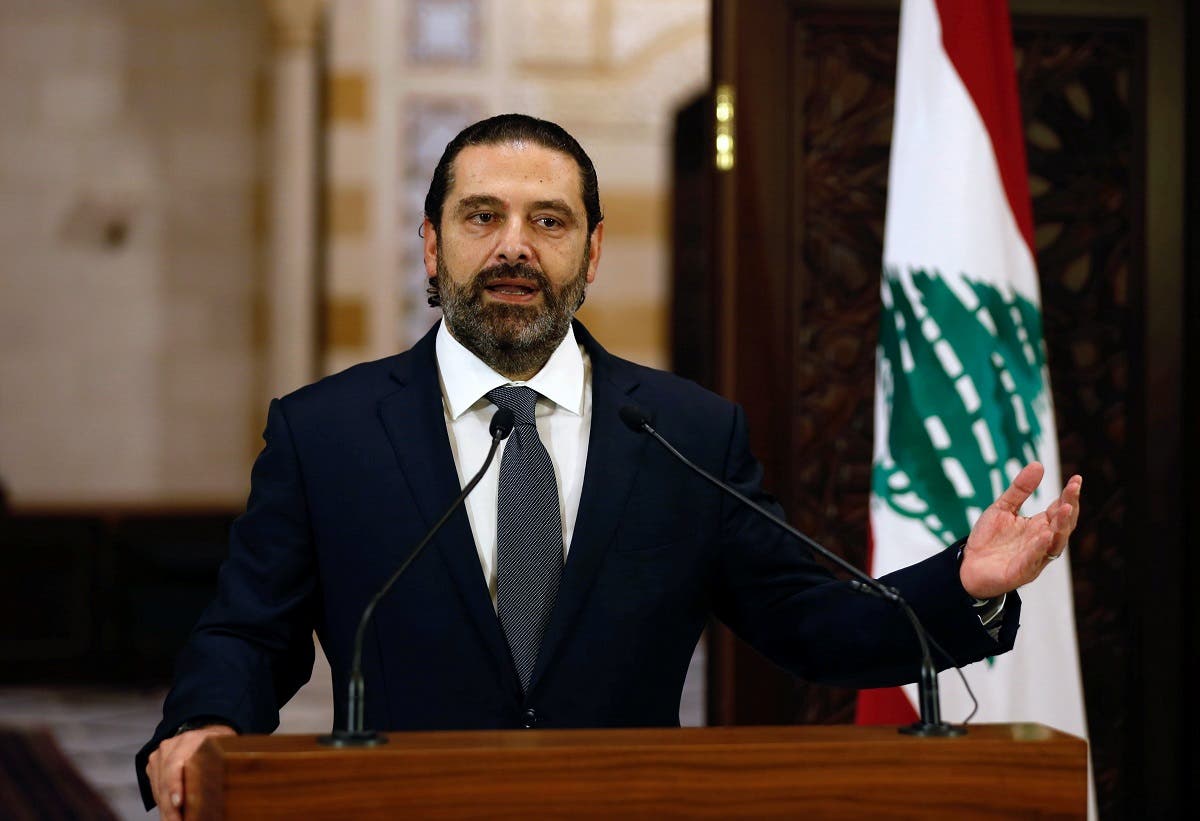 Lebanon's Prime Minister Saad al-Hariri speaks during a news conference in Beirut, Lebanon October 18, 2019. (Reuters)

One exception to the unfaltering political class, according to Dr. Salamey, was leader of the Future Movement party and former Prime Minister Saad Hariri who stepped down and resigned on October 29, more than ten days after ongoing protests. This came after he granted his 'government partners' 72 hours to show they are serious about reforms, to no avail.
SHOW MORE
Last Update: Saturday, 17 October 2020 KSA 14:34 - GMT 11:34