What's Superman doing running in Kuwait's elections?
Comedians are parodying comic superheroes running for the Nov. 26 parliamentary elections that is expected to see a 60 percent turnout
Less than before Kuwaiti citizens head to the polls for parliamentary elections, comedians are taking the opportunity to capitalize on their nation's attention by churning out sketches tackling political and social issues.
One of those is veteran comedian Ali Kamal, who created a character named "Mansour (victory) Man" as a parody of superheroes like Superman and Batman.
"I, as Kuwait's Superman, have decided to run for local elections just to spite some of our politicians. I see some of them have gotten used to the chair," says the comedian in one sketch that has gone viral on social media in Kuwait.
Speaking to Al Arabiya News Channel's correspondent Abdulrahman Alosaimi, Kamal says he has gotten huge reactions for voters.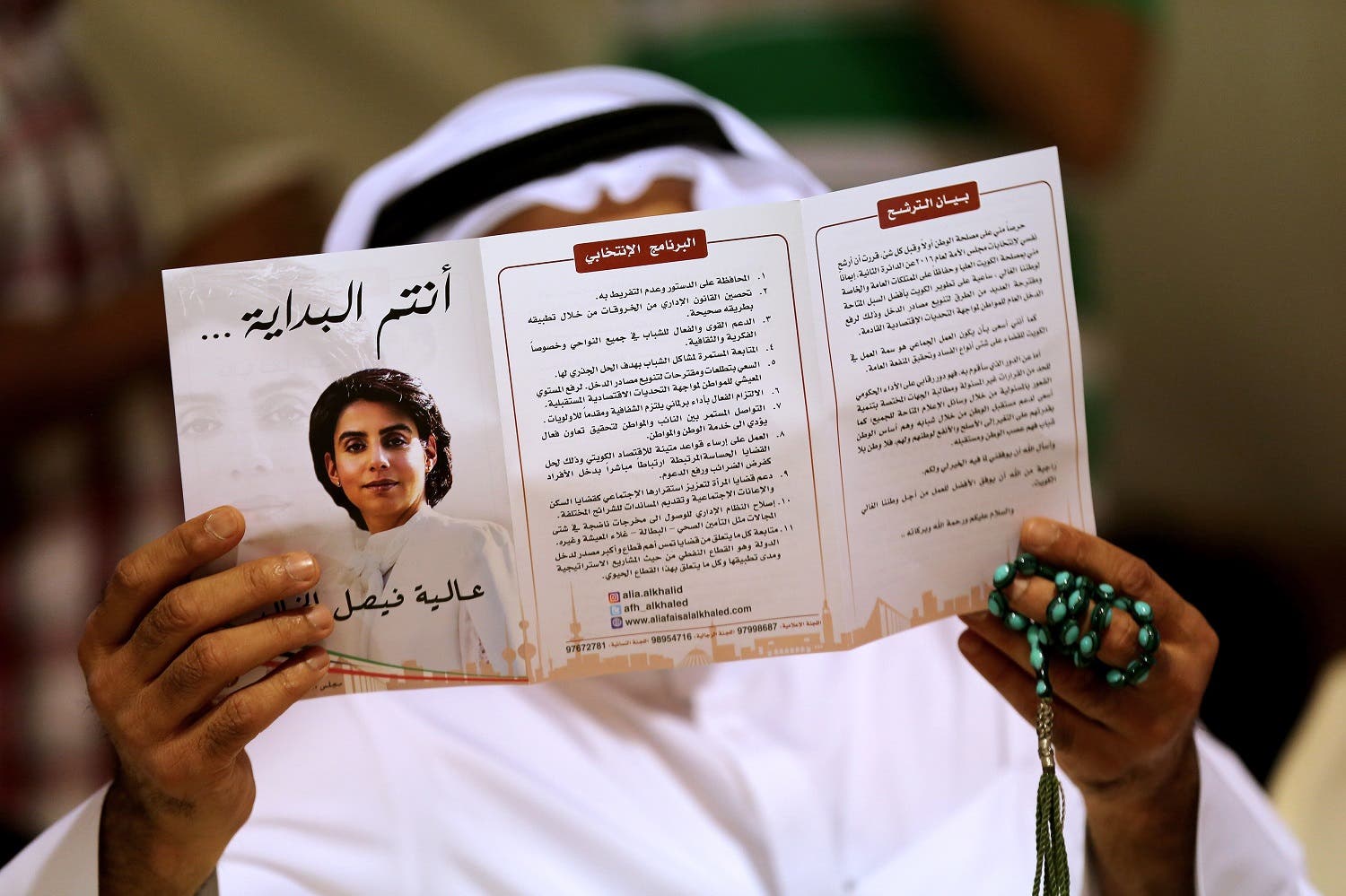 "But the whole point of my sketches is not simply to get attention. My characters want to send a message to viewers about key issues Kuwaitis face," Kamal told Al Arabiya.
"We can use articles to talk about politics and social issues but I thought I could take the points across using short sketches of 30 seconds or even 15 seconds.
Voter turnout for Kuwait's upcoming parliamentary election is expected to be around 60 per cent, a recent report has predicted. That could mean nearly 290,000 of the 483,000 voters would cast their ballots on November 26 to elect the 50 members who will make up the next parliament.
A big part of those running for elections this time around are young, independent candidates. First-time voters as well.
"We want to show the whole country through Instagram that as Kuwait's youth we are part of the election process," said Yahya al-Arab, who along with Bashar al-Jazaf creates short Instagram videos sketching a candidate and his assistant.
Coming up with story ideas has not been difficult, says Jazaf, as "everything in our society has been open to jokes and critiques."
Still, Kuwaiti youth are keen to view more these videos as many navigate their first elections ever.
"In the past, we didn't have anyone in the public sphere who could represent us. The majority of those in the National Assembly are part of the old generation," young Kuwaiti film director Omar al-Dulaimi told Al Arabiya.
"They've served our country well but it's our turn now," he added.