After 3 years, search for MH370 officially ends
The end of the hunt raises the prospect that the world's greatest aviation mystery may never be solved
After nearly three years, the search for Malaysia Airlines Flight 370 has ended in futility. Crews have finally completed their deep-sea search of a desolate stretch of the Indian Ocean without finding a single trace of the plane.
The Joint Agency Coordination Center in Australia said Tuesday that the search had officially been suspended after crews finished their fruitless sweep of the 120,000-square kilometer (46,000-square mile) search zone west of Australia.
The end of the hunt raises the prospect that the world's greatest aviation mystery may never be solved. For the families of the 239 people on board, the suspension of the search is particularly bitter following a recent acknowledgment by officials that they had been looking for the plane in the wrong place.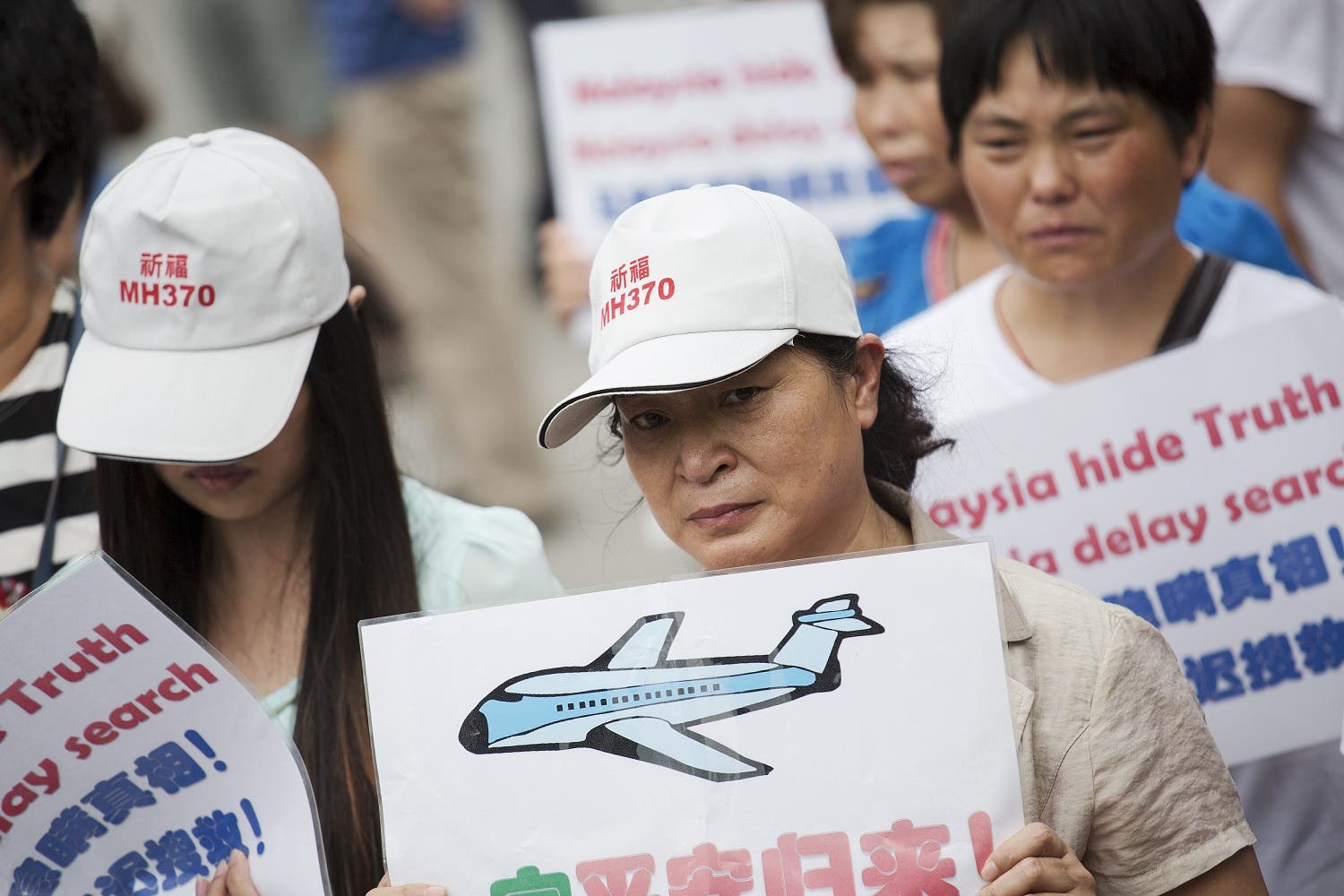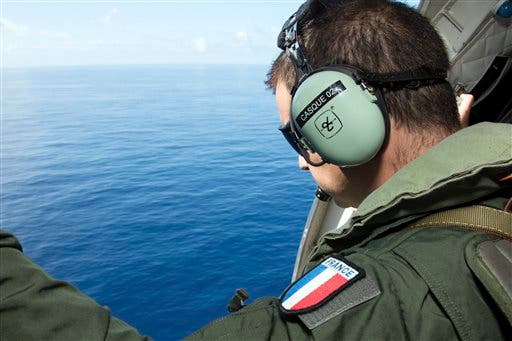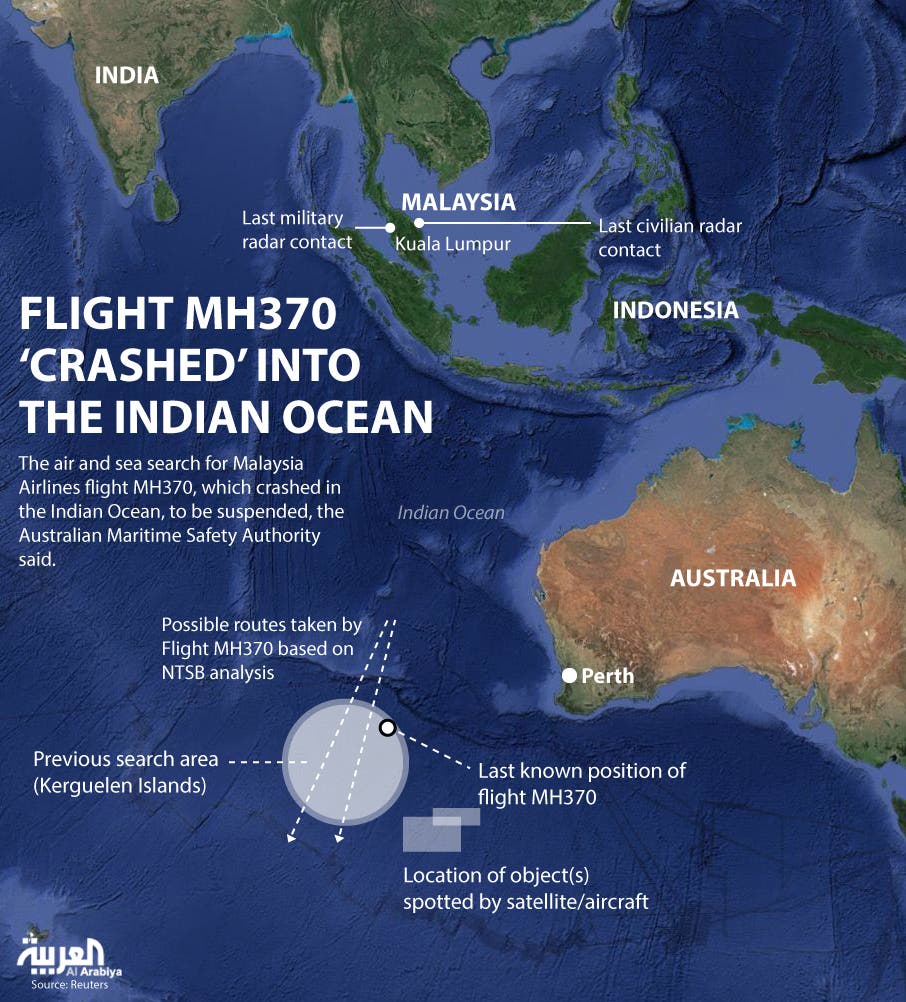 The husband of a victim of Malaysia Airlines Flight 370 says he'll never board a flight without feeling terror until he finds out why the plane carrying his wife disappeared.
Chandrika Sharma was one of the 239 people aboard Malaysia Airlines Flight 370 when it crashed in March 2014. Her husband, K.S. Narendran, and other relatives of victims say they're dismayed by Tuesday's suspension of the search for the plane.
Narendran, of Chennai, India, says it's "mind-boggling" that Australia won't search an area north of the existing search zone where experts recently concluded the plane likely crashed. Authorities want more specific information about the plane's location.
Narendran says the families involved expect to one day get a "credible explanation to what has happened," even if they never see their loved ones again.
Without an explanation, Narendan says he feels there's a "good chance that this could happen in the future."
A support group for relatives of the victims of Malaysia Airlines Flight 370 is protesting Tuesday's decision to suspend the search for the plane.
The group Voice370 issued a statement shortly after Australia, China and Malaysia announced they were suspending the nearly three-year search, which failed to find the main underwater wreckage or the bodies of the 239 people killed.
The group is criticizing the decision not to search waters north of the existing search zone based on a new analysis. It says extending the search is "an inescapable duty owed to the flying public."
Voice370 called on the three nations to reverse their decision, while also acknowledging the "tremendous effort" of the governments involved in the search.