Indian businessman spending $1 mln to help those jailed for debt
Dubai-based owner of jewelry chain committing fund to rescue those jailed due to non- payment of debt in the country
A Dubai-based Indian businessman has pledged to spend $1 million (Dirhams 3.8 million) during the year 2017 to help free those who are behind bars due to non-payment of debt.
Philanthropist Firoz Merchant, Founder and Chairman of Pure Gold Jewellers, told Al Arabiya that this is his way to give back to the society and support to those in need. "I realized that lots of people faced hardships last year and the year 2017 may be even more challenging economically," Merchant told Al Arabiya.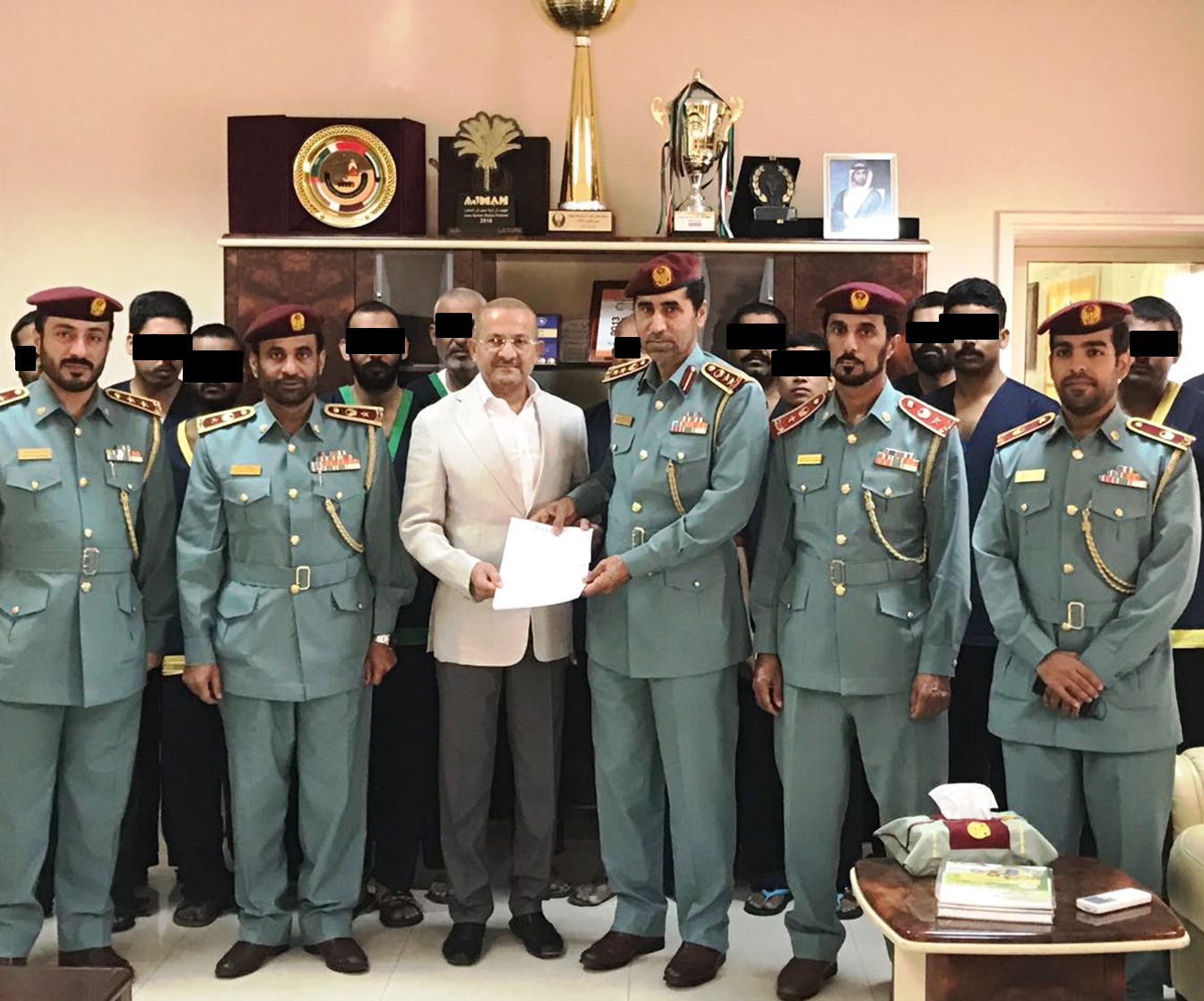 According to him, he has decided to pay off debts and provide air tickets for them to go back to their home countries and be united with their families. "Funds against cheque bounce will be up to AED 30,000 for rents, school fees, medical, car loan etc." Merchant said.
Law of the land
"Whatever support is extended will be done according to the UAE law and in consultation with the authorities," he said.
Merchant has undertaken such activities on several occasions in the past and hopes that his initiative – which he calls "Forgotten Society" – will prompt others to help those in need.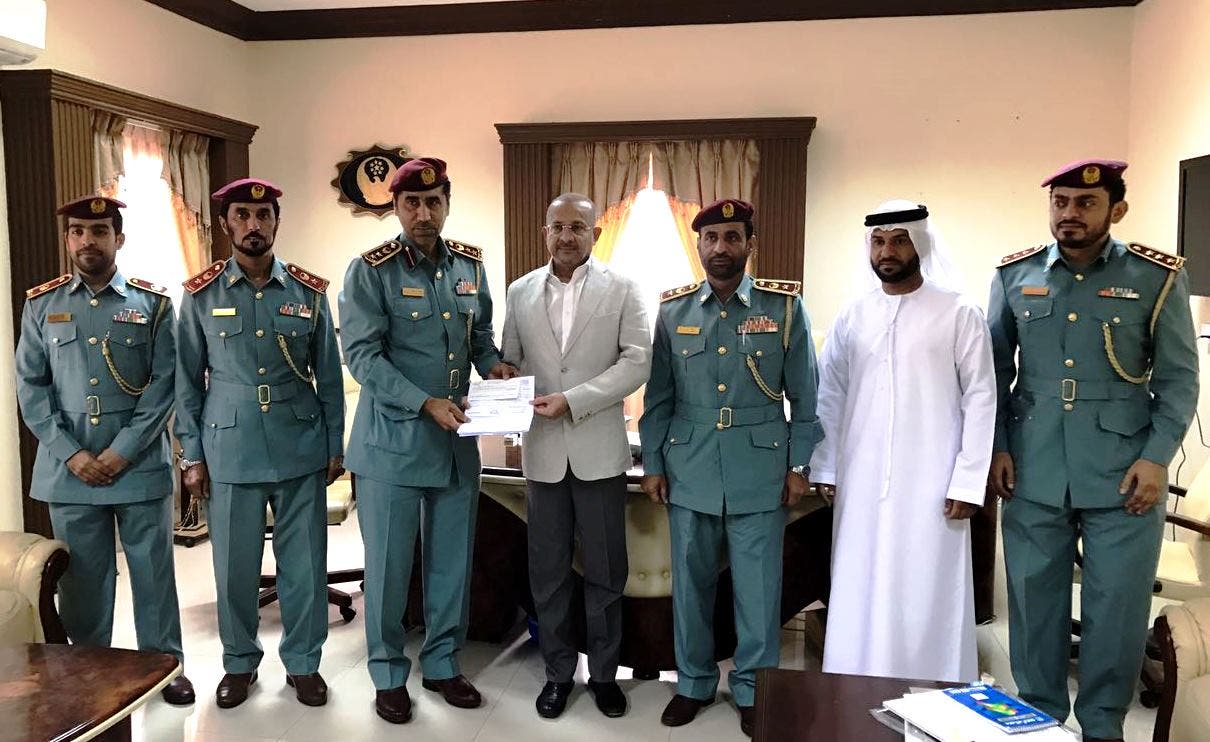 When asked about the identity of those he wishes to help, Merchant said he doesn't look at needy that way. "We live in a globalized world and people from all over the world live here in the UAE. Humanity should unite all of us in extending a helping hand to those in need," he said.