As the United States and North Korea faceoff in a nuclear standoff, the very small Arab community in the 163,000 population pacific island is standing strong.
Al Arabiya spoke on early Friday morning to one of three Arabs residing in Guam. The island is currently in the midst of strong war of words between US president Donald Trump and North Korean leader Kim Jong-Un, who identified it as his first strike target if the US waged war.
Guam is home to only 50 Muslims, 5 of whom are locals. The Muslim population there includes members from Bangladesh and Sri Lanka, as well as three Arabs, an Egyptian, Algerian and a Saudi Arabian, who lived there for the past 28 years.
Mohanad Al Khojah is the longest residing Muslim in Guam and has become the Imam of the only mosque on the island.
Al Khoja, 48, was born in Riyadh and left Saudi Arabia with his parents and siblings to the United States when he was a one-year-old infant.
His family resided in California where he later served as a soldier in the US Army. Al Khoja, who speaks, reads and writes Arabic very well, was stationed at a US base on the island in 1988.
"I fell in love with the Island and stayed there," He said. "One year later, in 1989, I married a woman from the Guam who converted to Islam a year before I met her and changed her name to Jamila," he told Al Arabiya.
Al Khoja was blessed with quadruplets, a boy and three girls, who all live in the city of Mangilao on the eastern coast of the island that is home to 15,000 people.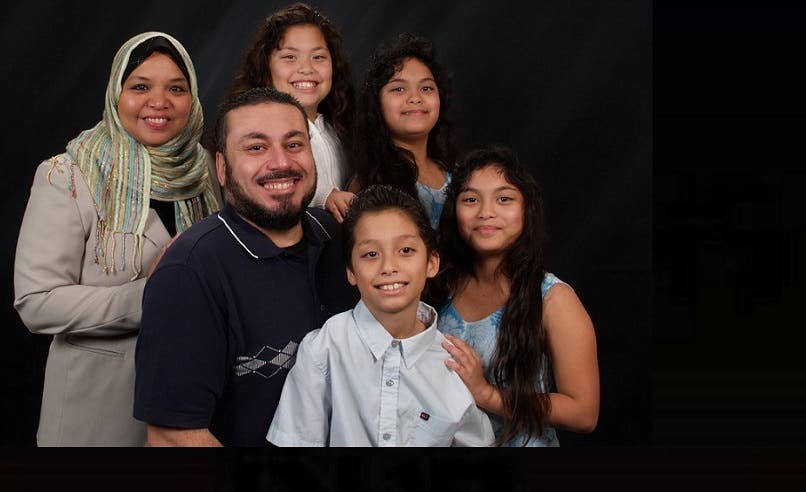 The Saudi-American told Al Arabiya that he prepares ready meals at the market n Mangilao and leads prayers at the island's only mosque, Al Noor Mosque. The mosque was founded in 2000 and is part of the Guam Islamic Society. Al Khoja also presents classes and teaches Quran at the mosque.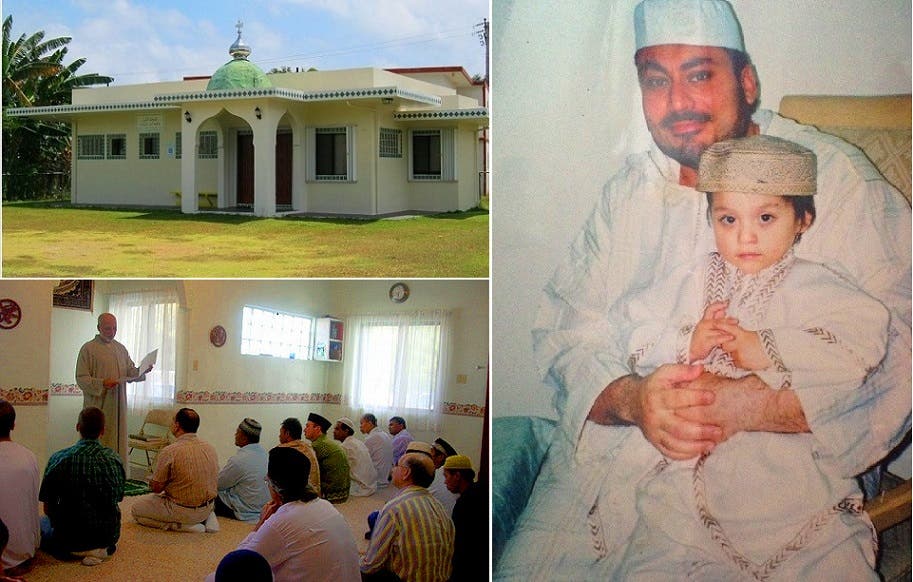 Responding to Al Arabiya's inquiry if he is worried from Kim Jong-Un's threats of launching a nuclear missile strike on the island he simply responded with the an Ayah from Surat Al Baqarah: "Who, when disaster strikes them, say, "Indeed we belong to Allah , and indeed to Him we will return".
This article is also available in Arabic