Meet the man who foresaw the rise of the Muslim Brotherhood, Wilayat al-Faqih
Warnings about the Muslim Brotherhood and Wilayat al-Faqih ideologies are nothing new, but only date back to around a century ago.
It was an Egyptian Islamic scholar who preceded everyone and warned about the two groups which led to his expulsion from al-Azhar, accusations of infidelity, and his practicing license revoked.
Who is Ali Abdel Raziq?
Ali Hassan Ahmad Abdel Raziq was born in 1888 in southern Egypt to a rich family. He obtained his degrees from al-Azhar and Oxford University and was appointed as a sharia judge upon his return to Egypt after his studies.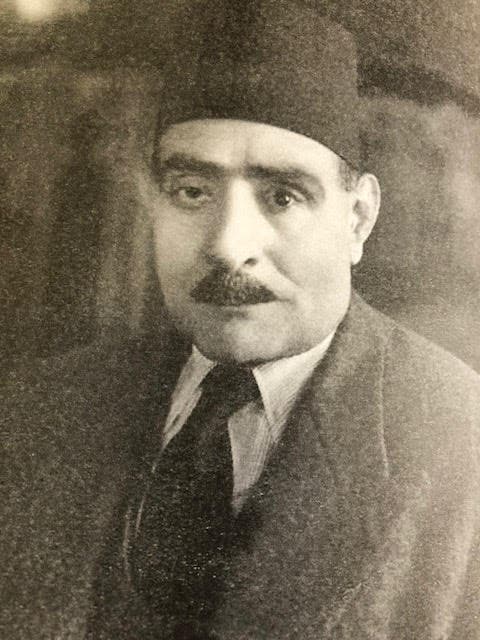 In 1925, he published the book 'Islam and the Foundations of Governance', angering al-Azhar and the royal palace as he disclaimed the idea of the caliphate at a time when King Fouad I was dreaming of attaining the caliph title after the Ottoman Empire was dissolved.
Al-Azhar responded with the book 'A Critique of Islam and the Foundations of Governance' then stripped him of his al-Azhar degree and expelled him from the judiciary. He was then forced to work as a lawyer instead.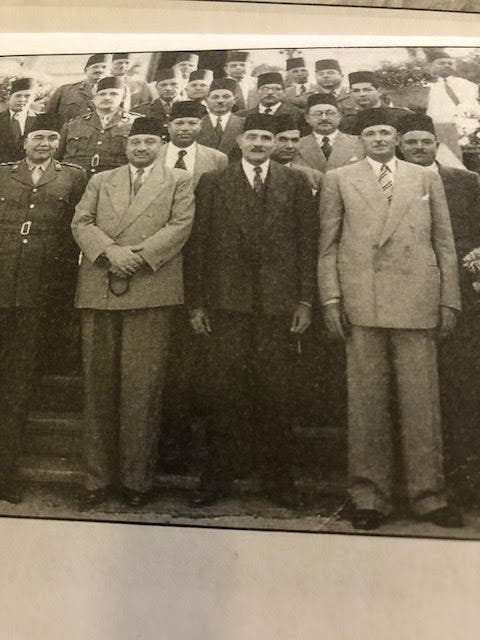 In his book, Abdel Raziq wrote: "The prophet was not a ruler or a head of state. (God) sent him to us to deliver his message to the world, which is a pure spiritual message. If there was an authority after the prophet, it was a civil political authority and not a spiritual authority."
"The idea of the caliphate was a calamity on Islam and Muslims and a source of evil and corruption," he added.
Civil vs religious state
Abdel Raziq was biased towards the civil and not the religious state. He believed that the religious state will produce conflicting religious parties that fight with one another over governance in the name of religion. He expected the emergence of groups that claim they are defending Islam but that actually work to serve other purposes which have nothing to do with religion and doctrines.
Sheikh Mohammed al-Khodor responded to Abdel Raziq's book and the al-Azhar Scholars Association decided to expel him from his job and from all tasks assigned to him. It also decided to expel him from all ranks and deemed him incompetent to perform any public task whether religious or non-religious.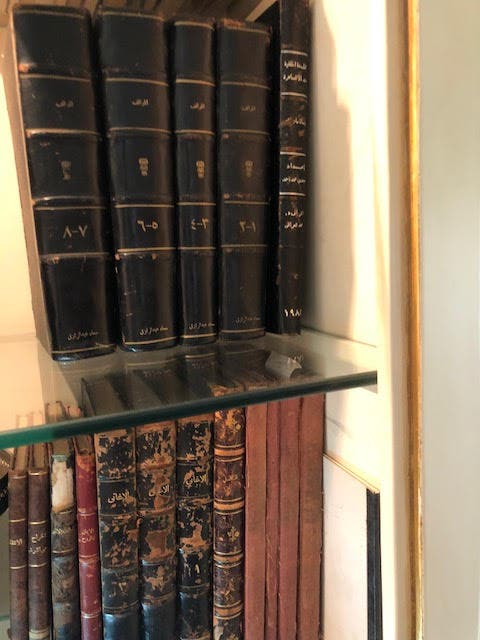 The decision ignited an ideological battle in the country as people became divided. Some doubted Abdel Raziq and his book and accused him of apostasy. They even accused him of not writing the book and attributed it to Taha Hussein at some point and to a French intellectual at another. Others, mainly liberals, stood by Abdel Raziq and supported him such as Mahmoud Abbas al-Aqqad, Taha Hussein, Ahmed Lutfi el-Sayed and Mohammed Husayn Haykal.
Abdel Raziq's grandson Dr. Amr Kamal Hamed told Al Arabiya.net that his grandfather was depressed following what happened to him and after all the accusations that were made against him so he went to Paris and continued to send articles from there. He translated his book to several languages, including French, and began to study in the Sorbonne.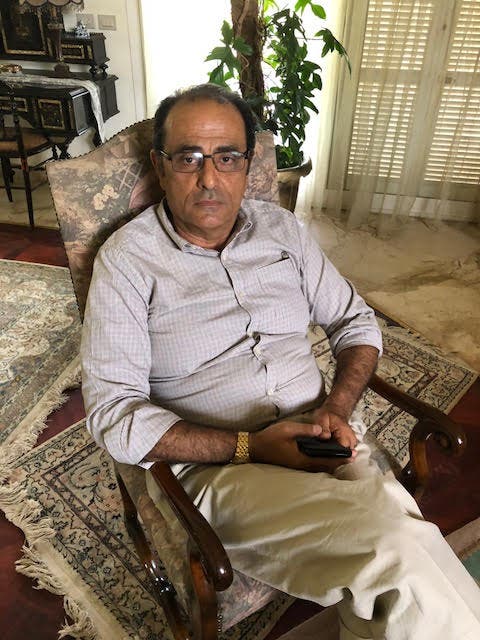 Abdel Raziq fought for his bold ideas that call for a civil state and for separating religion from politics for 20 years. In his book, he called on Muslims to compete with other countries in knowledge and education.
In 1945, during King Farouk's reign, Sheikh Mustapha Abdel Raziq, Ali's brother, was appointed rector of al-Azhar. King Farouk then formed a committee from al-Azhar scholars to look into the book again. The committee concluded that the book does not contradict the religion. Accordingly, al-Azhar annulled the association of scholars' decision and Ali Abdel Raziq reverently returned to Egypt and assumed the post of Minister of Awqaf in 1947.
He returned after his prophecy and expectations all came true and after everyone realized that he was ahead of his time. The armed secret organization of the Muslim Brotherhood had begun carrying out a series of explosions and assassinations to attain power. No one believed his expectations until the region burned with the fire of terrorism and extremism and witnessed the emergence of the Brotherhood, ISIS, Wilayat al-Faqih and armed violent groups that operate in the name of religion.