Can US ensure release of Pakistani doctor who helped CIA reach Osama bin Laden?
The United States is said to have established high-level contact with Pakistani authorities to secure the release of Shakil Afridi, the doctor who helped CIA confirm whereabouts of Osama bin Laden in Abbottabad, a garrison city in Pakistan's north.
Dr. Afridi has been languishing in jail following a 33-year sentence by a tribunal for ties with terrorists, a charge he has denied. United States had termed Dr. Afridi's conviction as "unjust and unwarranted".
Since then, power corridors in Islamabad are abuzz with the speculations that Pakistan may release Shakil Afridi soonest. An official of Pakistani government confirmed this to Al Arabiya English on Monday.
"Yes, both Pakistan and the US are in touch on the matter relating to Afridi," he said. He said the most recent contact was established sometimes in second week of April this year. Sources also said Pakistan and the US are currently working on a prisoner swap deal.
"It's all about release of Shakil Afridi in exchange of Mullah Fazalullah, Pakistan's most wanted man," said an official source. This correspondent couldn't get official confirmation either by Pakistan or the US.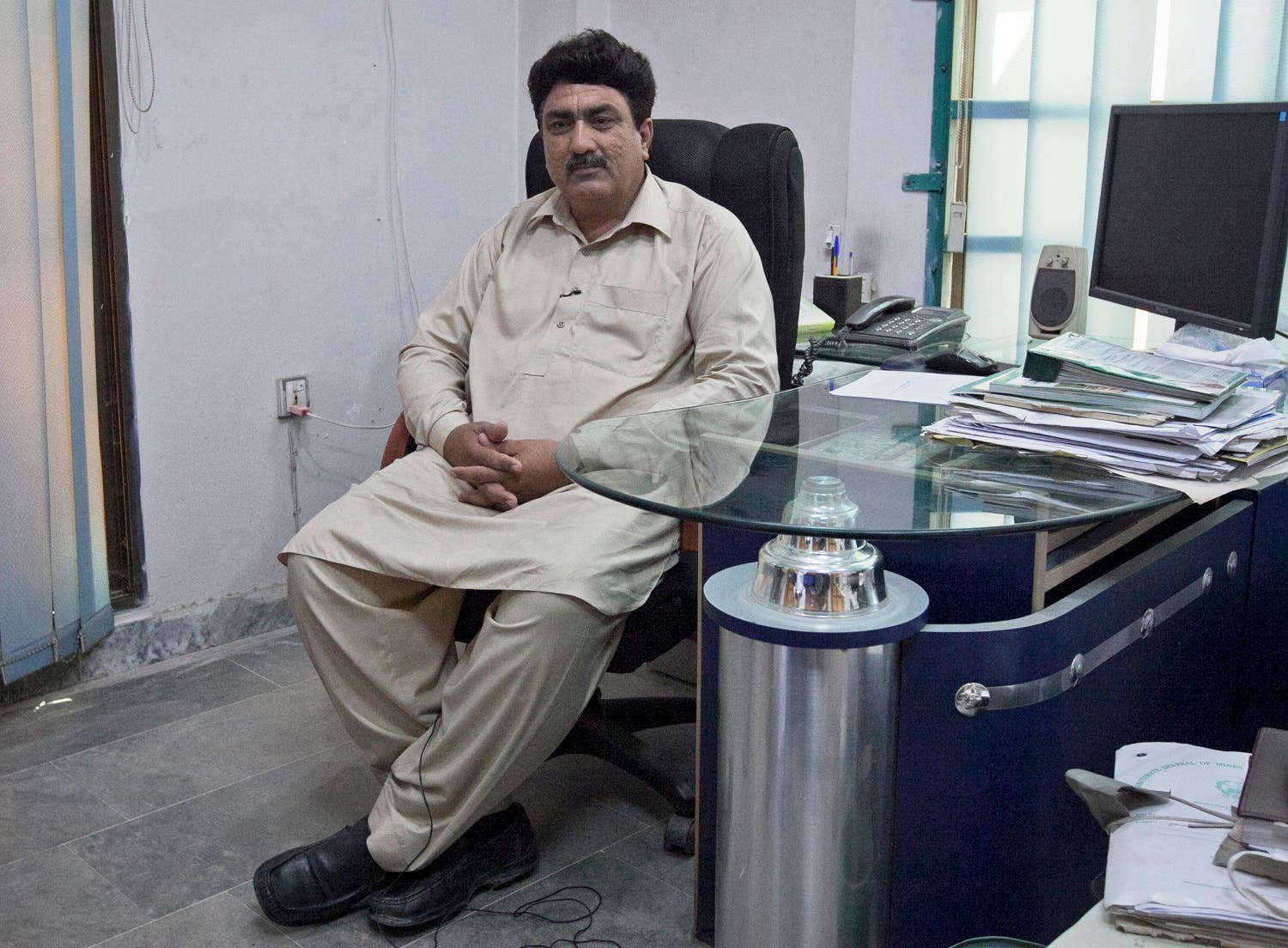 A fair deal?
However, earlier this month, a spokesperson of Pakistan's Foreign Office said he was not aware of any deal taking shape between the two sides.
"I am not aware of any deal regarding Dr Shakil Afridi," Dr Mohammad Faisal, the ministry spokesperson told reporters during a weekly press briefing. General Pervez Musharraf, Pakistan's former president, recently suggested that Islamabad should release Afridi but as part of a broader agreement.
"Had I been the president now, I would have released Dr. Afridi in a give and take deal," media reports quoted him as saying. Musharraf said Pakistan and the US can improve bilateral relationship by releasing Shakil Afridi striking a fair deal.
"Pakistan can exchange more accommodating stance from the United States… and Afghanistan because we have a terrorist sitting there, Fazalullah," he said. "I suppose the United States also knows that he's there," he added. Government in Islamabad is just taking time to decide as Pakistan seems divided on Afridi's complex case.
Ijaz-ul-Haq, one of Pakistan's influential politician and son of (late) General Zia-ul-Haq has advised the government not to release Shakil Afridi. "Shakil Afridi has violated sovereignty of Pakistan. How can we release him," he said.
Congressional hearing
Mike Pompeo, US Secretary of States, raised the issue of detention of Dr Afridi during a Congressional hearing last week. Media reports quoted him as saying he will secure Afridi's release.
"Please note that it's in my heart. We can do that. We can achieve his release," Pompeo was quoted as saying. Pompeo's remarks were perceived by members of Shakil Afridi's family like a breath of fresh air.
Jamil Afridi, the doctor's brother, declined to comment on Pompeo's remarks. Off the record discussion with Shakil's family members revealed they were hopeful of his release. Officials in Islamabad have suggested the government to release Afridi arguing that Pakistan can use this as a bargaining chip.
"Relationship between Pakistan and the US has been on the "lowest ebb" as of now. Let's release Afridi to repair ties with the US," suggested an official.
It is interesting to note that Dr. Afridi's role was limited to collect DNA sample from a compound CIA had suspected was Bin Laden's, by engineering a fake vaccination campaign.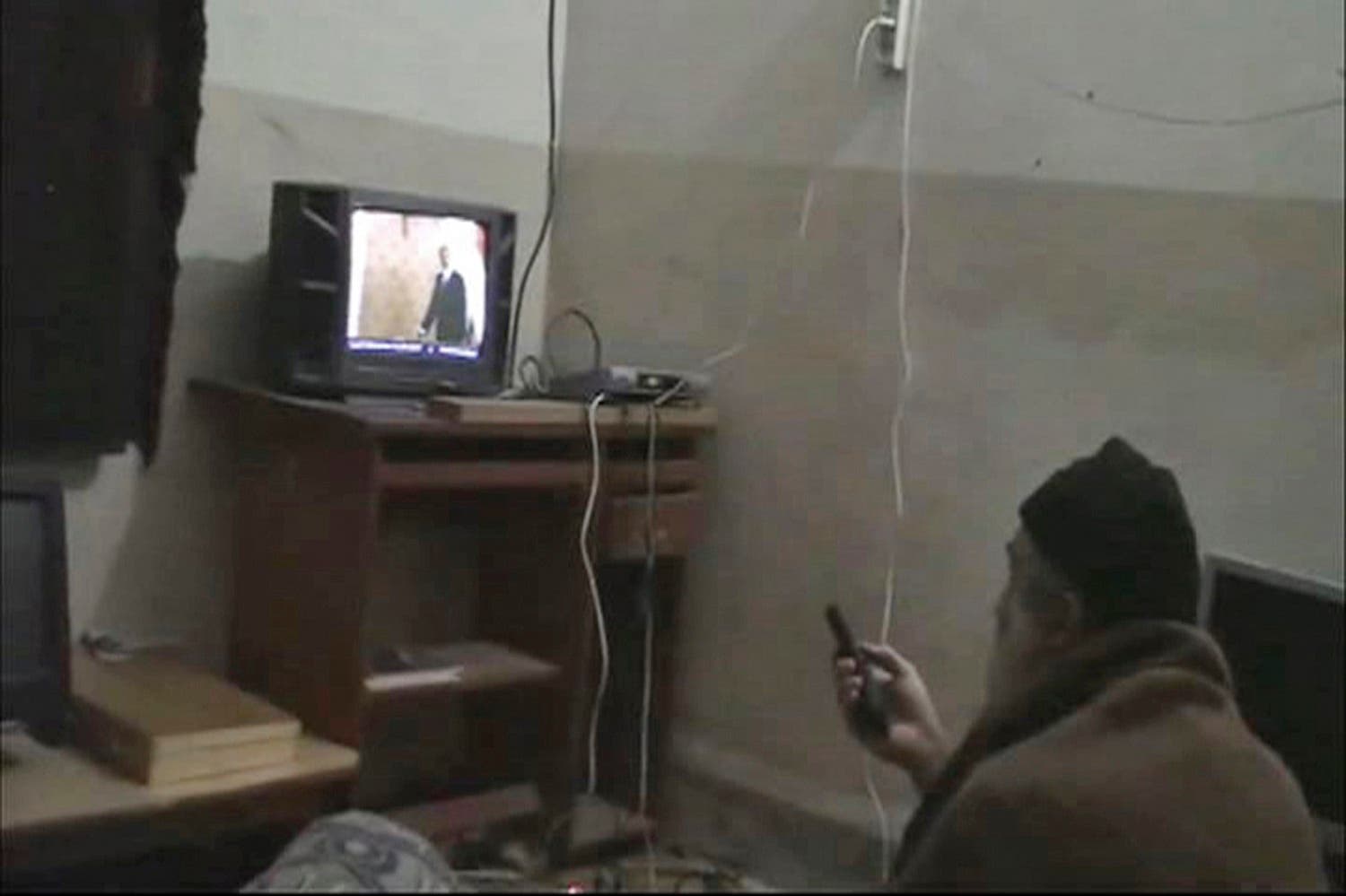 Spy masters' book
The Spy Chronicles, a book written jointly by spy masters of Pakistan and India, has recently revealed that couple of days before Osama Bin Laden was killed, the then Pakistani army chief Kayani met with a leading US official on a ship.
The meeting, if it did take place, appears significant in the context of what happened to Osama bin Laden in Abbottabad. "It seemed like too much of a coincidence because two days later, Osama Bin Laden was bumped off," Amarjit Singh Dulat, former chief of RAW said in the book.
The book has been co-authored by General Asad Durrani, former chief of Pakistan's ISI and AS Dulat, former chief of India's Research and Analysis Wing (RAW). According to Durrani, the Americans asked Kayani to cooperate. "Yes, they [American] said play ball", Kayani says, and the response was "we will do it in this manner, and what do we get in return," the book quoted Durrani as saying.
The book made a startling disclosure that Americans found out Osama Bin laden not only because of Dr Afridi but also a retired Pakistani intelligence officer who helped them track down Osama. Pakistani officer was awarded with as much as $50 million, the book reveals.
"I have no doubt that a retired Pakistani officer who was in intelligence walked in and told the Americans. How much of the $50 million he got, who knows. But he is missing from Pakistan," the book quoted Durrani as saying.