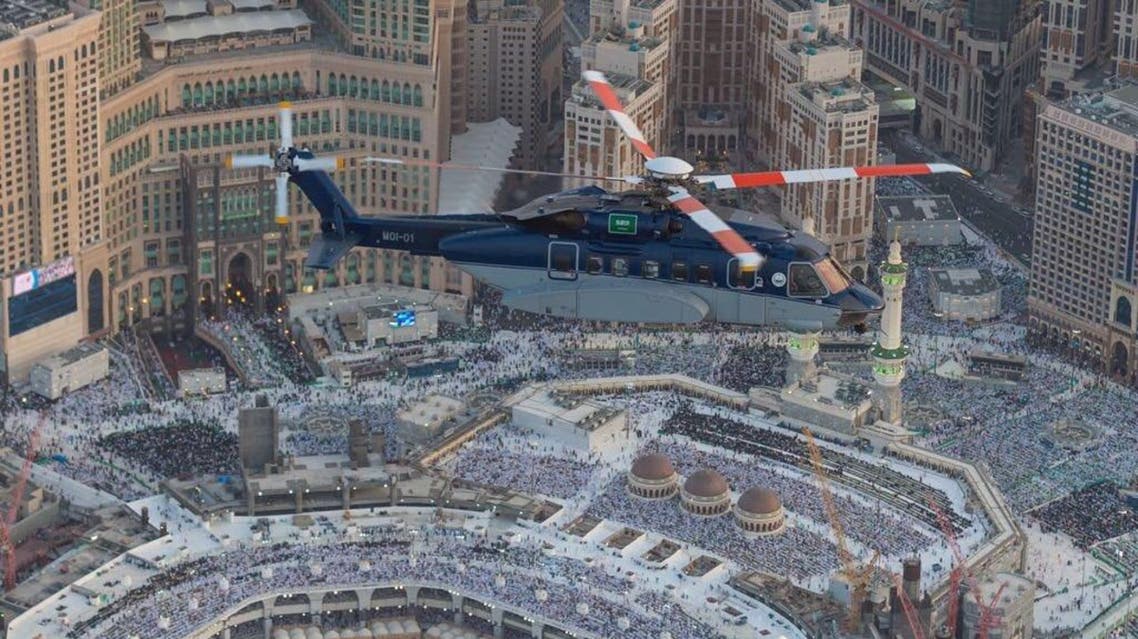 PHOTOS: Mecca air security intensifies surveillance for last 10 days of Ramadan
Saudi Arabia's air security has enhanced its surveillance, which include monitoring the security situation and observing Mecca skies, the Grand Mosque and the main roads leading to the holy site.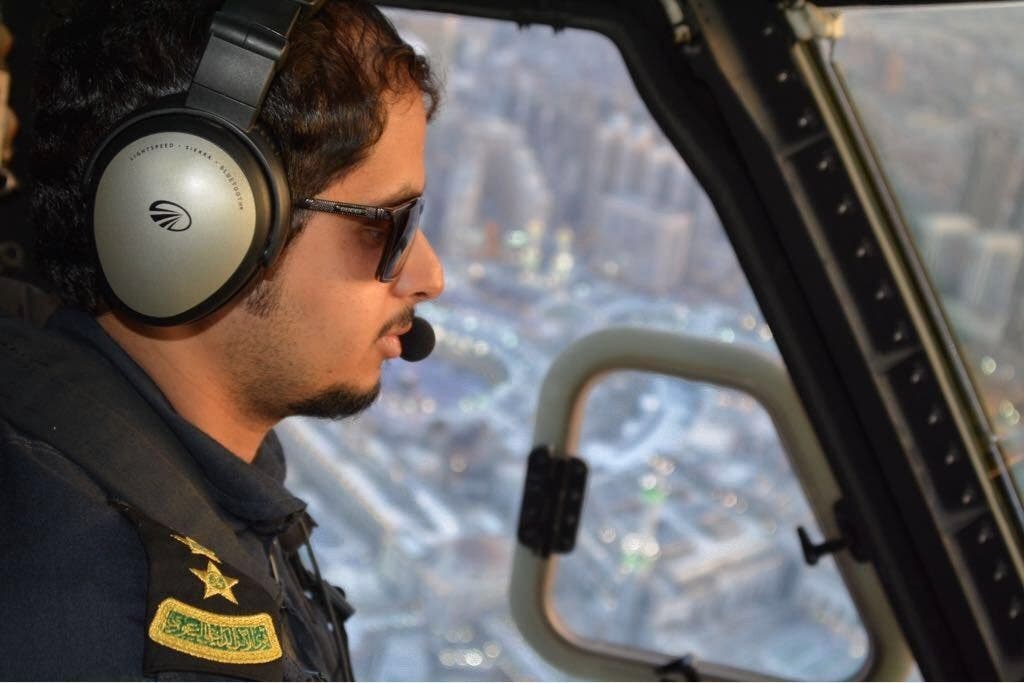 Brigadier General Hassan al-Bassam, General Commander of Aviation Security, stated that the General Aviation Security Command is working in the ongoing Ramadan season as per plan. He asserted that all services are focused on visitors to the Grand Mosque.
The pilots carry out aerial surveillance over the Two Holy Mosques at 2,000 to 3,000 feet.
The Assistant of the Umrah security forces for air follow-up Major General Shu'ail bin Yousef Al-Shu'ail told Al Arabiya that traffic monitoring is a temporary during the Umrah and Hajj seasons.
The main task is to monitor the performance of field personnel and pilgrims heading to Madinah and they begin surveillance from the entrances to Mecca.
The 24-hour role intensifies during the sunset and Taraweeh prayers during Ramadan.
The security fleet is includes Black Hawk and Cougar helicopters.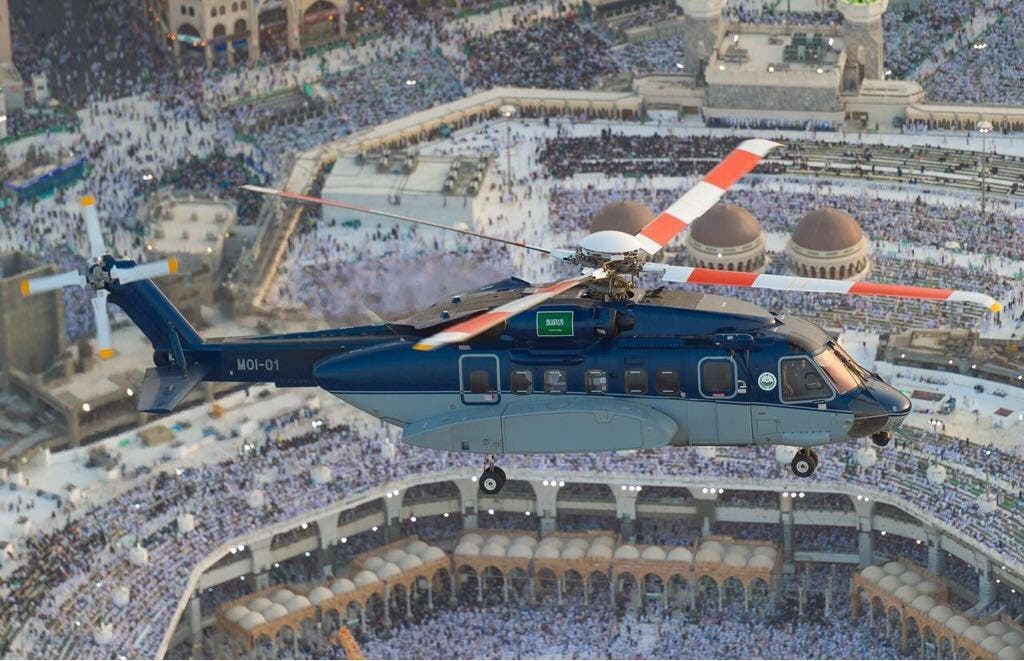 Brigadier Hassan al-Bassam said that they are preparing themselves with each passing day of the holy month of Ramadan, and the increasing number of pilgrims, along with getting ready for of its last 10 days. Air presence in the sky has been intensified, with continuous surveillance and monitoring of the central district and the roads leading to it.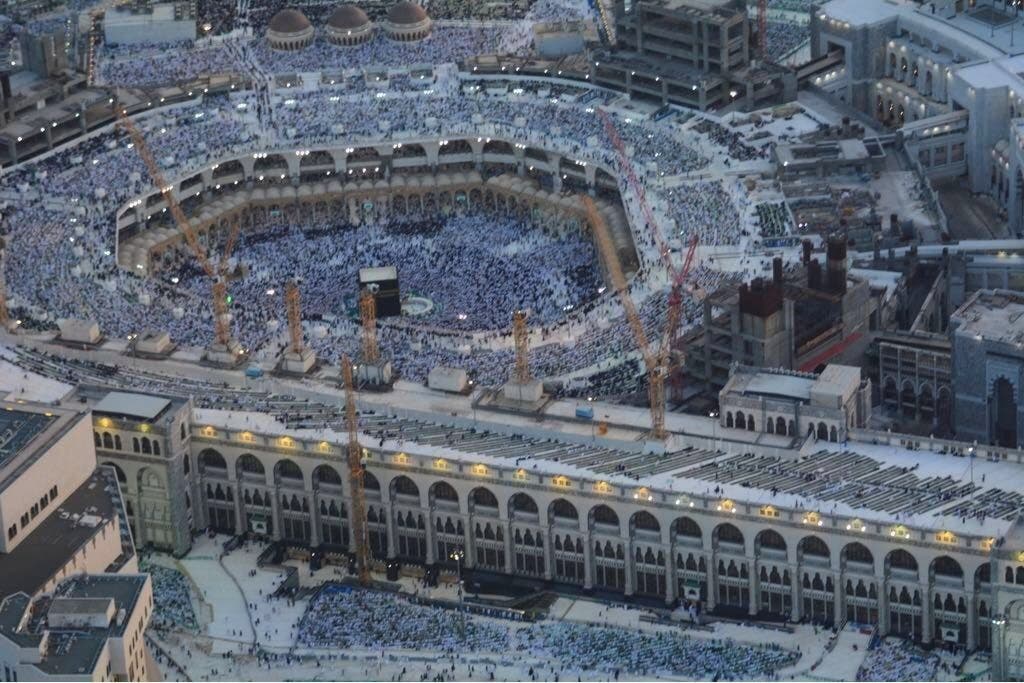 He said that air security planes carry out different humanitarian and security missions and provides logistics support for all government bodies. These planes are equipped with latest monitoring gadgets, which keep an eye on security installations and traffic.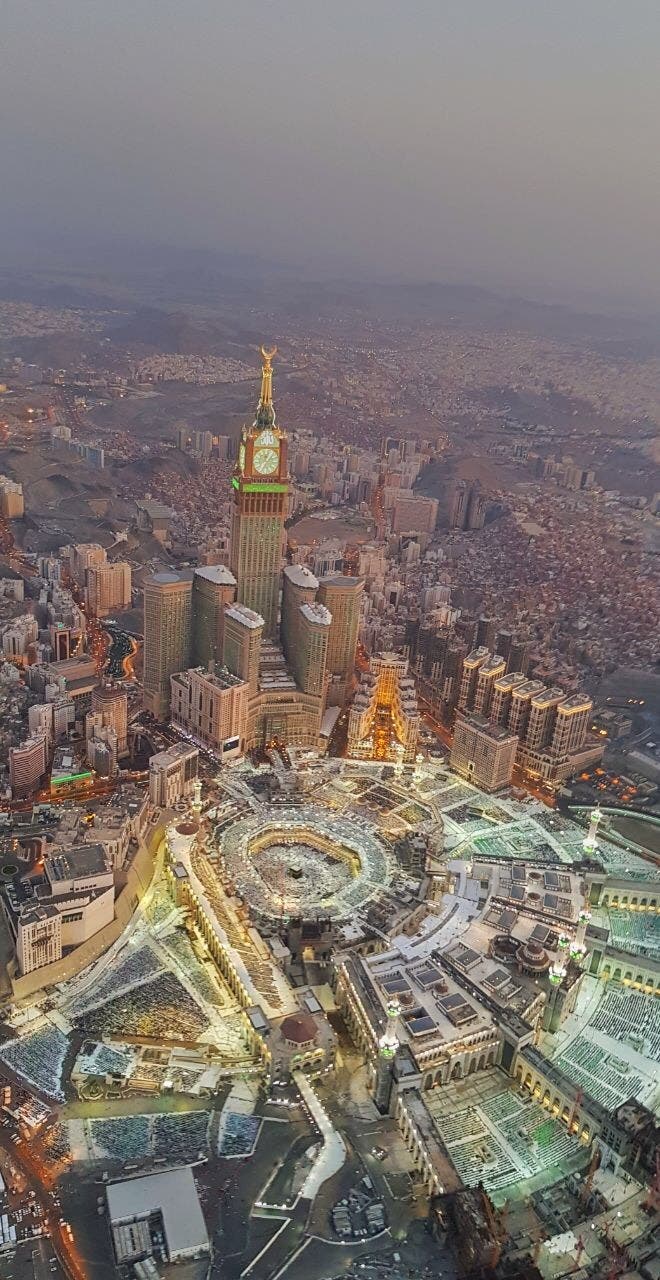 They also participate in executing contingency plans in case of any emergency and are always prepared to mobilize ambulance and other medical evacuation plans.