Terror in Central Asia: Is ISIS safe haven moving from Syria to Afghanistan?
There are nearly 3,000 Central Asian militants that have been trained to fight in Syria and Iraq, according to the International Centre for Political Violence and Terrorism Research.
These militants went fighting either as ISIS affiliated (mainly Tajik and Kazakh fighters) or of the Qaedist al-Nusra Front (mainly Uzbek and Kyrgyz fighters).
The return of Takfiri Central Asian fighters from the Middle East contributed to worsening the regional security situation. This region is very vulnerable to terrorism and extremism, which has a history there. The Islamic Movement of Uzbekistan and Jamaat Ansarullah terrorist groups were both established by Central Asian citizens.
"If ISIS breaks down in Syria, the new safe haven for it could be within Afghanistan or some could return to their homes", argues Uguloy Mukhtorova, researcher from Tajikistan at the Research Division at NATO Defense College, in his report titled Central Asia and NATO against a backdrop of changing geopolitical realities.
How can that be avoided?
"We need a joint strategy. That's the counter-terrorism strategy that would work in Afghanistan", said Shukria Barakzai, Ambassador of Afghanistan to Oslo.
"Every country comes with its own project and its own agenda, instead we need a joint strategy" Barakzai explained to Al Arabiya English, talking on the sideline of NATO Defense College Foundation conference Afghanistan and Central Asia, Looming priorities and regional un-balances held in Rome on October 4.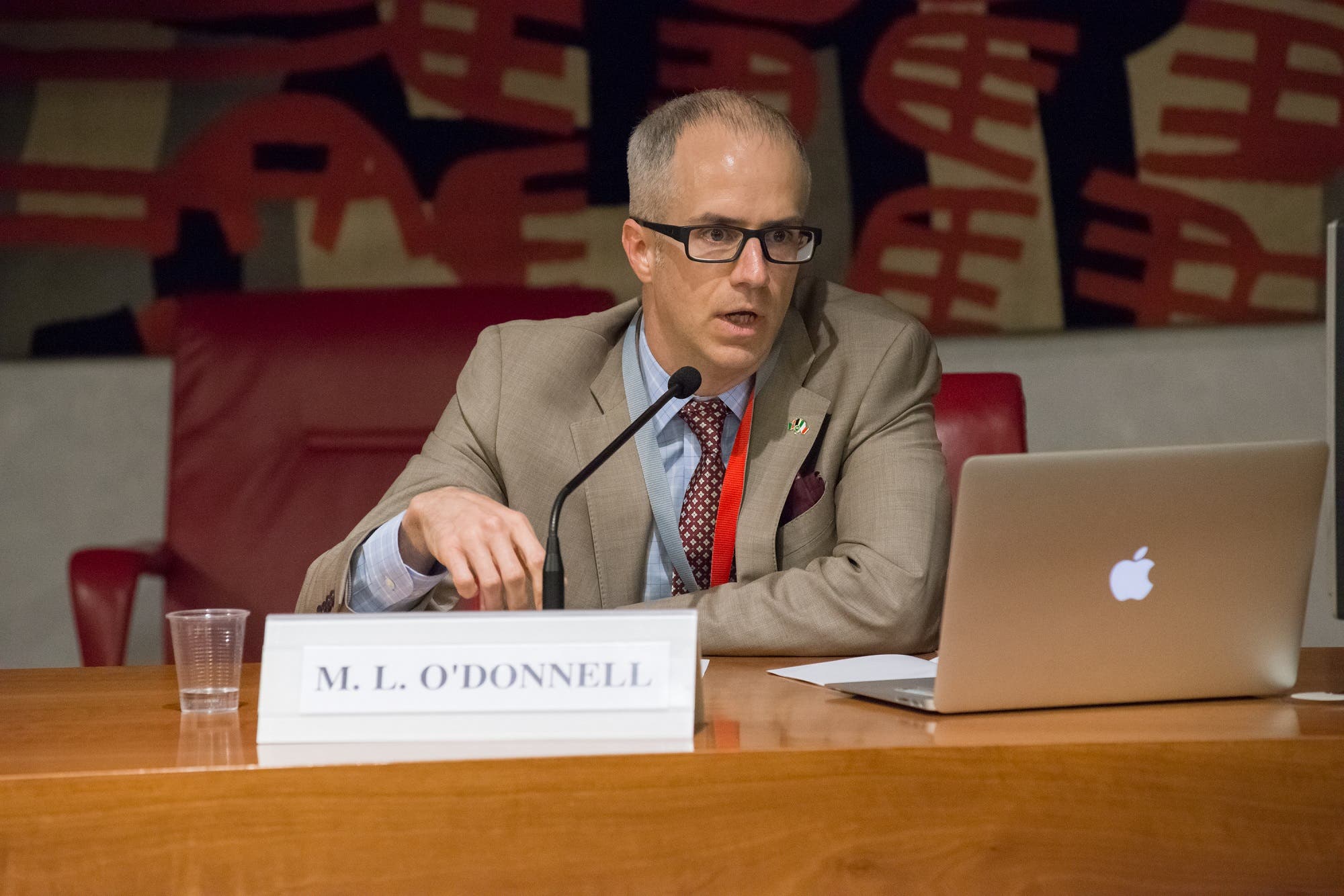 Central Asia is maybe the most crowded region when it comes to counting the number of foreign influencers. NATO forces spent over 15 years in Afghanistan, while Russia's influence over its former Soviet partners is obvious.
China is moving from a non-interference policy to a constructive intervention strategy in Afghanistan, according to Zhongying Pang, executive chair of the Academic Committee at the Grandview Institute in Beijing, aiming at playing as a normative power in a country that is a geographic hub for railway links and other infrastructure projects.
And then Iran, Pakistan, India...the list of countries overlooking that strategic area between the Middle East and Asia is quite long and they all try to exercise their influence. This makes it complicated to move effectively in one way when every player is pulling in a different direction.
Generalizing is anyway dangerous because we are talking about a vast region with huge countries with different political regimes and historic backgrounds. That's also why we can find Central Asian countries from the top to the bottom of the Global Terrorism Index 2017.
Afghanistan for example is the world second country with the highest impact of terrorism, but Central Asian countries like Turkmenistan and Uzbekistan are between those with no impact of terrorism, according to the chart elaborated by the Institute for Economics and Peace.
According to Martin O'Donnel, public affairs officer and spokesman of NATO's Resolute Support Mission in Kabul, the answer is only through prevention by training the local forces.
"Training local forces is one of the best weapons we have in fighting terrorism because prevention is better than intervention" said O'Donnel who served six times in Afghanistan as part of both the International Security Assistance Force (ISAF) and Resolute Support.