Pakistan Citizen Portal: Prime Minister Imran Khan's new tool against corruption
Pakistan's newly elected Prime Minister Imran Khan is setting new trends in the country's politics, especially by going all out to root out deep-rooted corruption.
As promised, his politics revolves around common man and he has stated objective to empower the people of Pakistan to keep a close eye on governments and other officials who are supposed to work for the welfare of the people.
Soon after becoming prime minister, Khan focused his energy on turning this dream into reality. As a result, first time in the history of Pakistan, an incumbent government on Sunday, October 28, introduced an electronic system enabling citizens to have a check on the government.
The Pakistan Citizen Portal (PCP) is designed to monitor the various departments, ministers, and officials and allows citizens to lodge complaint through the website, e-mail, Facebook or even smartphone app. Aiming to facilitate public complaints in real time, government has been working to establish an electronic system to removing barriers between the prime minister and the public.
A team of IT professionals was given the task to develop the portal and mobile applications following which it was launched by the prime minister himself.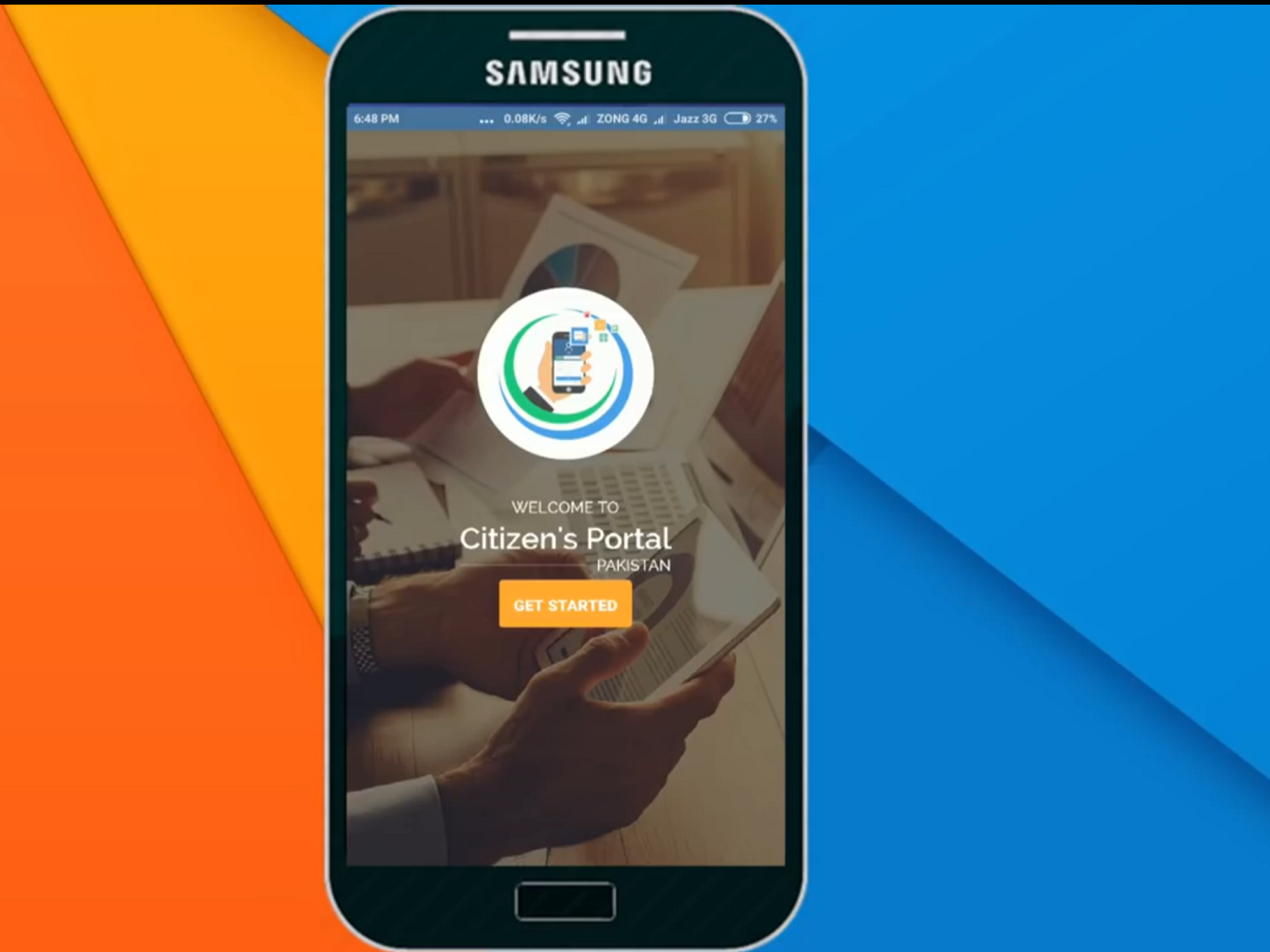 Grievance redressal system
According to developers, PCP is a complete grievance redressal system headquartered in Prime Minister House and is connected with all the government departments. A team, based in the Prime Minister Office (PMO) will monitor the entire procedure keeping him informed round-the-clock.
Speaking at the inauguration ceremony, Prime Minister khan said the portal will make citizens hold the government, its ministers and government officials accountable which will, in return, improve governance.
"The governance system surely will push all departments. As the Prime Minister, I had no way of knowing how efficient various departments are. This system will enable me to get feedback directly from the citizens empowering them to hold the government accountable. I'm sure such feedback has never been given to any PM in Pakistan before," the Prime Minister said.
Governments in the past used to have complaint cells to address public complaints but they would seldom meet expectations. PCP instead is said have the capacity to handle huge load which differentiates it from previous complaint cells.
"Believe me, this sort of system never existed in Pakistan and even in many European countries. This is e-governance that was never there in Pakistan," he said. Prime Minister Khan has already introduced austerity derive to minimize government expenditure, which has been hailed by Pakistanis around the world.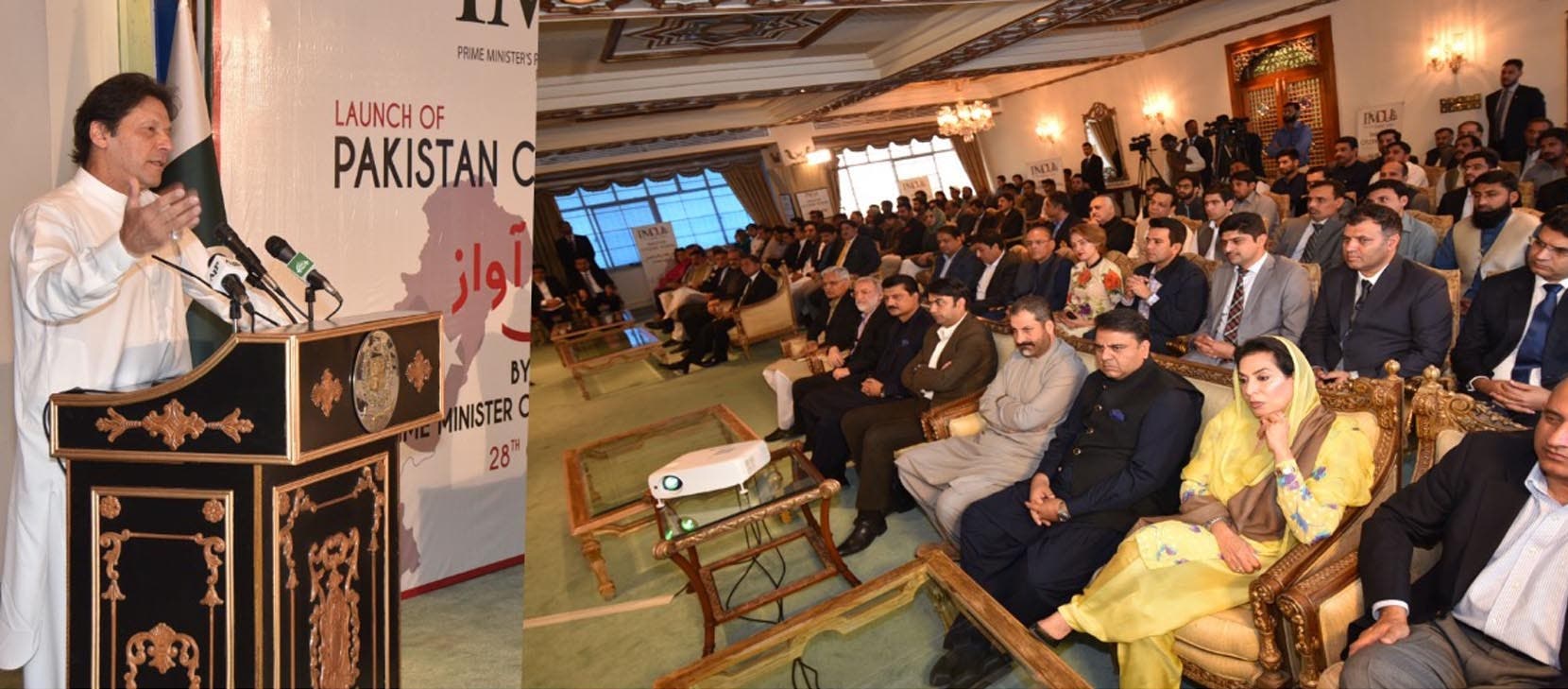 Mixed response
Establishing of online portal, however, has so far received mixed response. Raza Rumi, an Internationally acclaimed policy analyst and editor of Lahore-based influential Daily Times told Al Arabiya English that the establishment of an online portal at the PMO is a welcome move but it cannot deliver on its own.
"For true transparency and accountability empowered legislatures at all three tiers are needed. The provinces need to review their local bodies legislations in consultation with civil society activists and opposition parties, and hold elections for the local bodies. That will be the most effective means," he said.
Rumi also said that the complaints that concern autonomous bodies and public sector entities may not fall within the domain of the PM's executive authority. "K-Electric is one such example. Such measures are good for optics but cannot deliver without effective institutional frameworks," Rumi said.
However, Khan assured the nation that his government will make policies after hearing the voice of the people. "The portal", he added, "will bring a positive change in Pakistan creating an atmosphere needed for investment".
"I believe this e-government system will bring a quantum change. Our government has inherited a mountain of debt, and we need to bring investment to Pakistan which is only possible when there is good governance and check and balance," he said.
He is of the firm view that the portal will make it easy for the government to punish and reward government officers on the basis of their performance. Whether it succeeds in achieving its objectives remains to be seen.