Saudi Arabia and Pakistan expressed their hope in achieving a comprehensive and long-lasting peace in the Middle East in accordance with the Arab Peace Initiative. Both sides also stressed the need for the Palestinians to establish their own state based on the 1967 borders with Jerusalem as its capital.
In a joint statement on Monday released after the conclusion of Saudi Crown Prince Mohammed bin Salman's state visit to Pakistan, both countries also agreed that dialogue with India is the only way to ensure peace and stability in the region to resolve outstanding issues.
During the Saudi Crown Prince's visit, Saudi Arabia and Pakistan signed seven memorandums of understandings worth $20 bln across several sectors including oil, mining and energy.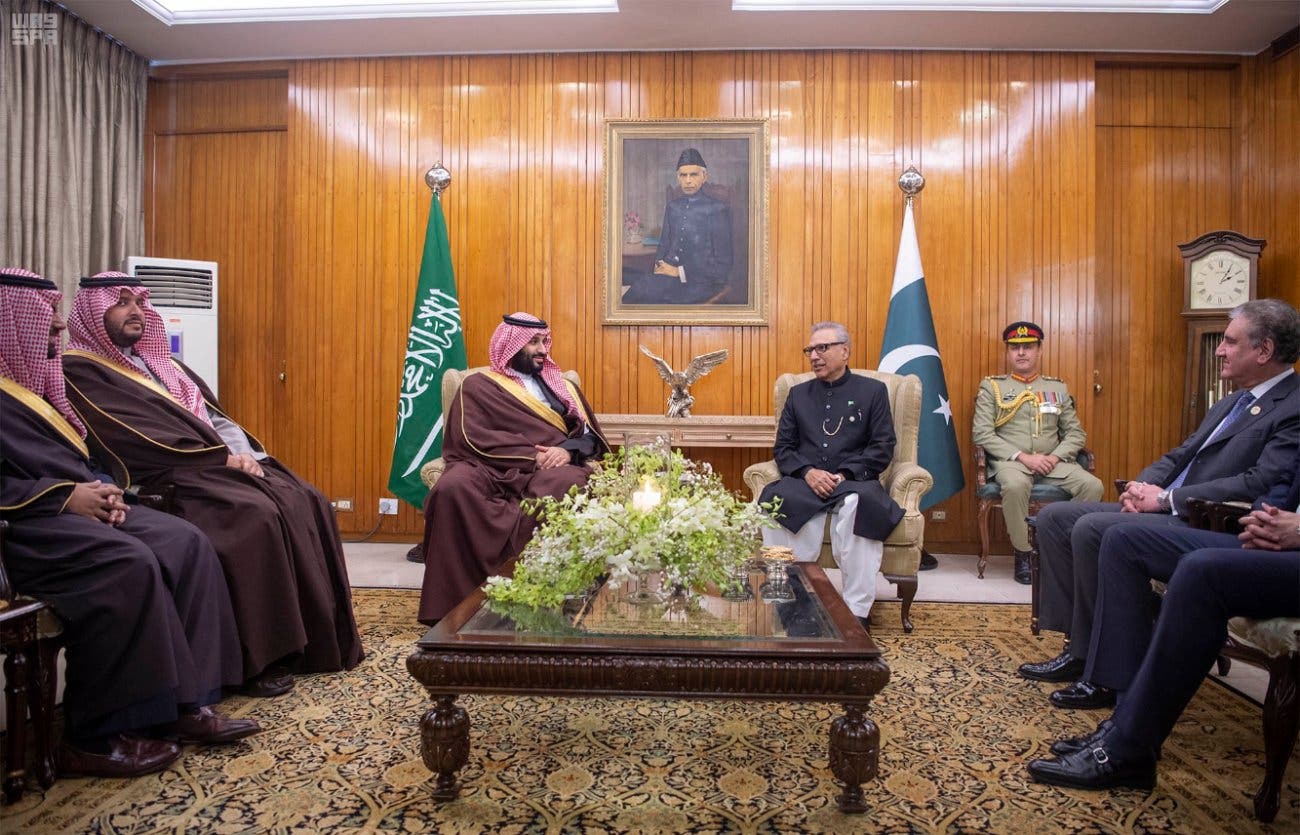 "We believe that Pakistan has huge opportunity. In 2030, Pakistan will be next to really two huge economies. One, China will be the largest economy in 2030, and two, India will be the third largest economy in 2030. So Pakistan will definitely benefit from these neighbors if there is great leadership to put Pakistan in the right position," said the Crown Prince during a joint press conference with Pakistani Prime Minister Imran Khan.
For his part, Pakistan's Khan said that the seven MoUs signed would signify the start of "enhanced relationships" between Saudi Arabia and Pakistan.
He also offered the Crown Prince a special thanks for an earlier announcement confirming the release of 2,107 Pakistani prisoners in Saudi Arabia with immediate effect.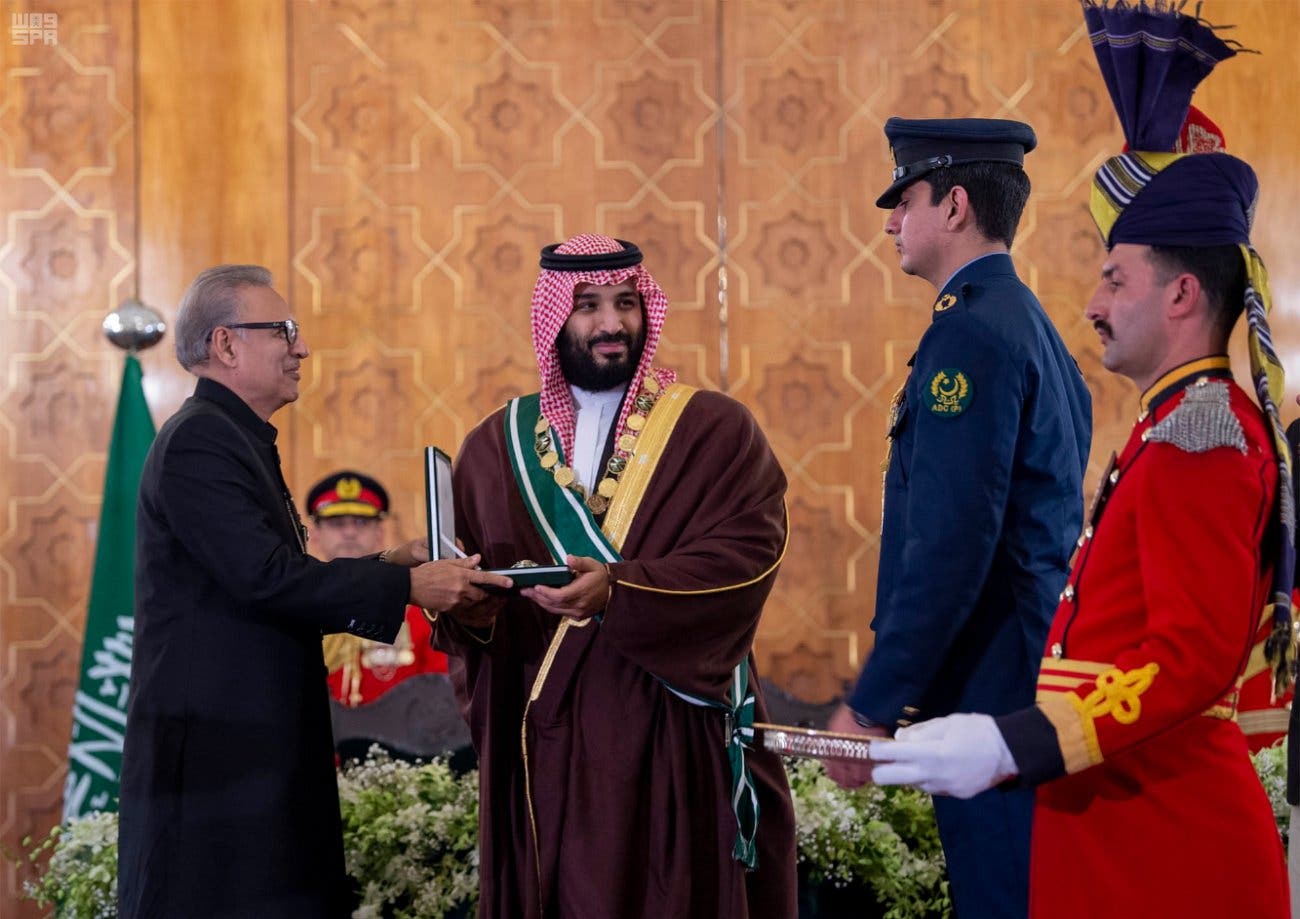 Earlier in the day, Saudi Crown Prince Mohammed bin Salman received Pakistan's highest civilian honor, the Nishan-e-Pakistan, from President Arif Alvi.
The two-day visit to Pakistan kicked off the Crown Prince's Asian tour that will include further visits to India and China. He is expected to land in India tomorrow.
Upcoming visit to India
Counter-terrorism and energy security are expected to top the agenda for discussions during the two-day trip.
Saudi ambassador in New Delhi said that Saudi Crown Prince Mohammed bin Salman's visit to India is a "historic opportunity" to expand collaboration in all sectors, according to Indian media outlets.
"India and Saudi Arabia have historically enjoyed close and friendly relations anchored in mutually beneficial partnership and extensive people to people contacts. In recent years, there has been significant progress in bilateral cooperation in key areas of mutual interest, including energy security, trade and investment, infrastructure, defense and security," a statement released by India's Ministry of External Affairs read.
"Our bilateral trade was $27.48 bln during the last financial year 2017-18, making Saudi Arabia our fourth largest trading partner. Saudi Arabia contributes significantly to our energy security needs by supplying about 20% of crude requirements to India," the statement added.
Besides holding talks with Indian Prime Minister Narendra Modi, the Saudi Crown Prince will also meet President Ram Nath Kovind and Vice President M Venkaiah Naidu during his two-day visit.