Human Rights Watch analysis shows lopsided coverage of Iran versus Saudi Arabia
While Saudi Arabia earlier this month introduced breakthrough changes allowing women over the age of 21 to travel freely as part of its ongoing social reform program, the NGO Human Rights Watch (HRW) has continued its pattern of negative coverage of the country. Analysis of HRW's 2019 output reveals disproportionate and lopsided coverage of Saudi Arabia compared to other countries.

On Friday, Executive Director of HRW Kenneth Roth tweeted on Saudi Arabia's decision to lift restrictions on females traveling abroad but mentioned that the right was not affirmed in law. Roth failed to note that only four days prior to his tweet, over 1,000 Saudi women above the age of 21 went through passport control in Saudi Arabia's Eastern Province without the consent of their male guardians. That same day, Saudi Arabia officially ordered all of its passports and civil status departments across all regions of the Kingdom to implement the announced changes that allow women above the age of 21 to travel without permission and to exercise more control over family matters.
Disproportionate coverage
According to the number of reports that the HRW has released about Saudi Arabia in comparison to Iran, it is apparent that the organization is more critical of the Kingdom, despite Iran's widespread human rights abuses.

Between January 1 and August 24, HRW has only released 22 public comments about Iran, in contrast to at least 44 pieces – reports, news releases, statements, letters, and commentary – about Saudi Arabia.

This comes despite Iran's dismal human rights record including carrying out the highest amount of executions per capita in the world. According to Amnesty International, Iran executed 253 people in 2018 and 507 in 2017. The minimum age for execution is 15, and Iran recently executed two 17-year-olds on April 25, 2019.

Analysis of HRW's media posts shows that the organization devotes a disproportionately small amount of its online coverage to Iran.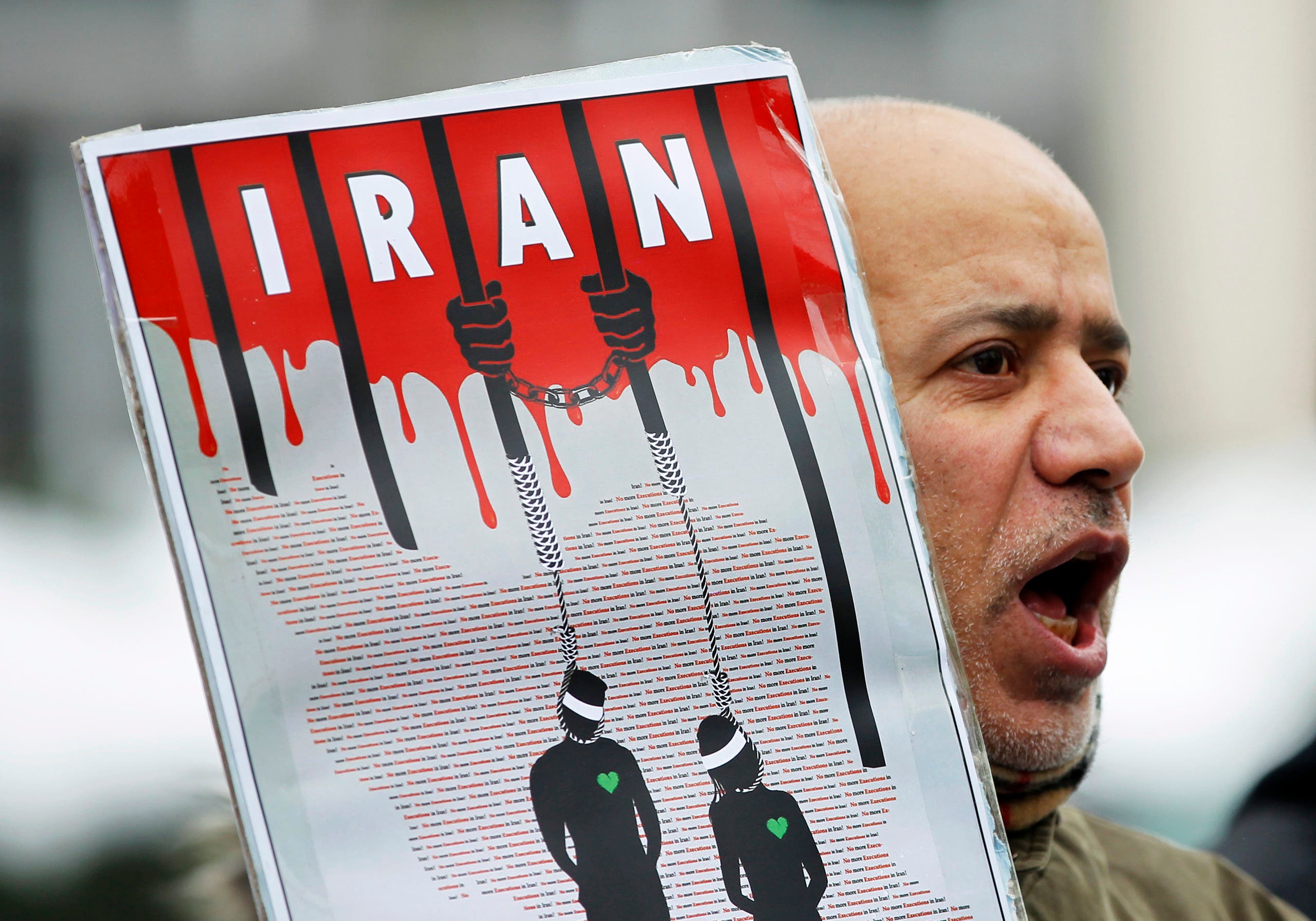 From January 1 until August 24, 2019, Roth, the executive director of HRW, mentioned Saudi Arabia nearly 383 times in tweets or retweets on Twitter, compared to only 77 mentions of Iran. An advanced search of Roth's twitter activity from the same period using the terms "Saudi Crown Prince" and/or "Mohammed bin Salman", Roth posted exclusively negative tweets at least 116 times. On occasion, Roth made posts criticizing Saudi Arabia several times a day.

Likewise, Sarah Leah Whitson, the executive director of HRW's Middle East and North Africa Division, mentioned Saudi Arabia in 311 tweets during the same period, compared to only 100 mentions of Iran. While her tweets about Saudi Arabia were exclusively negative, her mentions of Iran and Iranians were more mixed in tone, as some of them focused on US foreign policy toward Iran.
Defending Zarif
Moreover, while HRW's coverage of Saudi Arabia, UAE, and other key US allies was almost exclusively negative, HRW personnel made several neutral or positive posts about Iran. Most recently, Roth made several Tweets protesting against US sanctions on Iranian Foreign Minister Javad Zarif.

Bolton and Pompeo want to impose sanctions on Iran's foreign minister @JZarif. In my recent dealings with him, he:
1. Helped secure UN investigation of Myanmar for atrocities against Rohingya.
2. Vowed Iran wouldn't join Syrian attacks on Idlib civilians. https://t.co/aJN33nCAbD pic.twitter.com/jzjP607KSo

— Kenneth Roth (@KenRoth) July 5, 2019
Two months ago, Zarif defended Iran's execution of homosexuals as in line with Iran's "moral principles." In response to a question from a German reporter on June 10, Zarif responded: "Our society has moral principles. And we live according to these principles. These are moral principles concerning the behavior of people in general. And that means that the law is respected and the law is obeyed," after accusing the US and Israel of human rights violations.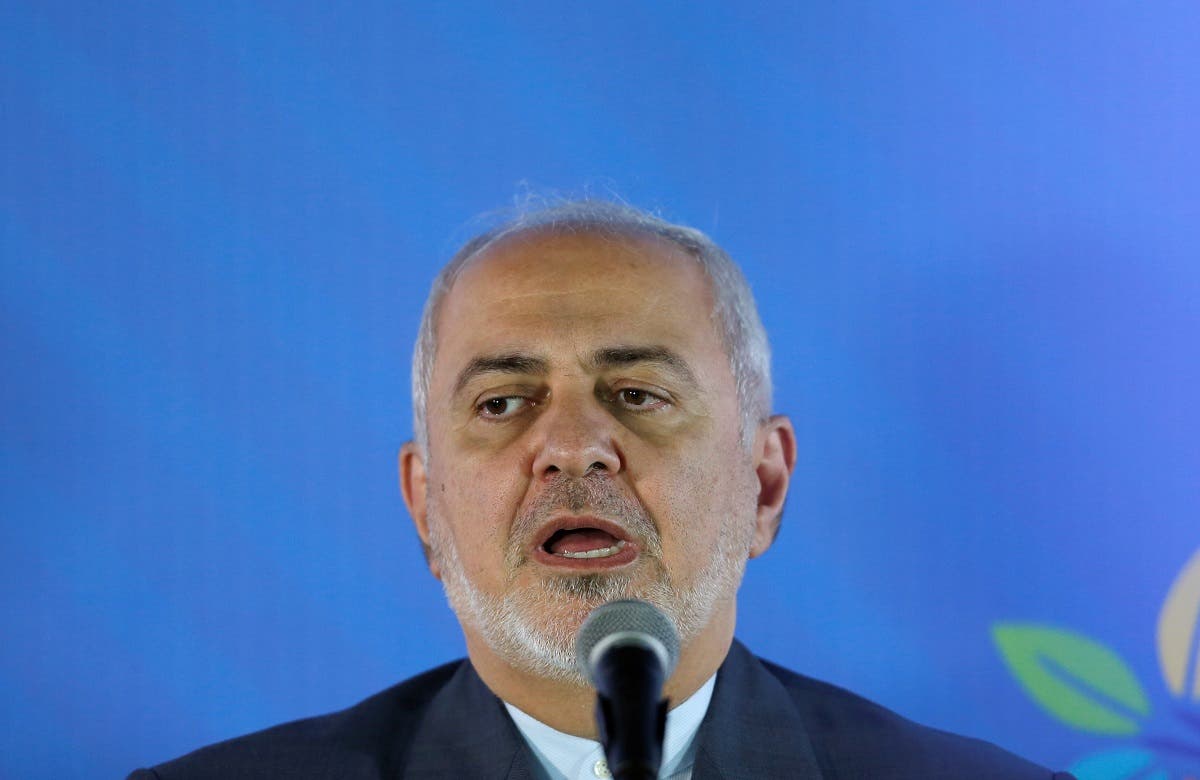 Zarif previously described himself as "a human rights professor." When pressed on why Iran had arrested eight environmental activists without charge at the 2019 Munich Security Conference, Zarif said, "I am a human rights professor, I have taught human rights for over 30 years."

This comes despite Iran being ranked below Saudi Arabia as the ninth least free country on the 2018 Human Freedom Index.
Accusations of pro-Iran bias
Established in 1978, HRW is an international non-governmental organization headquartered in New York City, which conducts research on and advocates for human rights around the world. It was founded by Robert L. Bernstein and Aryeh Neier.

This is not the first time HRW has been accused of a pro-Iran bias.

Bernstein, who passed away in May, came out against the NGO he founded over its perceived bias against Israel. In a 2009 New York Times editorial, Bernstein wrote that "Human Rights Watch has lost critical perspective on a conflict in which Israel has been repeatedly attacked by Hamas and Hezbollah, organizations that go after Israeli citizens and use their own people as human shields."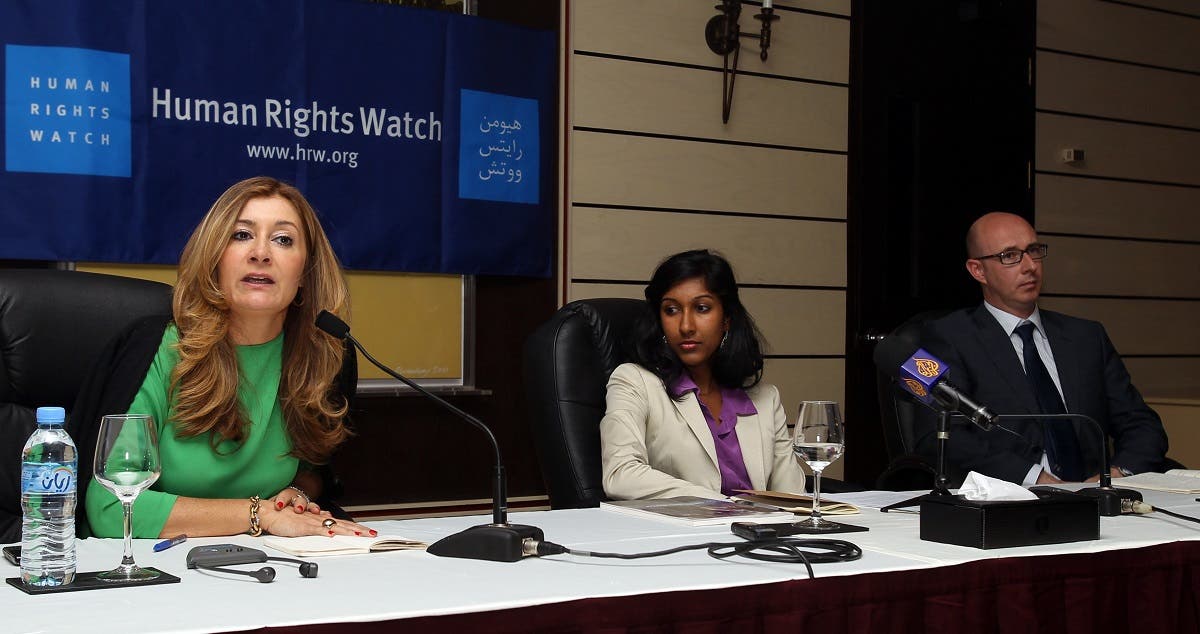 In 2010, Johnathan Foreman criticized HRW for its unwillingness to criticize Iran. In his article for The Times, Foreman quoted a source who said, "Iran is just not a bad guy that they [HRW] are interested in highlighting. Their hearts are not in it. Let's face it, the thing that really excites them is Israel."

David Feith, writing in 2012, also criticized HRW's refusal to label Iran's threats to obliterate Israel as genocidal.

HRW also has links with the Obama administration and has advocated for the Iran nuclear deal.

Gary Sick, a member (emeritus) of the board of Human Rights Watch in New York and founding chairman of its Middle East and North Africa advisory committee, publicly promoted Obama's nuclear deal in 2016 but has been accused of lobbying for the Iranian regime in Washington.

Sick is the director of Columbia University's think tank the Gulf/2000 project, whose membership includes Trita Parsi, head of the National Iranian American Council (NIAC), and various members of the Obama administration.

Sick's tenure at Columbia has attracted controversy due to alleged connections to the Iranian regime. According to the New York Post, Sick's position at Columbia received funding from the Alavi Foundation, which is allegedly linked to the Iranian regime's Mostazafan Foundation. In 2007, Mahmoud Ahmadinejad was allowed to give a speech at Columbia, allegedly connected to the university receiving a $100,000 donation to the Alavi Foundation.

Sick's advocacy for the Iranian regime goes back to his role on the National Security Council under the Carter administration, when he promoted an anti-Shah policy in the build up to the Iranian Revolution in 1979.

He recently wrote an article for news website LobeLog in which he criticized the Trump administration's policy towards Iran without criticizing the Iranian regime. Instead, he denounced Saudi Arabia and US-Saudi relations.

HRW has repeatedly criticized President Trump's foreign policy since he took office in 2016 and supports the Iran nuclear deal reached under Iranian President Hassan Rouhani, despite Iranian Human Rights reporting at least 3,500 have been executed during Rouhani's presidency.