Canadian director Denis Villeneuve had fended off numerous requests to direct big-budget sequels until he was approached to make a follow-up to Ridley Scott's 1982 neo-noir sci-fi film "Blade Runner."

"I accepted to do 'Blade Runner' because it was meaningful," Villeneuve, the director of last year's cerebral alien sci-fi film "Arrival," told Reuters.

"The resonance of the first movie in my life, the love I have for it, it's worth it to take that risk," he added.

"Blade Runner 2049," scheduled to be out in theaters on Oct. 6, will pick up 30 years after the events of the first movie, when human-like robots were hunted by police in a dystopian Los Angeles.

"We created a world that is an extension of the first movie, a projection of its future, where some laws and some rules will be in relationship with the first movie and not with today," Villeneuve said.

The first film followed Harrison Ford as "blade runner" Rick Deckard, an expert on hunting the humanoid Replicant robots living on Earth illegally.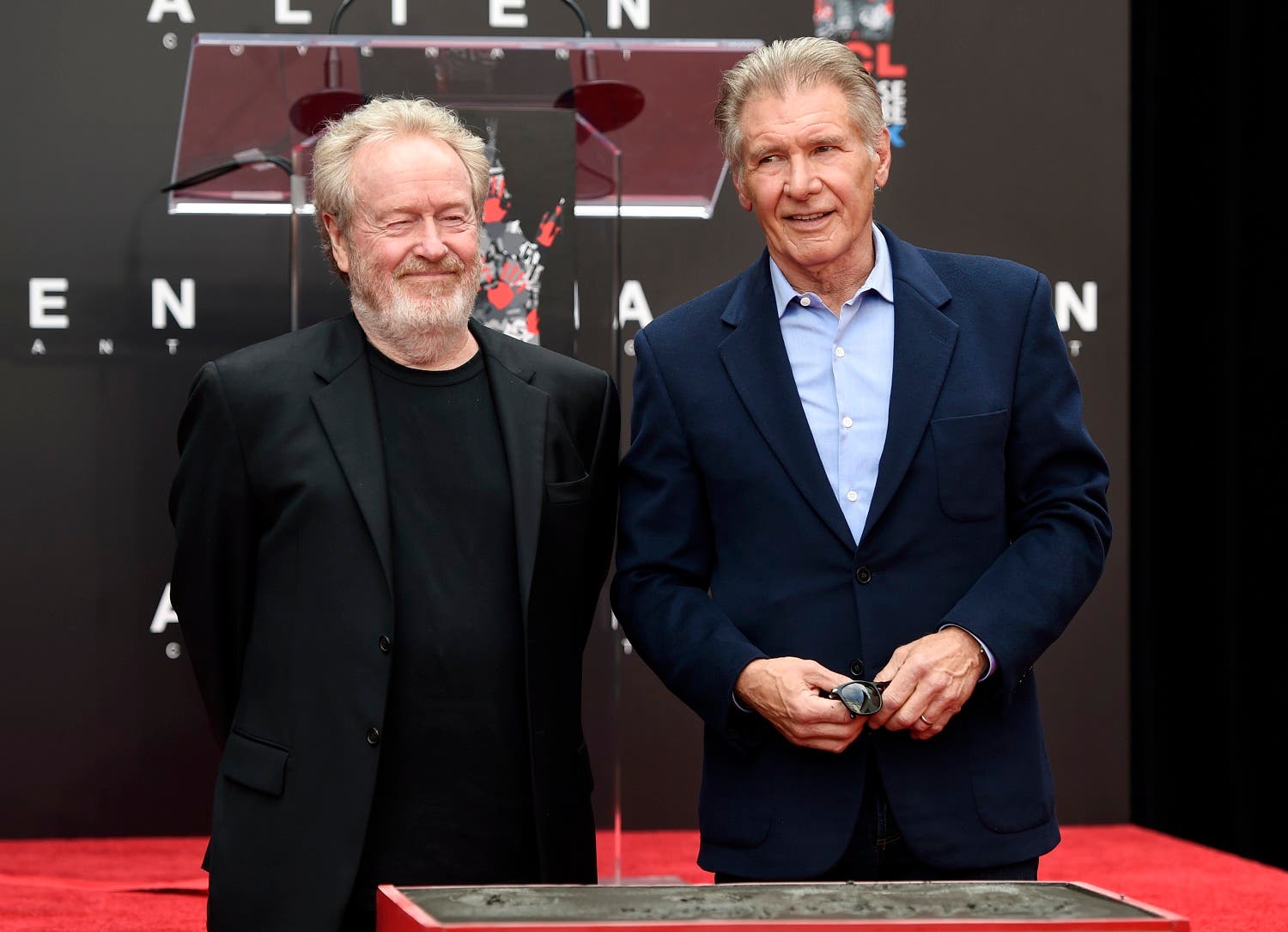 The film explored themes of identity, memory and purpose against a backdrop of a Los Angeles that was a hybrid of Eastern and Western cultural influences.
Trailer
In a new trailer released this week, the sequel returns to a dystopian California where a Los Angeles police officer (Ryan Gosling) stumbles upon a secret that could jeopardize society, causing him to seek out Deckard, who has been missing for 30 years.

"There's a melancholia that I like in the first movie that we kept alive in Deckard, and something taciturn, not someone who talks a lot, and a sadness to the character that is there and existential doubt," Villeneuve said.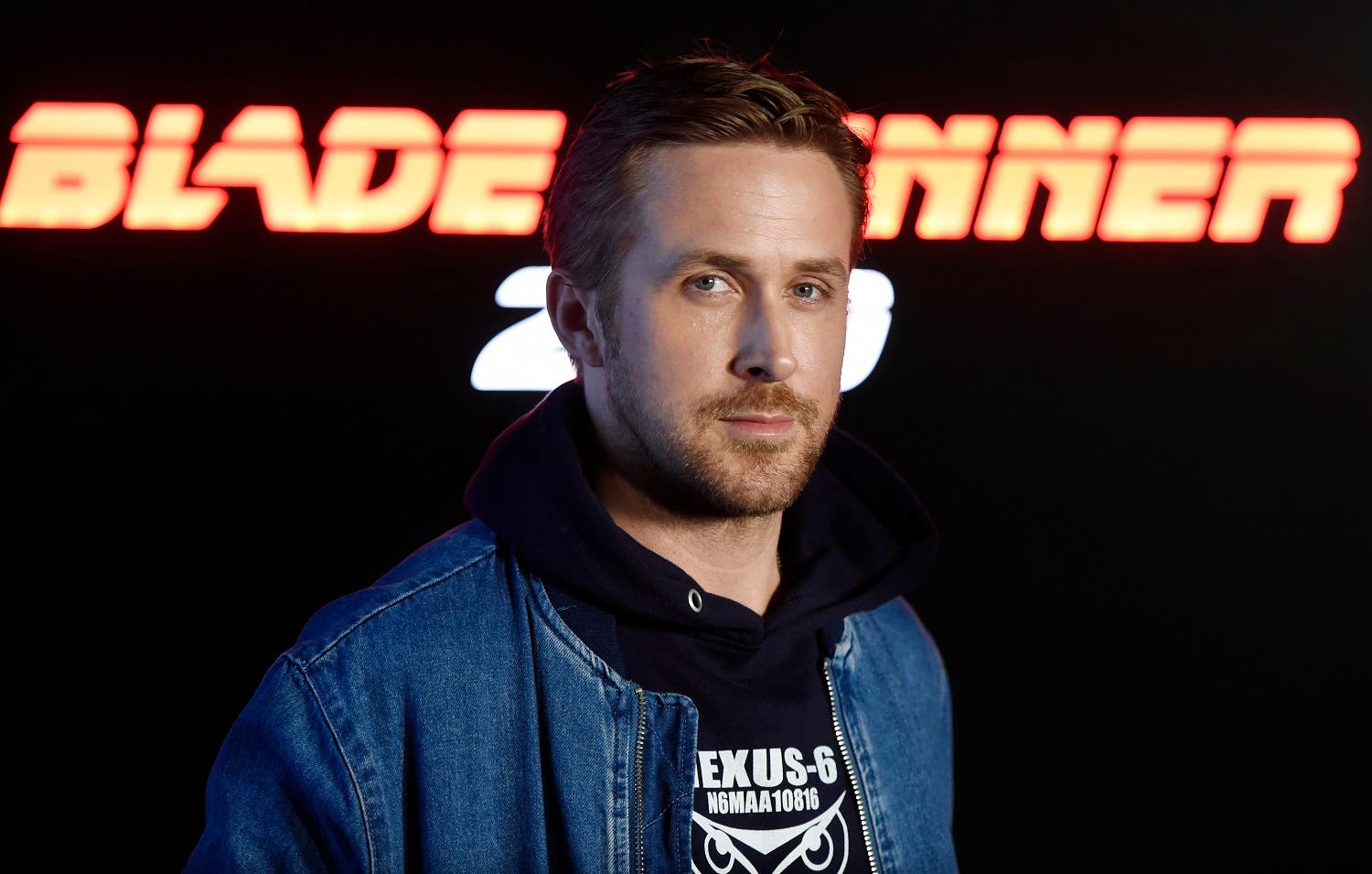 The director and Ford will be joined on Saturday by the cast of the sequel, which in addition to Gosling includes Jared Leto and Robin Wright, to present new footage and discuss the sequel at San Diego's annual Comic-Con gathering of fans of nerd and pop culture.

The sequel will stay close to the themes of identity and memory, Villeneuve said.

"I don't think the movie will necessarily say interesting things about our future, apart from the fact we're still there, but it'll say things about today, for sure," he said.