Saudi Arabia has nearly completed the modernization and redevelopment project aimed at turning the town of Awamiyah in the Eastern Province of Qatif into a model neighborhood.
The project of redeveloping the town reached 98 percent completion and encompasses an area of 180,000 square meters at a cost of 239 million Saudi riyals.
The governor of the Eastern Region laid the project's foundation stone in Feb. 2018 with the aim of turning the town from an area of random buildings to one which represents the past, present and the vision of the future.
The development includes a public market, a gymnasium for children and a women's club, as well as cafeterias, restaurants and banquet halls for men and women.
The official spokesman for the Eastern Province, Mohammed Al-Sufyan, said that the pace of work in the project is accelerating, in addition to doubling the work effort to increase the rate of completion by increasing all resources, working around the clock and increasing the number of suppliers to fast-track production and installation of precast concrete elements in order to handover of the project.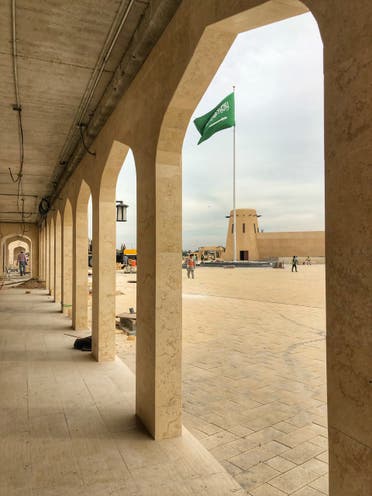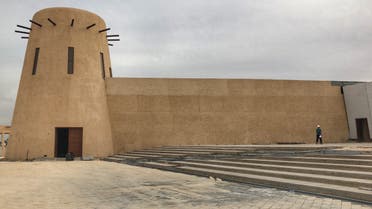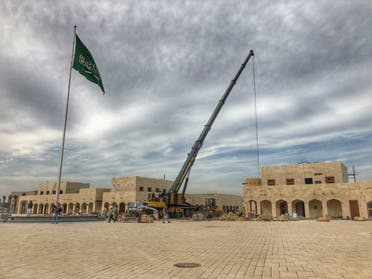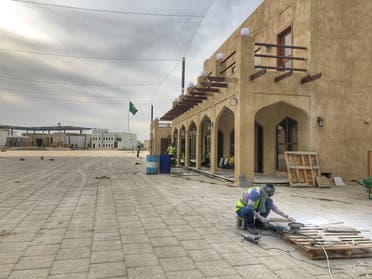 "The project consists of several elements, especially the Cultural Center which will consist of an area of 5,323 square meters, which is the heart of the project and consists of three buildings with a large umbrella covering the main square," he said. "The center will include a library, a conference hall and exhibitions, as well as heritage towers. The area is designed as a visual reference that guides visitors to their destination and imitates the architectural history of the area. These towers are characterized by thick mud walls with narrow windows".
According to Saudi columnist and writer Hassan al-Mustafa, who is also a member of the Al Arabiya team, the project represents a model of which government achievements can be measured by and a different way in solving security problems.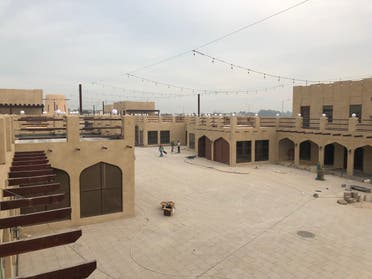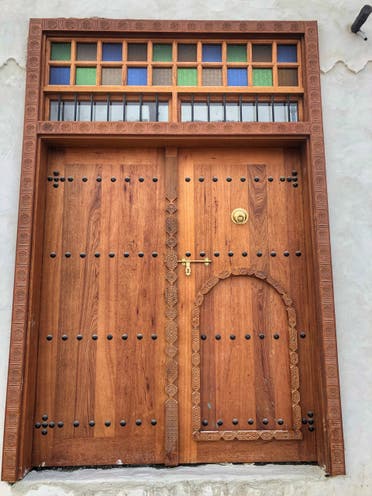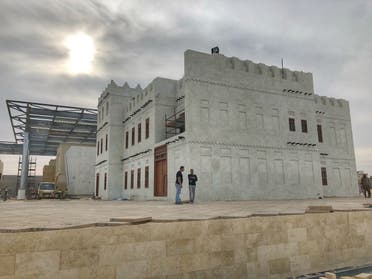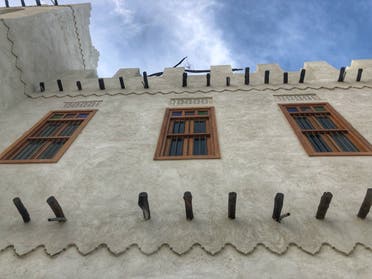 "On the other hand, the project is not only a security solution or the tracking of armed groups and sleeper cells, but tackling the issue through social and economic development, and the impact of the place and its aesthetics on people's thinking and mood. And how the provision of services and development projects would ease tensions and make extremist thought isolated," Al Mustafa said.