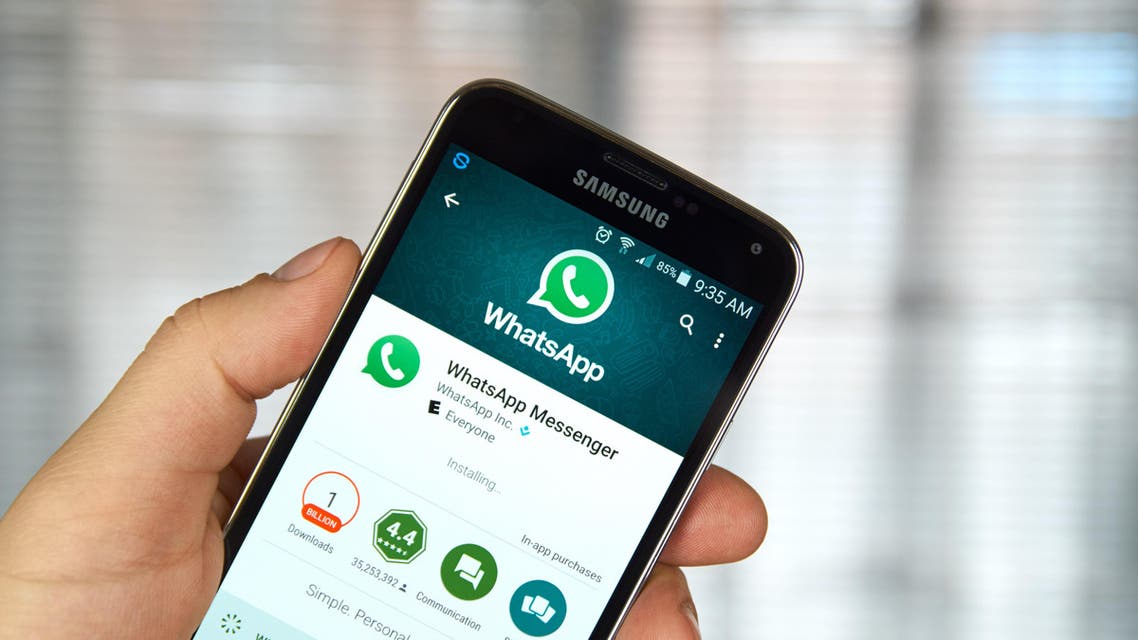 Are these potatoes toxic? Dubai launches WhatsApp service to verify rumors
Dubai's municipality has launched a service on messaging app Whatsapp to help
Heard someone got sick from their groceries but aren't sure it's true? Dubai's municipality has launched a service on messaging app Whatsapp to help.
The city's municipality can now receive images, videos or messages on a Whatsapp number from concerned residents to verify whether rumors are true, the Gulf News local daily reported on Sunday.
Whatsapp, which enjoys high popularity among Dubai residents, is frequently used along with social media sites to spread rumors.
But 'most of the time,' the gossip turn out to be false, authorities say.
"Most of the rumors are about shampoos being harmful for the hair, beauty products causing skin reactions, food products being carcinogenic or contaminated and restaurants being unhygienic," Mohammad Ahmad al-Looz, head of the complaints and suggestions section and acting director of the contact center, previously told Gulf News.
Currently, health officials have to deal with an average of two rumors a month.
Concerned residents are expected to hear from Dubai Municipality within eight hours after sending their query.
The service is a continuation of the municipality's earlier initiative in 2015 called Authentic News, which was also aimed at verifying rumors.
Some of the rumors heard by Dubai Municipality in the past year have included toxic apple seeds, toxic potatoes, deadly perfumes, or cheese slices incapable of melting.