Images of snake-infested, dirty Egyptian hospitals flood Facebook
The shocking images are being submitted doctors wishing to expose the failures of Egypt's under-resourced health care system
Snake-infested wards, bloodied dirt-stained beds and stray cats making themselves at home. These are just some of the images Egyptian doctors are posting to Facebook to shame state-run hospitals in the country.
The images are being gathered and posted to a new page on the network, with news site Mada Masr reporting that the shocking images are being submitted doctors wishing to expose the failures of Egypt's under-resourced health care system.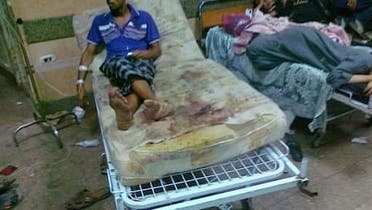 These doctors are reportedly also angered at being repeatedly blamed for the squalid conditions. Al Arabiya News cannot verify the authenticity and locations of the below images, sourced from the Facebook page.
In one image out of almost 450 images that have been posted in the past week, a patient is seen sitting on a blood-stained, dirty bed, while other images show cats and snakes allegedly in the hospital wards.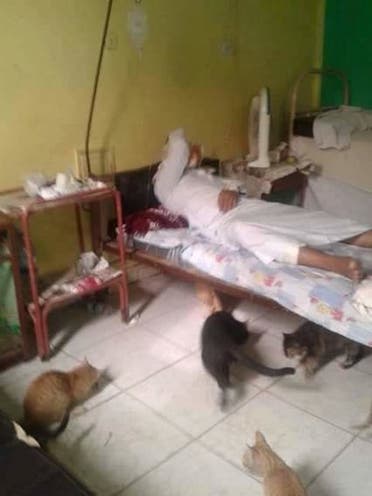 Other images show filth, rodent droppings and what appears to be sewage, as noted by the New York Times.
The hospitals pictured are reported to be in Cairo and Alexandria.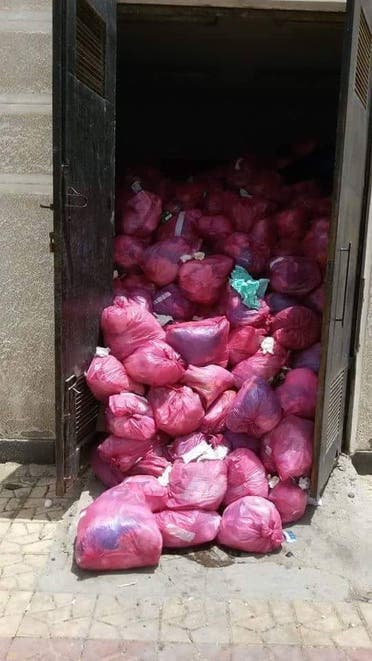 One of the images shared on the Facebook page, and reported on by the BBC, showed a sign reading: "Important notice: Please do not drink any water from the hospital as there is bacteria in the water that could lead to death."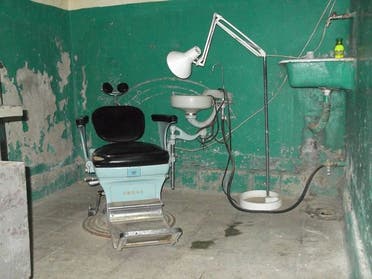 At the time of writing, the page – which initially had anonymous administrators – has attracted more than 298,000 subscribers. It is titled "So he is not surprised if he comes," mocking the prime minister's lack of awareness at the state of hospitals his government is responsible for.
Egyptian media is now circulating images of the man believed to the page administrator.
The page was created a day after Prime Minister Ibrahim Mahlab was seen on state TV criticizing hospital staff members during surprise visits to the National Heart Institute and other facilities in Cairo.
A video posted by news site Youm7 on YouTube shows a shocked Mahlab yelling at a receptionist and watching a cat walk down a hall.
But according to the NYT, a union representing doctors, the Egyptian Medical Syndicate, said Mahlab's surprise visit was puzzling, as it has been calling attention to the problem in Egypt's hospitals for years.