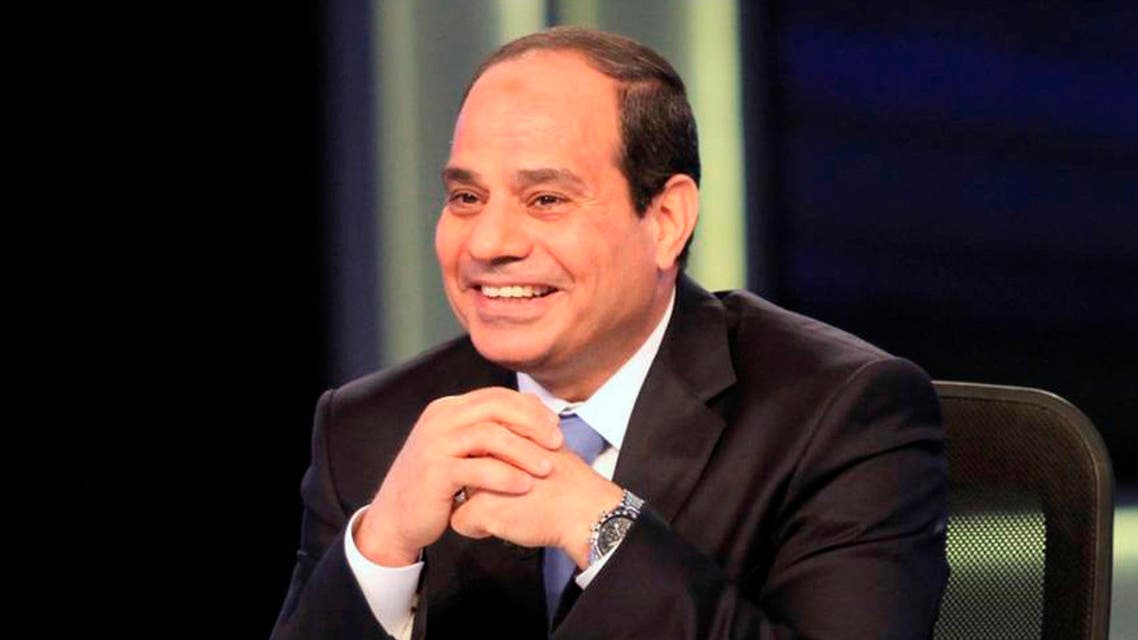 Egyptian media biased toward Sisi: watchdog
The report says private media are more biased than public media in the coverage of election campaigns
Egypt's privately owned TV channels are biased in favor of presidential hopeful and former army chief Abdel Fattah al-Sisi, a watchdog of media during the country's electoral process said on Thursday.
Egypt's Maat Foundation for Peace, Development and Human Rights, said in a report that "private media in Egypt are impartial to candidate Abdel Fattah al-Sisi, and cover him much more than his counterpart the presidential candidate Hamdeen Sabahy."
State owned TV channels try to be more balanced in their coverage of both candidate's presidential campaigns, the report said. But recurrent favoritism towards Sisi is apparent, according to the report, which focused on media coverage between April 26 and May 2.
Public channels remain fair regarding the air time they grant each of the two candidates, the report added.
The watchdog said the media outlets operated by people who were against the June 30 uprising tend to "lack professionalism in their coverage and tend to be negative about Sisi and the entire electoral process."
Speaking about the report, Ayman Akil, the director of the Maat Foundation, told Al Arabiya News that "privately owned TV channels are usually known for being partial but during these elections it is even clearer."
"They must give, particularly during this electoral process phase, the same amount of time and the same importance to both candidates," Akil said, proposing a solution to the lack of objectivity apparently shown by Egyptian media outlets.
Egyptian media outlets should provide a range of views to their audiences, Akil stressed.
"In Egypt, like other democratic countries, there should be those who are for a candidate or the presidential process and those who are against it. It is impossible to improve without listening to your adversaries and opponents," he said.
The Maat Foundation is due to release three other reports on the media coverage of the electoral process between May 8-23.