Reporters Without Border has urged Hassan Rouhani to make keep to his campaign promises to increase media freedom and promote the rule of law just one day before he is sworn in for his second term as Iran's president.
During Rouhani's first four-year term, at least 200 journalists and citizen-journalists were summoned, detained, and interrogated and at least 32 of them were given sentences ranging from three months to 16 years in prison.
"The judicial system and the Revolutionary Guards, who are overseen by the Supreme Leader, were responsible for much of the persecution of journalists and the suppression of independently-reported news and information, but Rouhani's minister of intelligence was also implicated," Reporters Without Borders said in a statement.
Specifically, the press advocates are calling for Rouhani to end to the arbitrary house arrest of Mehdi Karoubi, the owner of the now closed newspaper Etemad Melli, Mir Hossien Mousavi, the owner of the now closed newspaper Kalameh Sabaz, and Mousavi's wife, the writer Zahra Rahnavard.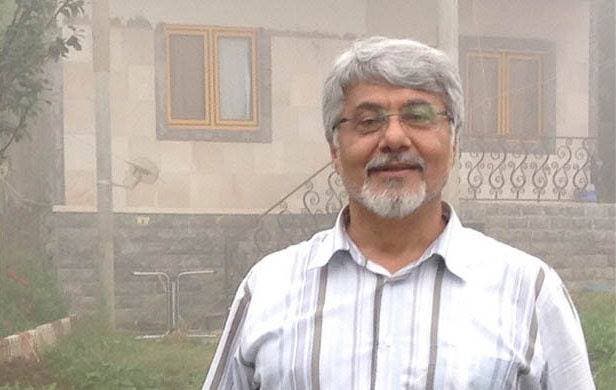 The calls also come just over a month after prominent Iranian reformist journalist, Isa Saharkhiz, was sentenced six months by a court in Tehran for his reporting on judiciary corruption allegations.
Last April, Reporters Without Borders confirmed in its annual report on media and press freedom that "Iran remains one of the top five countries that suppress journalists and that its supreme leader, Ali Khamenei is a huge freedom of press enemy."
Iran is ranked 165th out of 180 countries in RSF's 2017 World Press Freedom Index.