"There's no water, no work and no future. There's nothing at all here," says Hamid bitterly as he walks through the sprawling slum of Sidi Moumen in Casablanca made infamous 10 years ago.

The grim prospect is nothing new to residents of the Moroccan city's notorious shantytowns.

But it hangs heavily here because it was Sidi Moumen that produced the suicide bombers who struck on the evening of May 16, 2003 and shattered Morocco's cherished image of stability.

Marginalization is seen by many as a key reason for the radicalization of the 12 young men from this dirt-poor neighborhood who blew themselves up at different locations around the city, killing 33 people.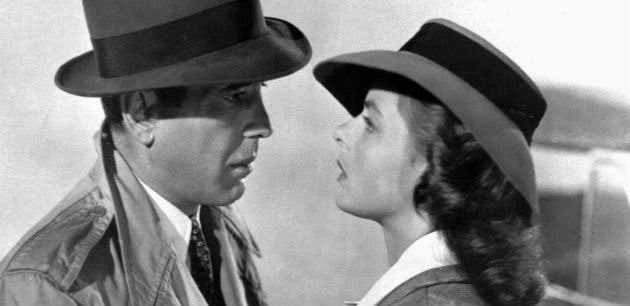 cas
A festering problem
SHOW MORE
Last Update: Wednesday, 20 May 2020 KSA 09:41 - GMT 06:41