Spanish King Juan Carlos's links to the Arab world
During his four-decade reign, the Spanish monarch had exerted efforts to build close friendships with Arab leaders
Despite playing a largely ceremonial role for much of his four-decade reign, Spanish King Juan Carlos has been instrumental in advancing Spain's interests abroad – particularly in the Middle East.
His most recent visit was in May, when he travelled to Saudi Arabia with a delegation of government officials and businesspeople. The Spanish king is renowned to have very close ties to the Saudi royal family.
The visit was just one of his many trips to the Arab world, when the king – who has suffered from poor health in recent years – uses his limited role to advance his country's interests.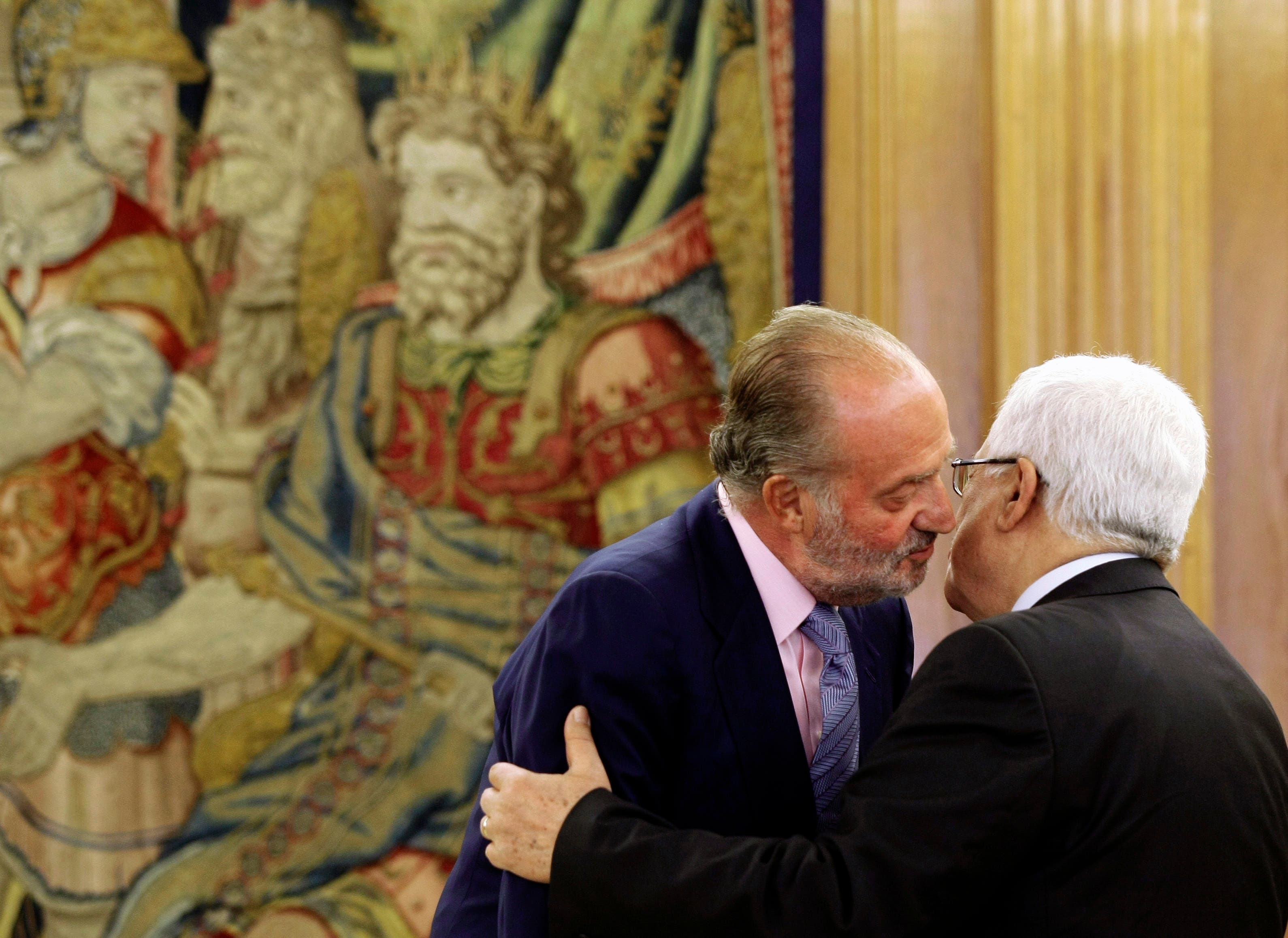 One of the king's closest friendships is reportedly with Morocco's King Mohammad VI. In 2013, during a visit Morocco, Juan Carlos received a ceremonial golden key to the capital of Rabat in an "an unprecedented gesture that had never been extended before to a foreign head of state," according to the Spanish news agency EFE.
In a conversation held on Monday between Mohammad VI, Juan Carlos and the latter's son, Prince Felipe, the Moroccan king said that their royal families had also been close, Morocco's state news agency reported.
Stretched
His cordial approach to diplomatic relations has at times been stretched to its limits.
Last year, when at the Spanish king's request, Mohammad VI pardoned 48 Spanish prisoners detained in the north African country – one of them a pedophile, who had been jailed for raping 11 children on Moroccan soil.
Despite then receiving the thanks of the Spanish king for granting his request, Mohammad VI was quickly forced to backtrack and revoke the pardon after protests in the North African country.
And the king's "politically neutral public persona" has also seen him rubbing shoulders with somewhat less popular Arab leaders, including Libya's slain former leader Muammar Qaddafi in 2009.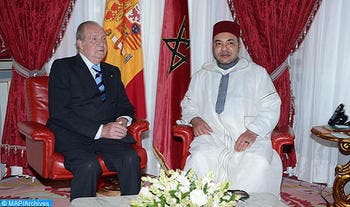 Nevertheless, the king's diplomatic trips were usually rounded off with stories from state media outlets centering around his discussions on "bilaterial-ties," "areas of shared interest" and "common understanding" between Spain and the country he was visiting.
In one such visit to Bahrain in early May, Juan Carlos was reported as saying:
"Spain is truly involved in the Arab world. Your current problems are our problems and we are sincerely delighted with your success and development. We are also deeply concerned about the tragic situation in Syria, and the current conflict between Palestinians and Israelis."
Handing over the reins
But now, after 39 years on the throne, the 76-year-old monarch will hand over the reins of ceremonial power to his 45-year-old son, Felipe de Borbon, ostensibly to give a chance to the younger generation.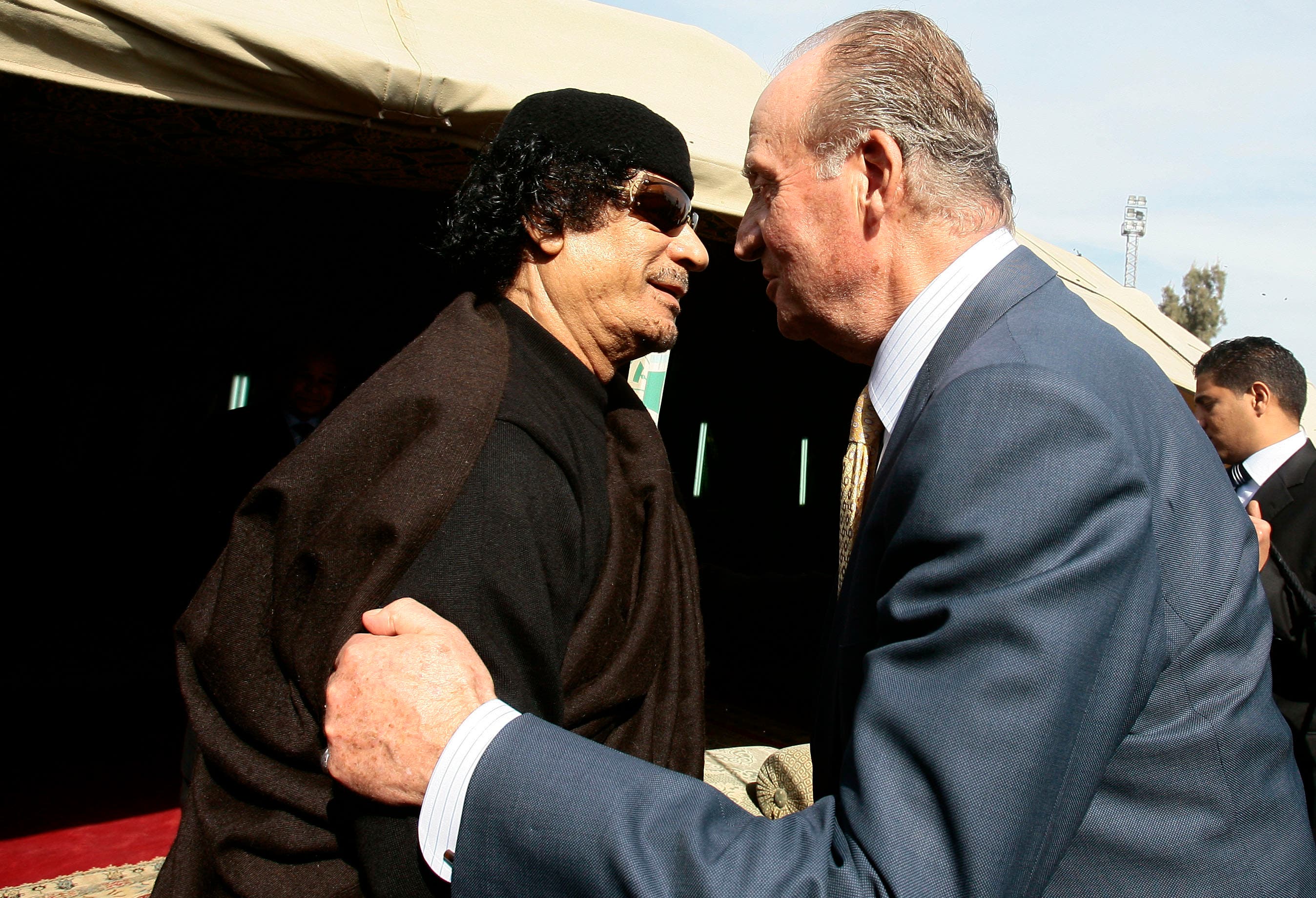 "A new generation must be at the forefront... younger people with new energies," Juan Carlos said in a televised address. "In forging this future, a new generation is rightly claiming its role as protagonist," he added.
While the king is highly regarded by many Spaniards for his avid support and nurturing of Spanish democracy, in the past few years, the king had faced numerous scandals that tarnished his image.
In 2010, a legal official announced a corruption investigation into the business dealings of his daughter and her husband.
And in 2012, the king was reported to have been on a luxury elephant-hunting safari to Botswana, while many of his people languished in the middle of a recession, leading to calls for him to step down.
Royal roots
Born in Rome in 1938, several years after his family were exiled when Spain had been declared a republic, Juan Carlos did not set foot in the land he would one day rule until he was 10.
Just one year after his birth, and after a four-year civil war in Spain, Francisco Franco, a military general, emerged victorious, and ruled over Spain for the next 40 years.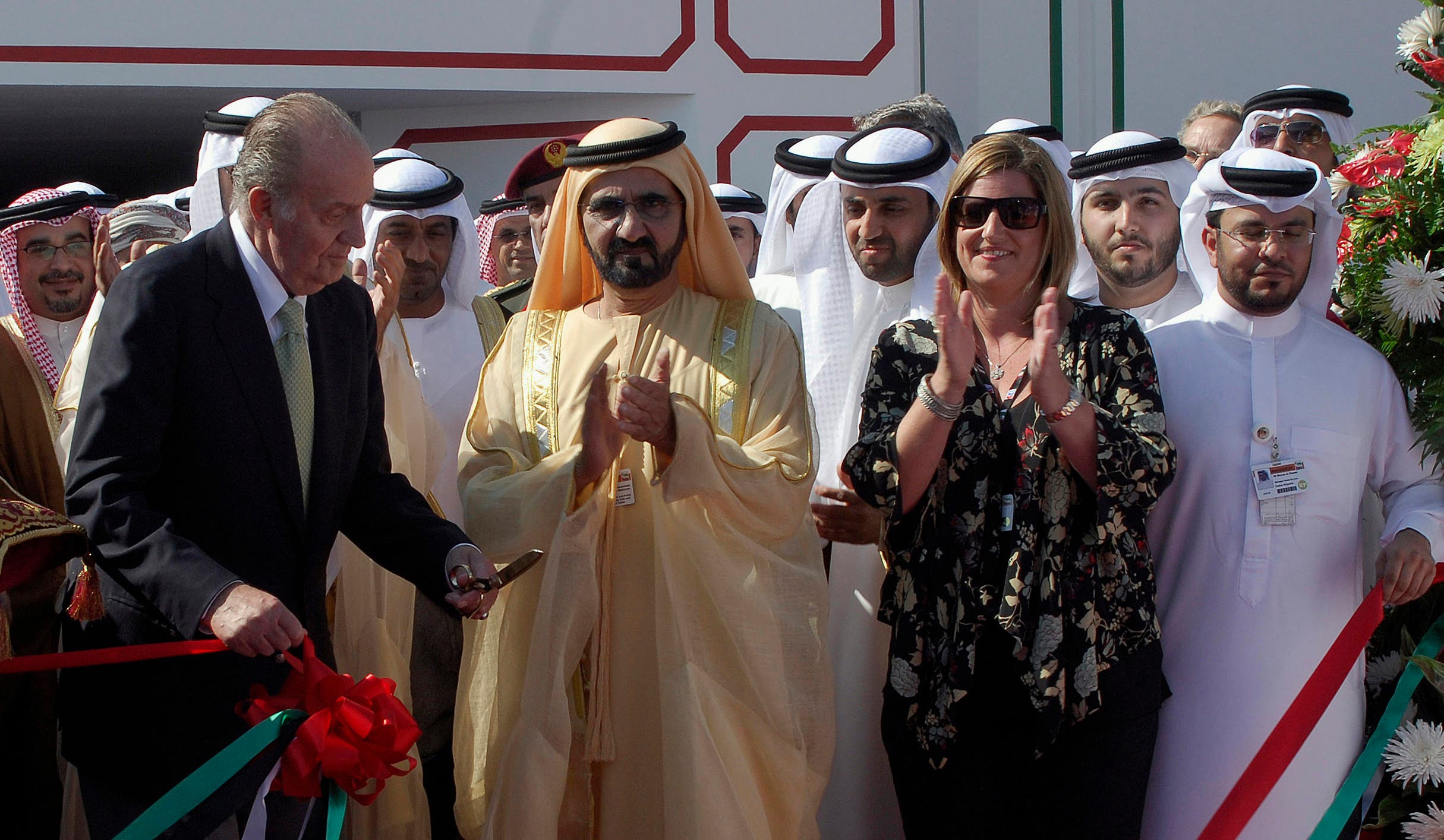 While Franco preferred to rule Spain himself, and was not eager to restore the monarchy once he took power, he eventually agreed that his successor would once again be a monarch – although one would be, as he was himself, an absolute ruler.
But Franco reportedly mistrusted Juan de Borbón, the de jure heir to the throne and father of Juan Carlos, and decided to name the younger heir as his successor – thereby skipping a generation.
In 1969, Franco appointed Juan Carlos – who had previously served as an army officer - as his heir-apparent.
On Nov. 20, 1975, Franco, 82, died. He had ruled Spain for 36 years.
Taking the reins
Just two days after Franco's death – the 37-year-old Juan Carlos was crowned king of Spain, restoring the monarchy after a 44-year hiatus.
Instead of continuing in Franco's autocratic traditions – and despite taking an oath to do - Juan Carlos brought into political reforms that led to Spain's first democratic election in decades, bringing in a new system of parliamentary monarchy.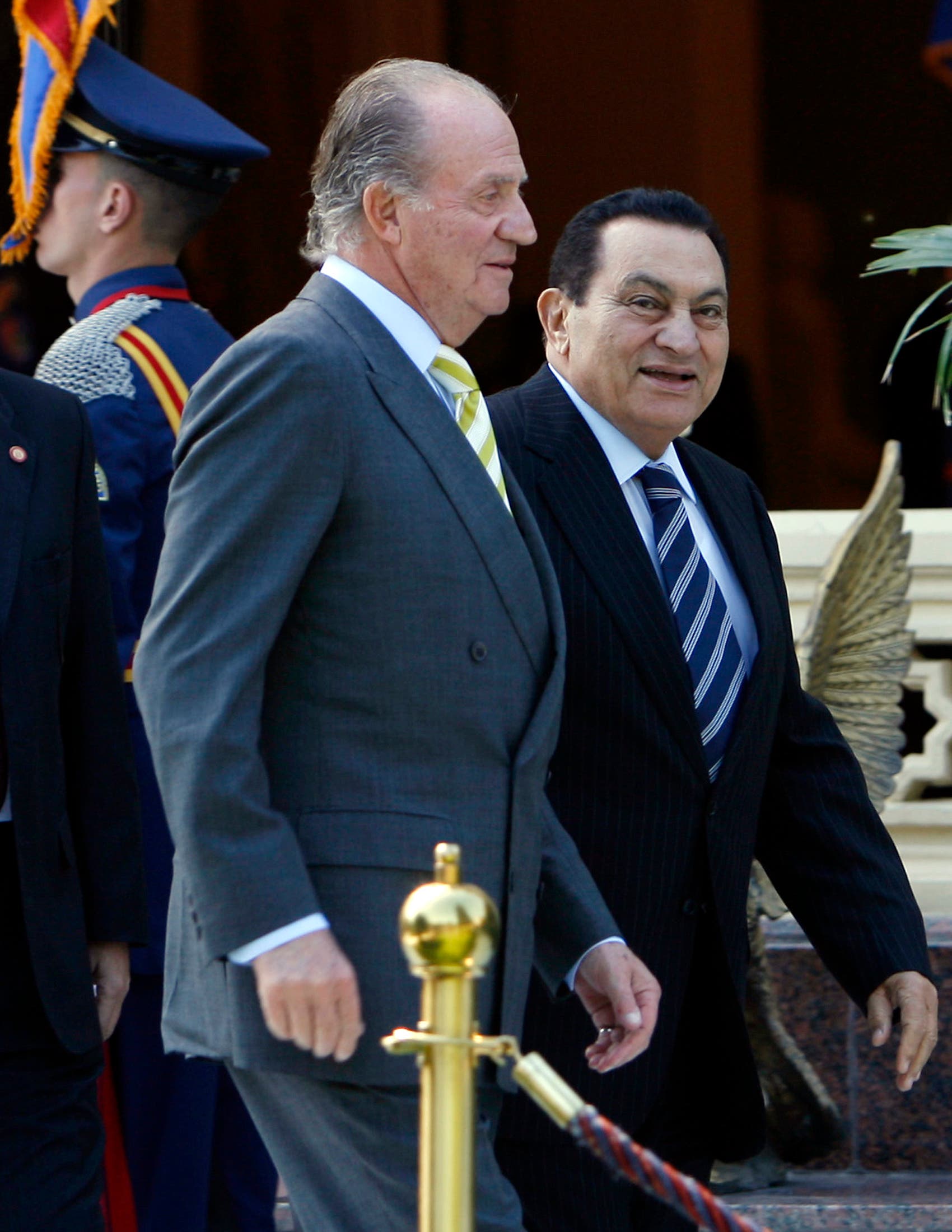 But little more than five years after he came to the throne, Spain was plunged into political confusion, when a group of civil guard officers stormed the lower house of parliament taking hundreds of MPs hostage, telling many they were acting in the king's name - in an attempted military coup.
However – in what would become for many Spaniards his defining moment – the king quickly called for support from the public and senior military figures, announcing his support for the democratic government. The perpetrators lost support and the coup was foiled.
Over the years, the king began to slowly step away from day-to-day politics, becoming more of a figurehead.
In an interview on Spanish television in 2000, Juan Carlos spoke of the earlier years of his reign. "From the outset, I knew that the monarchy could not be anything other than democratic. But the problem was, how to bring it about? This I did not know."