'Radical rocker' Brit woman hits headlines
An unemployed British woman is suspected of abandoning her rock-star ambition for militant extremism with ISIS
A middle-aged British woman, previously an aspiring rock musician, is suspected to have joined the Islamic State in Iraq and Syria militant group with her 20-year-old husband, the Daily Mail reported.
Sally Jones is reported have sneaked into Syria following an online romance with Junaid Hussain, a British suspect in the murder of U.S. journalist James Foley.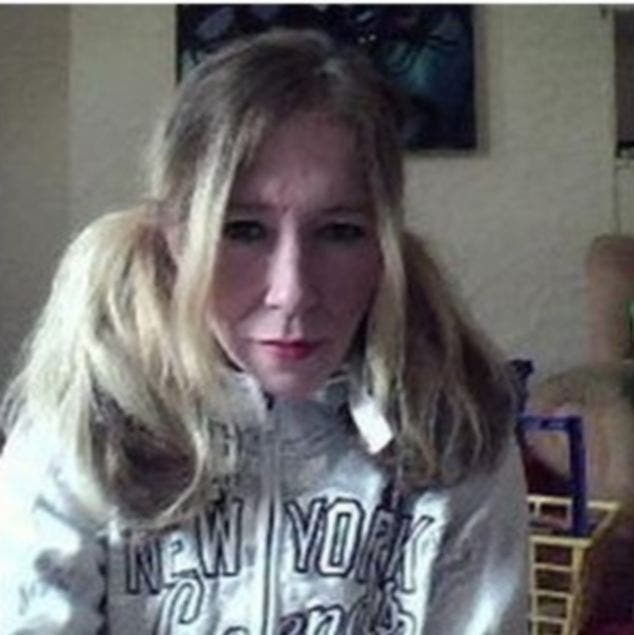 The Muslim convert, also a mother of two boys left behind in the United Kingdom, now calls herself Sakinah Hussain and dons a Burka, as seen on a Twitter account attributed to her.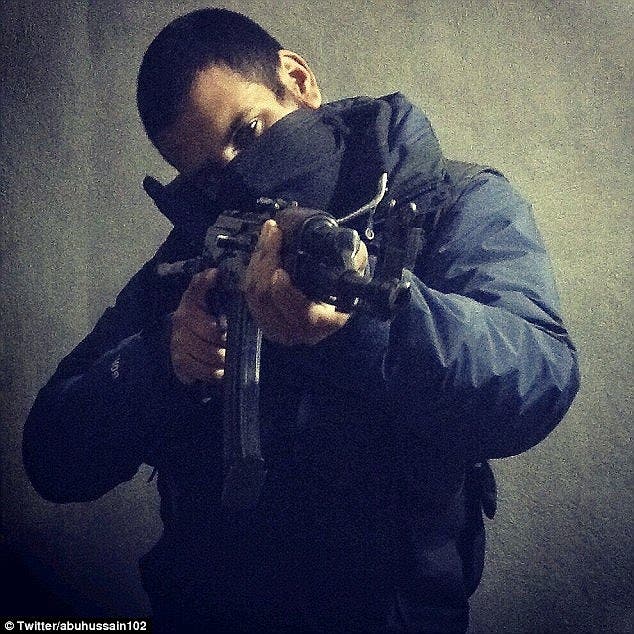 Unemployed and living on state benefits, Jones is infamous amongst her neighbors who have described her as "very scatty."
"...Everything was always a drama. Her language wasn't good, her children were unruly and she was extremely loud. Men came and went but she lived mainly as a single mum with her two boys," one neighbor told the British daily.
"She was a nightmare…Everything about her was extreme. She had problems with debts so one minute she was there, the next she'd scarpered. She started to go through a phase of thinking she was a witch," another neighbor said.
Rock musician turned Radical
In the 1990s, the Daily Mail said, Jones was the lead guitarist in Krunch, an-all girl rock band that played a few shows in the South East of England.
An online video shows the now 52-year-old extremist wearing a short leather skirt and platinum blonde hair.
The Mail also reported that in recent years she adopted a number of online personas and was part of online forums on conspiracy theories, witchcraft and black magic.
Jones has been tweeting abusive and threatening content in addition to photos of her in a burka posing with weapons.
My husband is away at training camp at the moment refreshing his 'kaafir killing skills' ...Don't all cry though he'll be back soon :)

— UmmHussainAlBritani (@UmmHussain101) August 25, 2014
Under the name of Umm Hussain al-Britani, she has sent threatening messages to Jewish users and applauded Osama bin Laden.
"You Christians all need beheading with a nice blunt knife and stuck on the railings at Raqqa... Come here I'll do it for you!" a tweet she posted a few days ago read that the Daily Mail said has been deleted.