The Pakistani Taliban has banned men from wearing tight or see-through clothes during the holy month of Ramadan, the Saudi-based al-Riyadh newspaper reported on Thursday, quoting reports from South Waziristan.
The Taliban group also gave local shops written warnings of $500 fine if they are found selling thin clothes that do not "properly" cover the human body.
Tailors were also threatened with kidnapping and beating should they be caught making such "un-Islamic" clothing for men.
No warnings or threats were reportedly issued for women, because most of them wear the traditional full body cover known as the burqa.
Pakistani Taliban in the area bordering Afghanistan had previously mounted a crackdown on tight and thin men's clothing.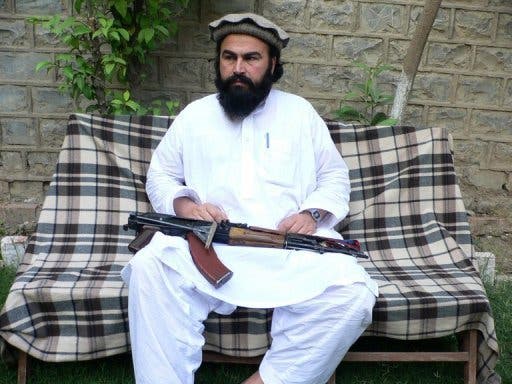 In 2011, a group of Taliban raided shops in the town of Wana, confiscating clothes that they saw as too thin to make respectable clothing.
"They said it was un-Islamic to wear clothes that don't properly cover the human body," Shopkeeper Rahimullah Khan told AFP at the time.
A local official in Wana told AFP that thousands of meters of fabric was seized and burned.
"The men confiscated big bundles of raw cloth which they declared was too thin to wear from dozens of shopkeepers in the main bazaar and burnt them," he told AFP.
"They had warned shopkeepers almost a week ago to stop selling un-Islamic cloth. Today, the militants stormed the shops and confiscated the rolls."